Hey guys,
Thought i'd dip my feet in the bb gun section of the spudding community.
And this is what i came up with: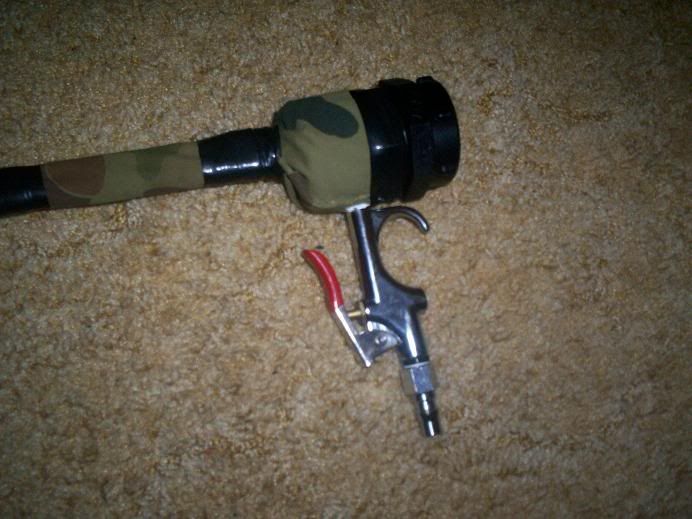 I use beads for ammo from crazy's. they measure about 5mm and the brass tube i have has an internal diameter of about 5.5 so they fit rather well.
My poly pipe end cap has a rubber gasket in there so no thread seal tape is needed!
I will have damage up soon, even at 40psi this rips through cans, havnt had a chance to fully test it yet at higher pressures.
comment and criticize