Heres another cloud BBMG from me, but this one is different...no compressor is needed, you simply blow into the tube!
It is made with a short 20mm poly sprinkler riser, two 20mm encaps a brass tube barrel and an 8mm hose and nipple.
It shoots 5mm beads.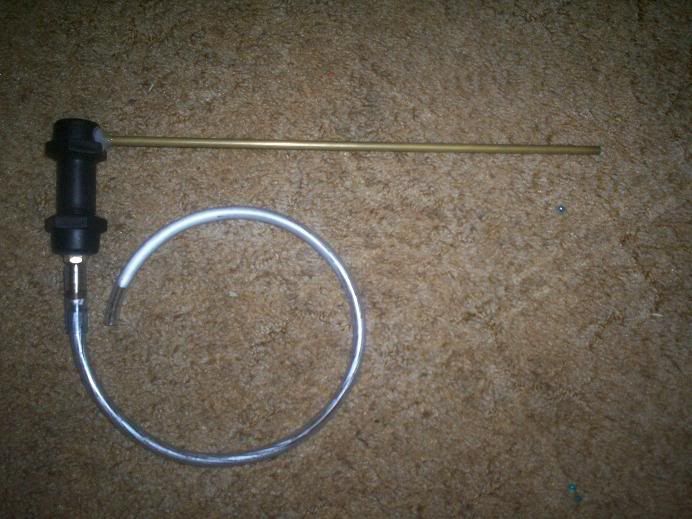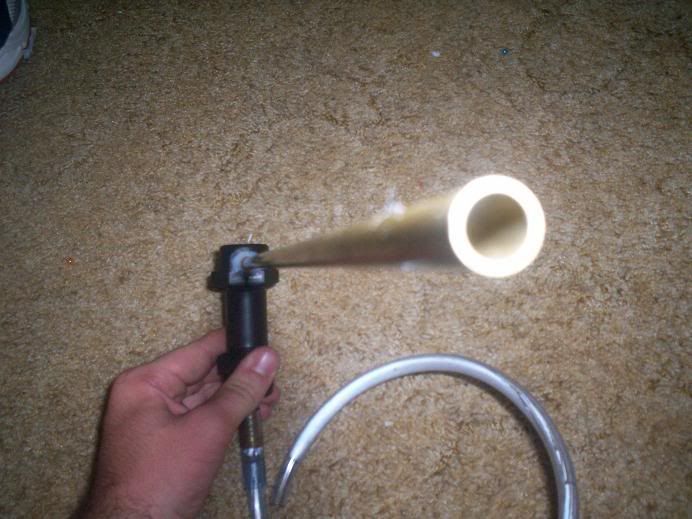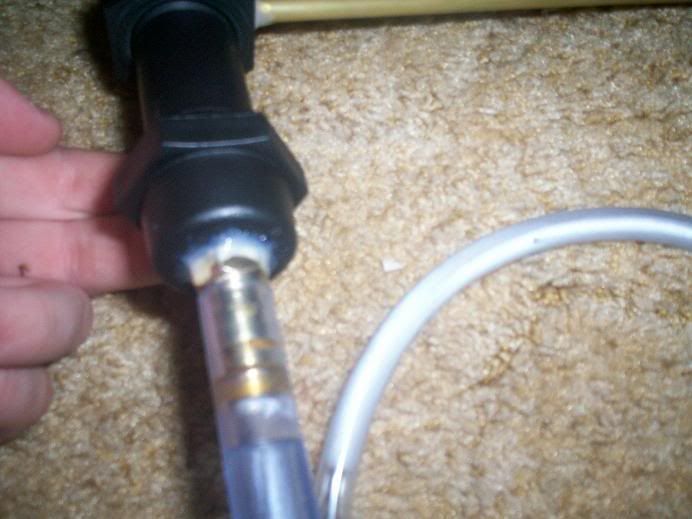 It has a few mis feed problems at the moment but they are being fixed by the implementation of a stopper to stop the bbs going into the air tube.
At a shirt:
[youtube]http://www.youtube.com/watch?v=KAj8STpghew&feature=user
[/youtube]
Against paper: **i did some short busrts or air at the start then just kept air going in**
[youtube]http://www.youtube.com/watch?v=_w9mZaagwwE
[/youtube]
Heres the paper after the shooting: