Hey guys, havent posted in a while, but I have been lurking, and decided to create this little guy the other day for little pickup airsoft games:
I figured if I was going to be tethered to an air compresser, might as well make a stationary turret. It has full up-down and left-right rotation.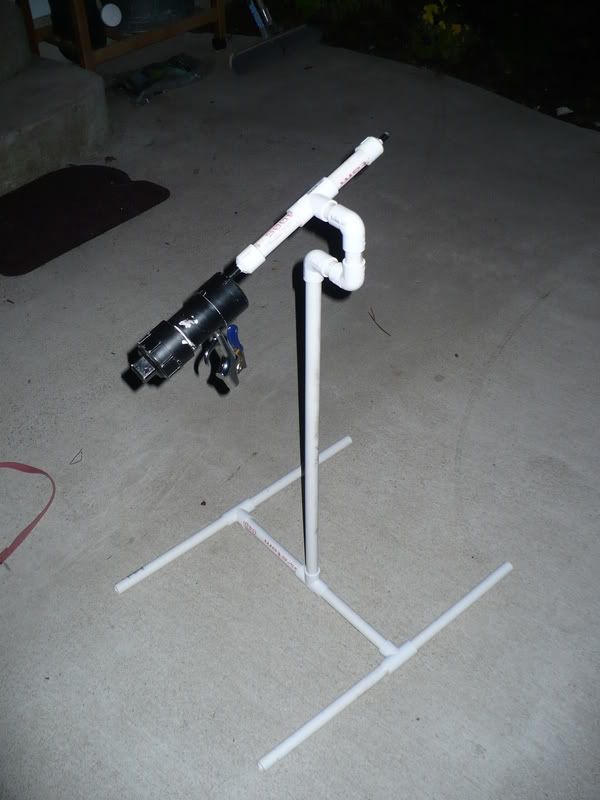 With the little cardboard gun shield I added. It stops most of my friends crappy springers.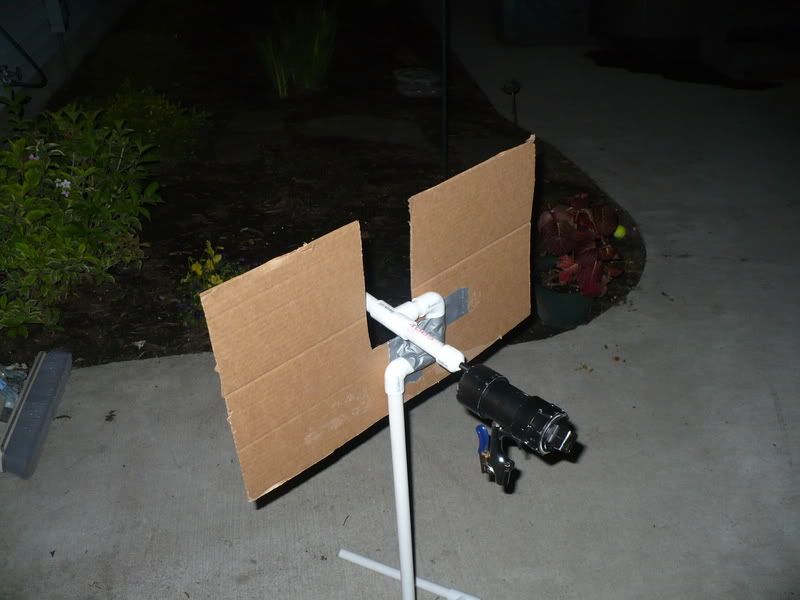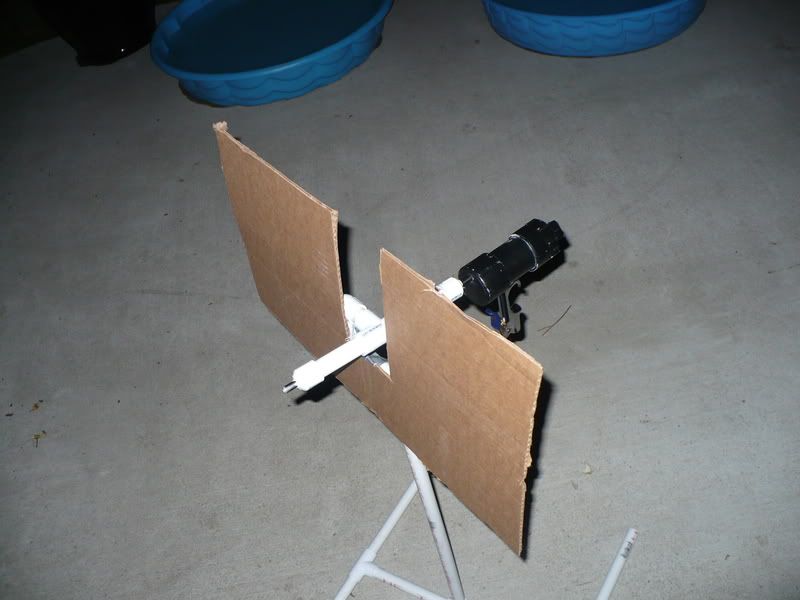 Me behind the gun: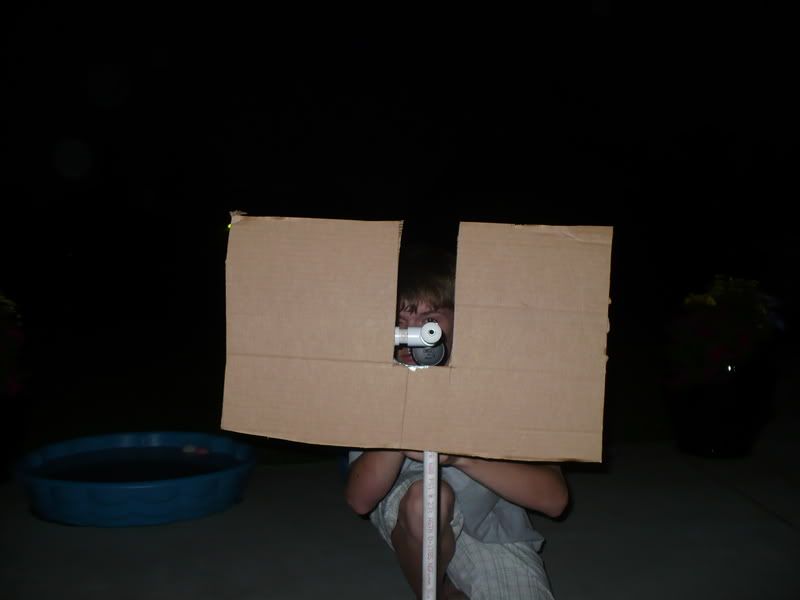 It will be reciveing the same black paintjob as the gun, so it wont be so ugly
After about a minute of shooting:
nailed the can to a board so it wouldnt move around, and just opened up on the thing from 5 feet away