Hey guys, Another item I made for the Airsoft Zombie match is a underslung attachment to go on my AK rifle. I know it is obnoxious and that is the point. Its a chainsaw bayonet type attachment. Chainsaws automatically down zombies so It will be crucial to have.
The main chassis for the chainsaw came from a chain cover off of a bicycle. I chopped the back off and reused it on the other side. I rubbed the custom fit wood with grease, red paint, ash, and dirt. I also roughed up the ducktape on purpose to give it that already been used on a zombie look.
I dont have the AKM rifle yet so I dont have pictures of it mounted. It will be mounted on it though. It will also be modular in which I can also use it as a standalone.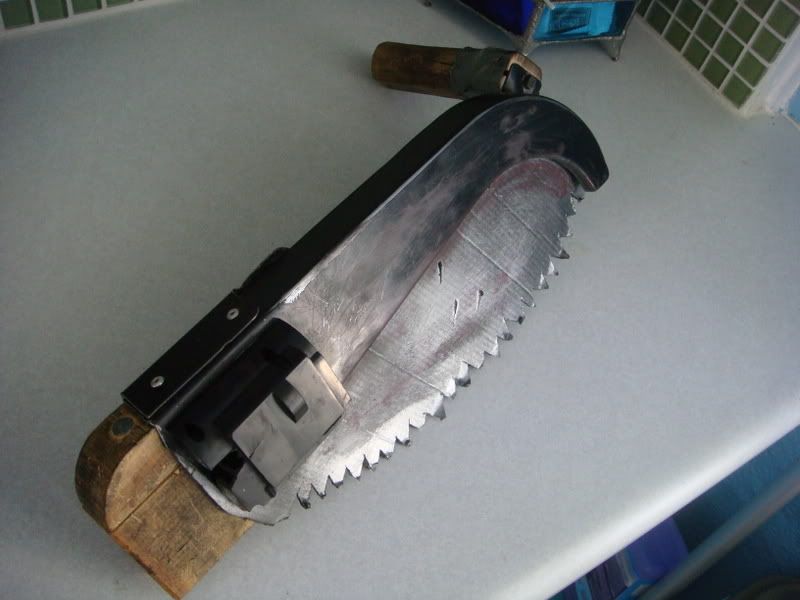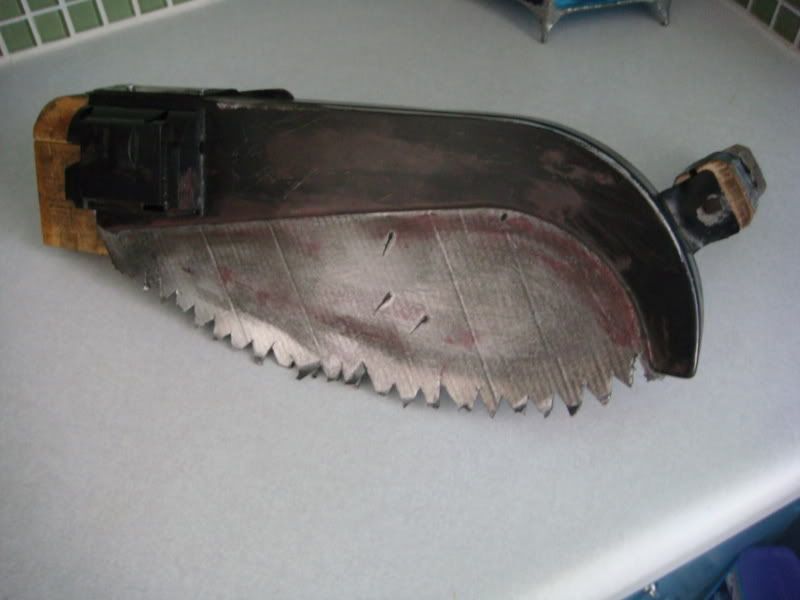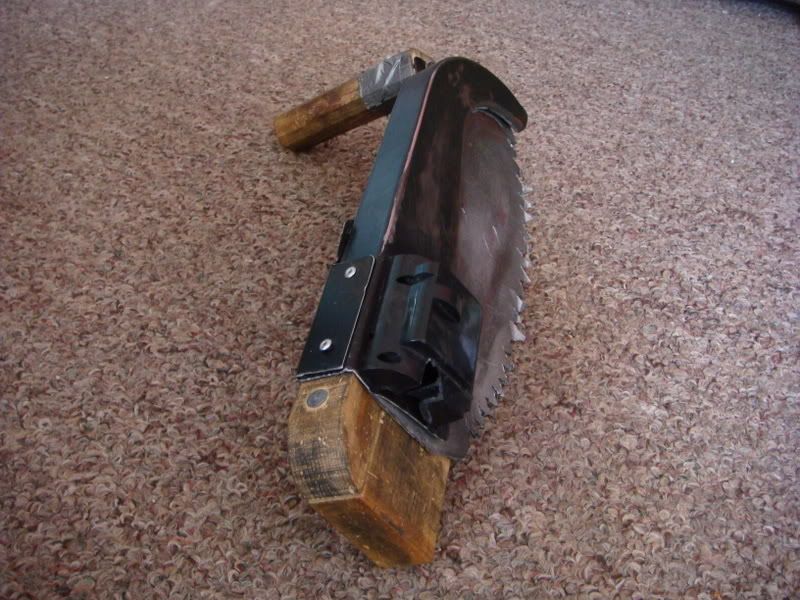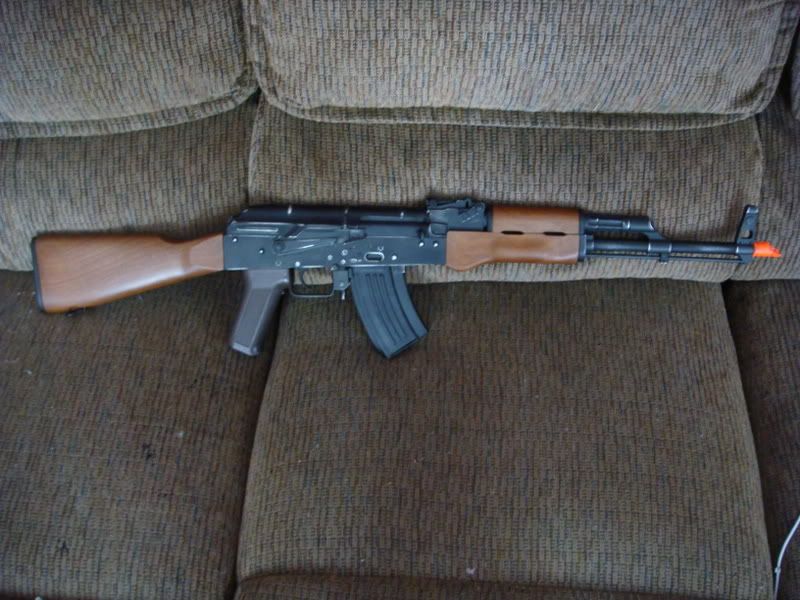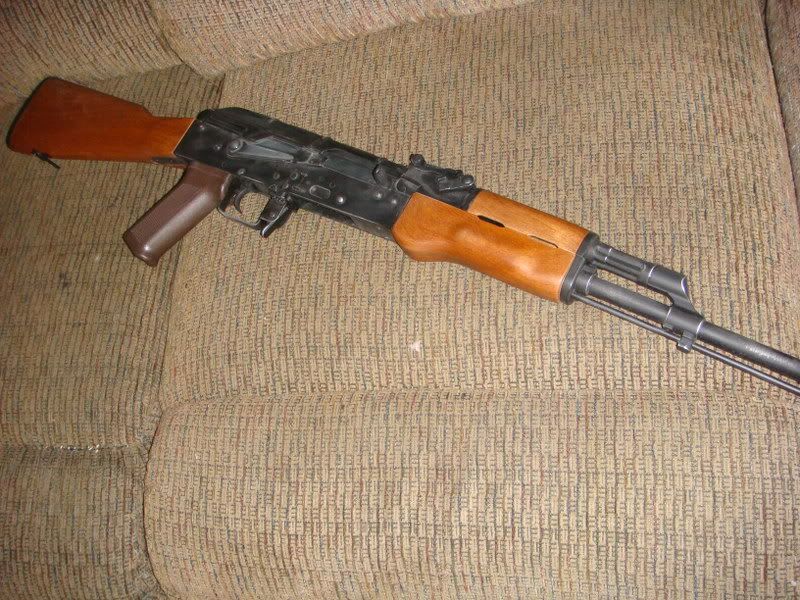 So do you think it fits the theme of zombie slaying?