IE crashed... gotta retype the whole post
Anyway, keep it short, I built this for Reedfe, inline vortex, bullpup.
Specs
Barrel: 29 inches 6.35mm Alu
Barrel sleeve, aluminum next size bigger and then 3/4" cpvc.
Chamber: 10 inches sch 40 2" PVC
Valve: standard blowgun
Vortex block: Wood with 1" hole reinforced with pvc interior.
Paint job and un-ghetto-ifying to come.
Pictures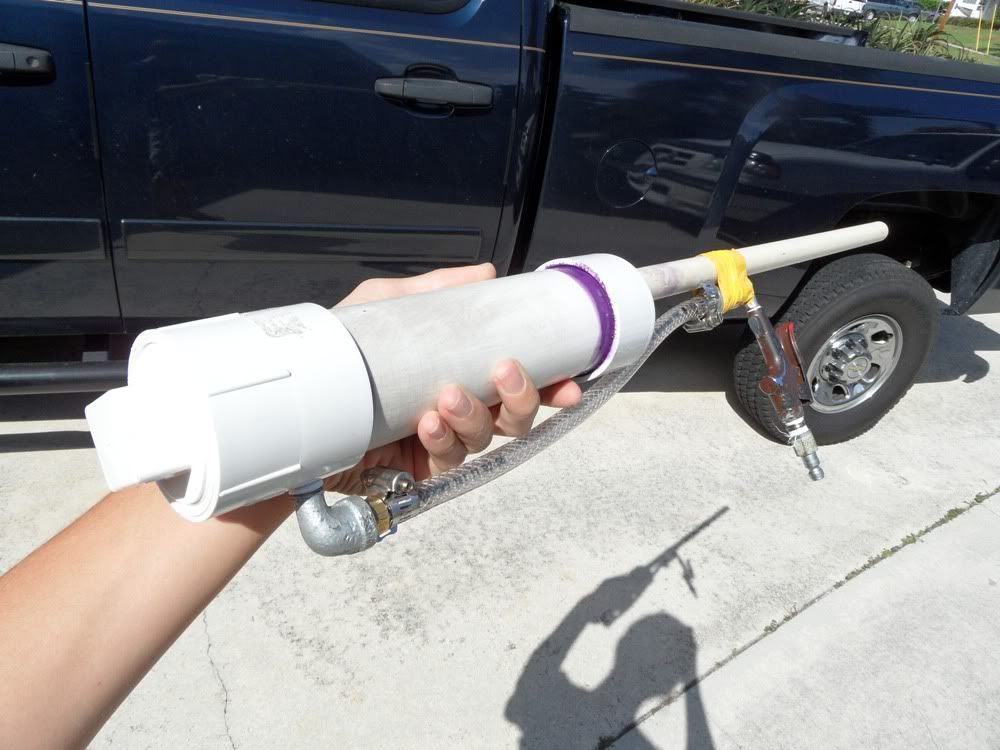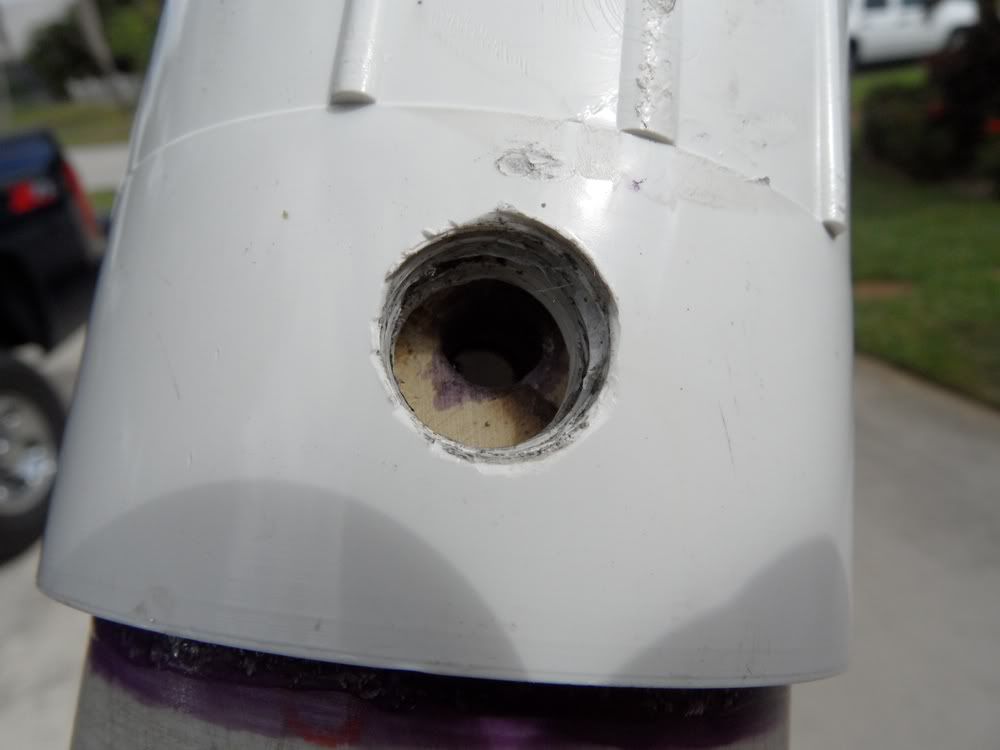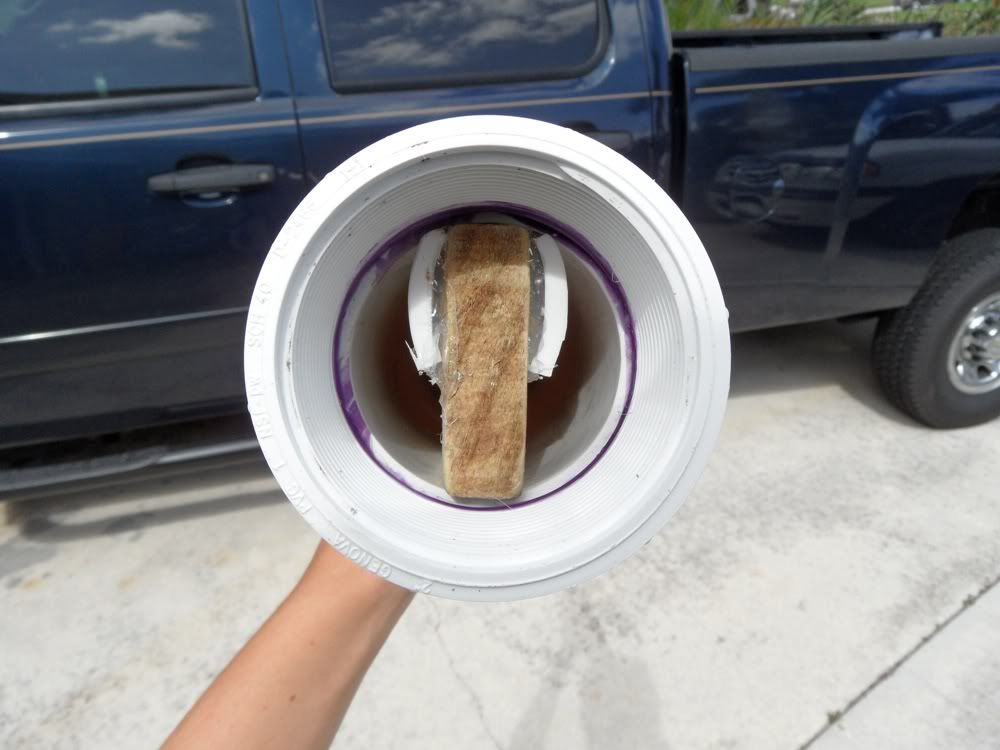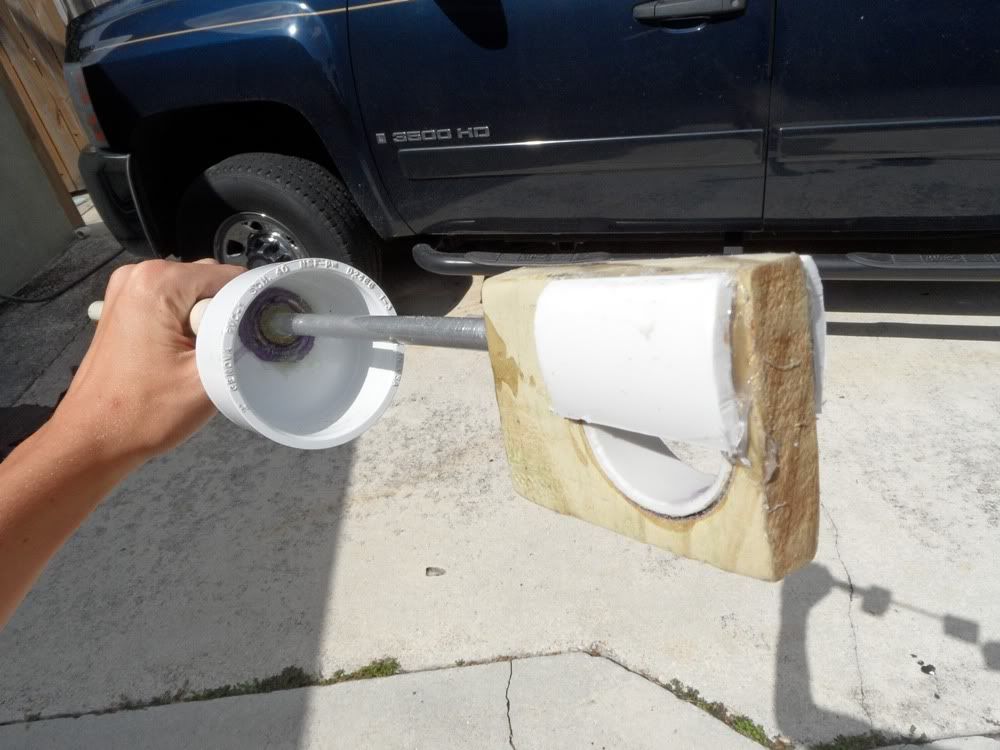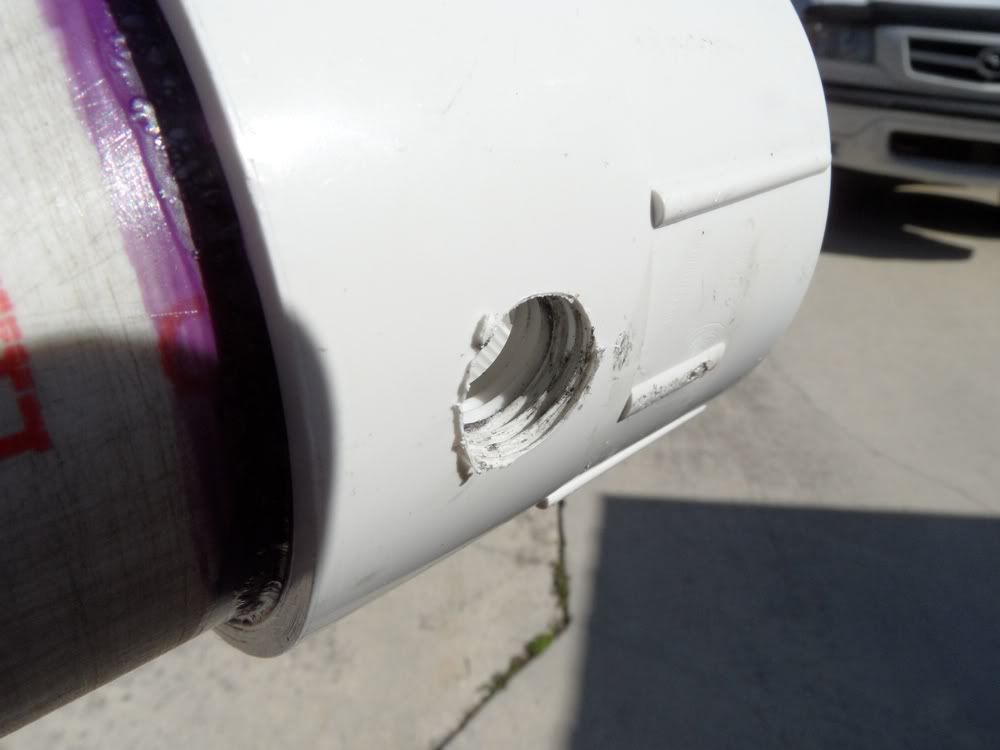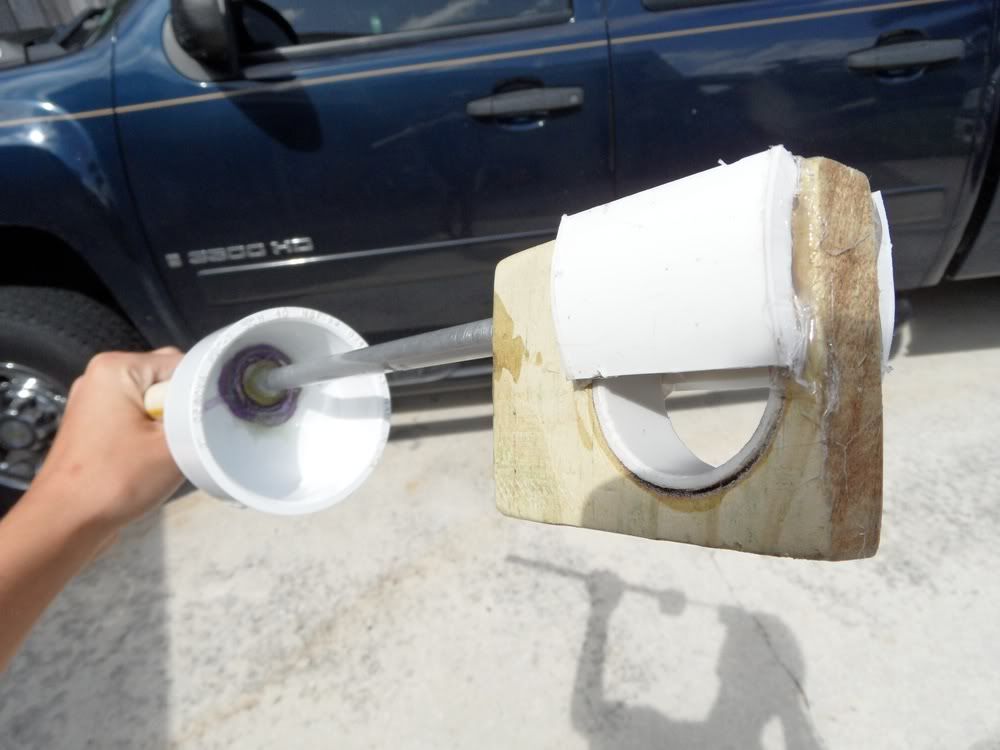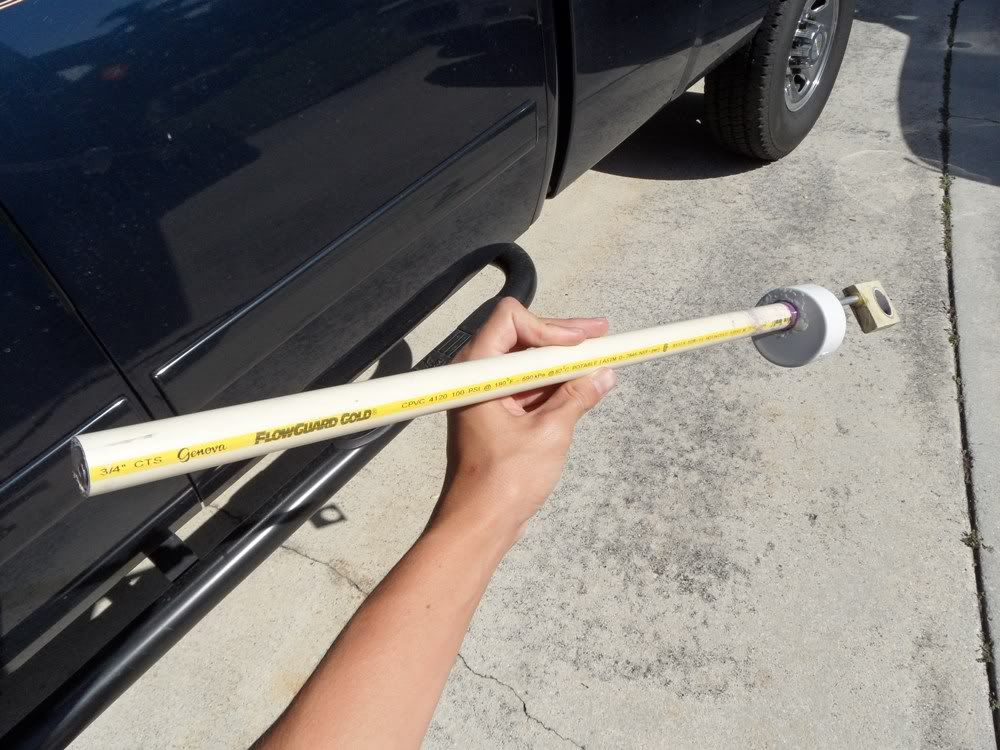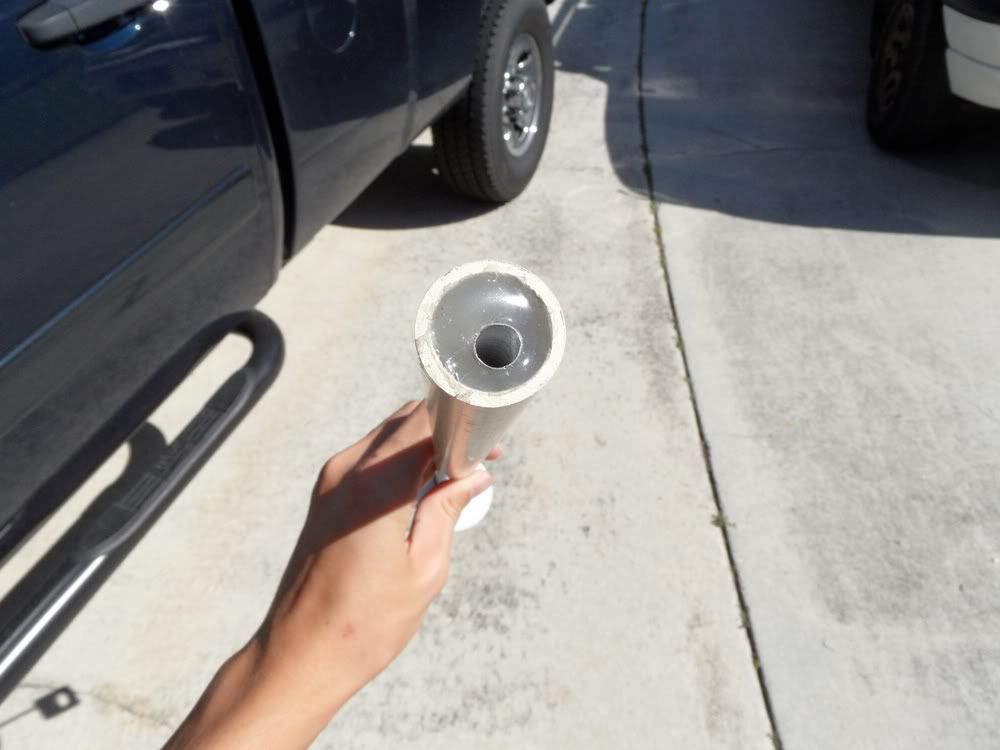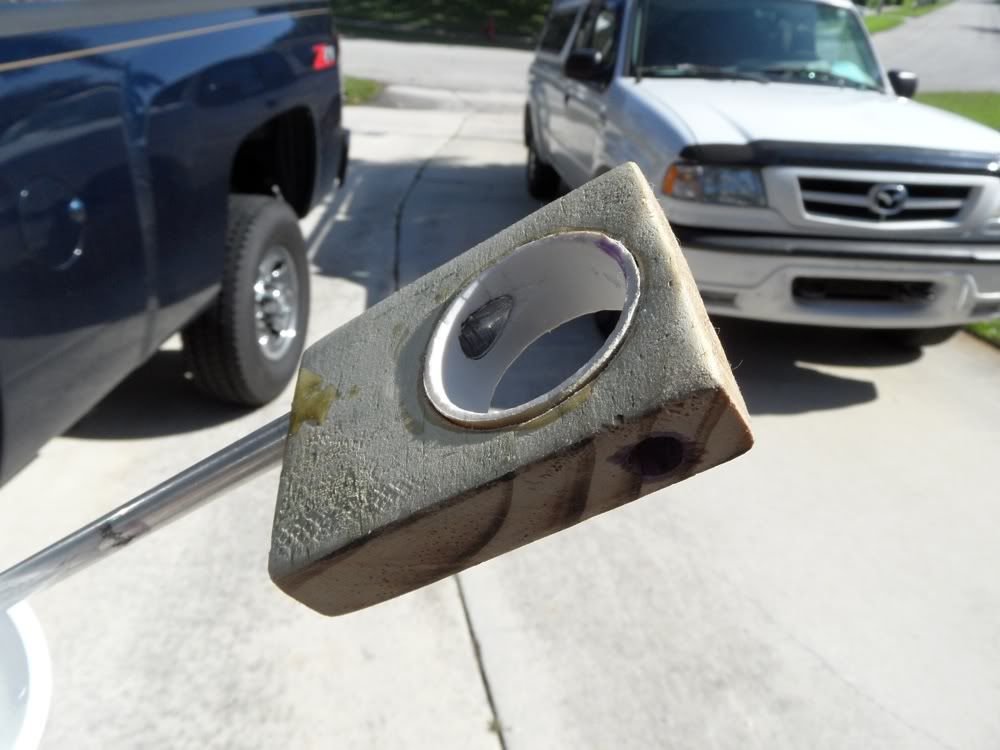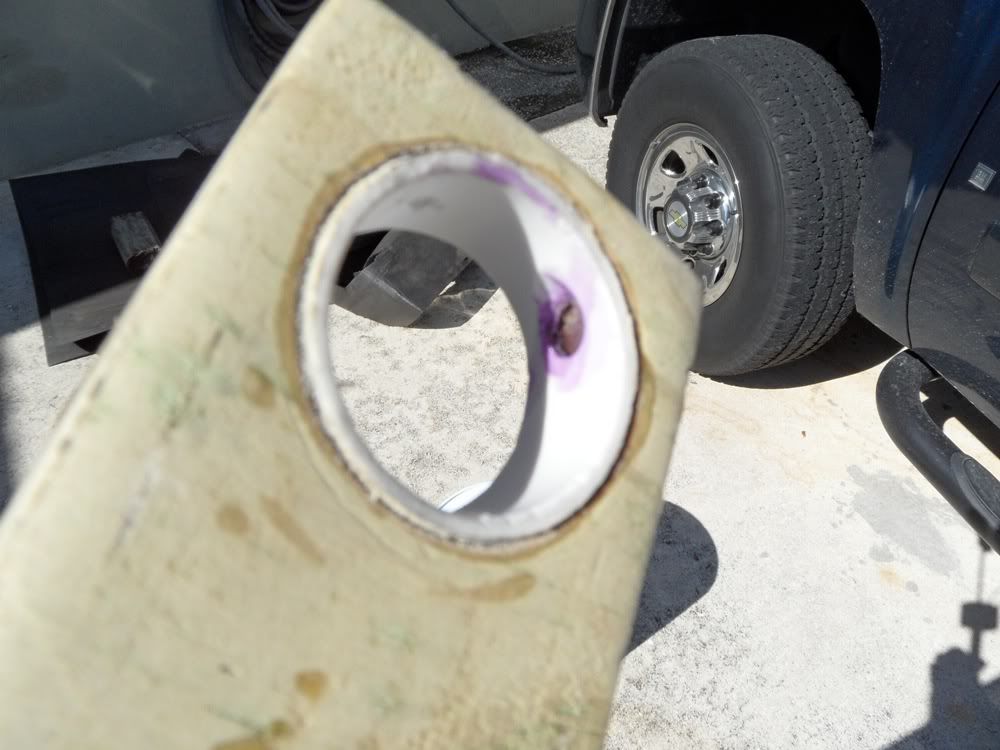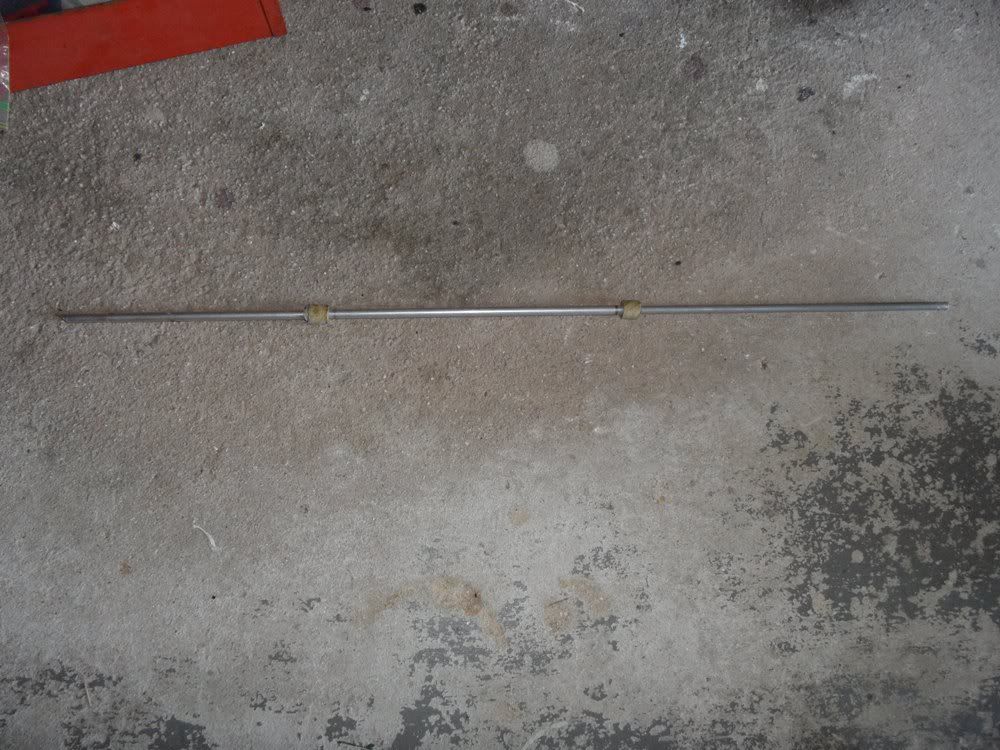 Haven't shot it yet because I just finished, I'll give it a go tomorrow. Possibly a video, if it is worthy
Due to some safety concerns on this gun, I think I'll keep it at 100 psi. Once I hand it over to Reedfe, he can do whatever his heart desires