Hey guys,
From basing my ideas from davidvaini, I've thought of a way to making another different style of vortex BBMG and it works quite well although I used a coupling that was 1.25" where it was suppose to be 0.75". I made this gun in like half an hour using the old blow gun in my MP5 Navy BBMG.
There's the plans of the gun.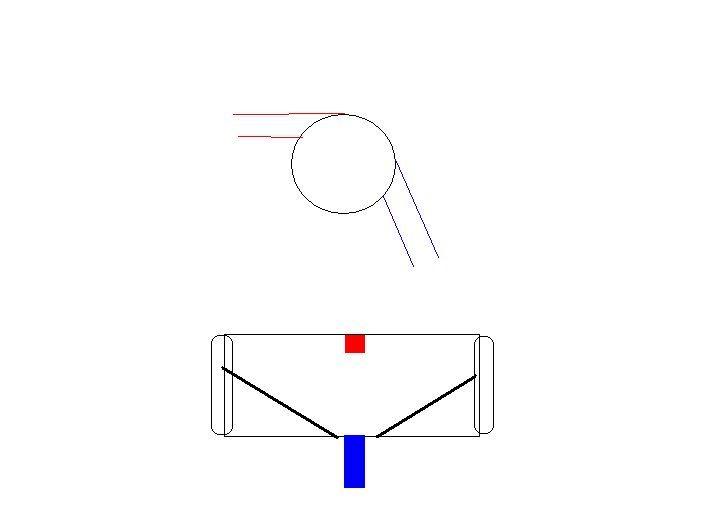 It's pretty self-explanatory if you know how the vortex cap works, except this design doesn't need a plunger but ramps of some sort to help with the feeding, I think design will make the guns compact when you put it in some sort of gun shell or stock.
Here's the video of the gun, I haven't really added the ramps so thats why the feeding of the ammo and firing wasn't high ROF.
[youtube]http://www.youtube.com/watch?v=XzCYCY3_zPI[/youtube]