I'm planning on building a magazine fed bbmg, based off
this
design by Davidvaini. I'm trying to decide between two magazine and two hopper designs.
Here are the hoppers. The first one is little more curved than the second one. Do you think that the curve will help the feeding? If not, I can simplify it and use the second design.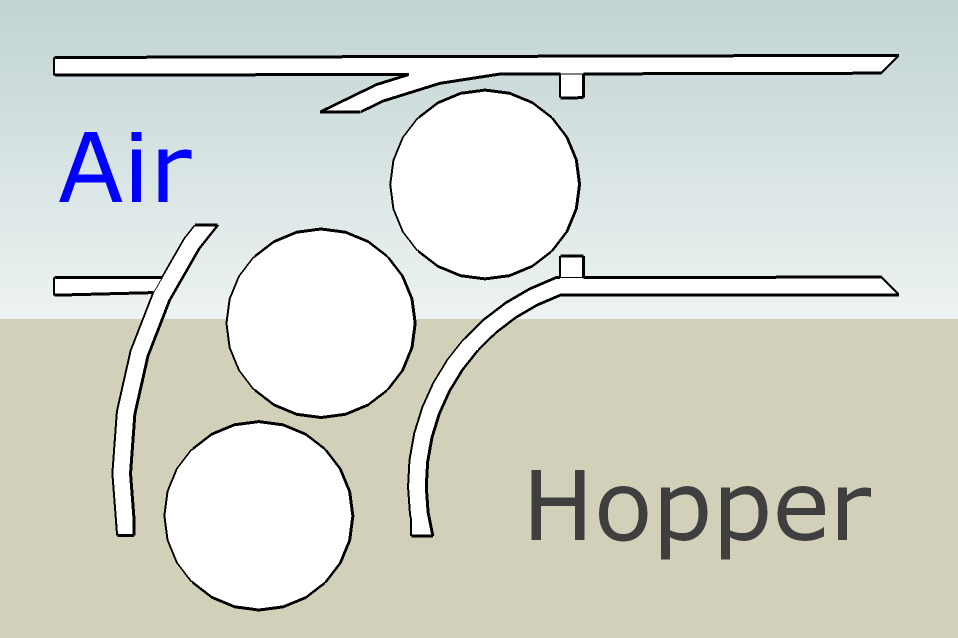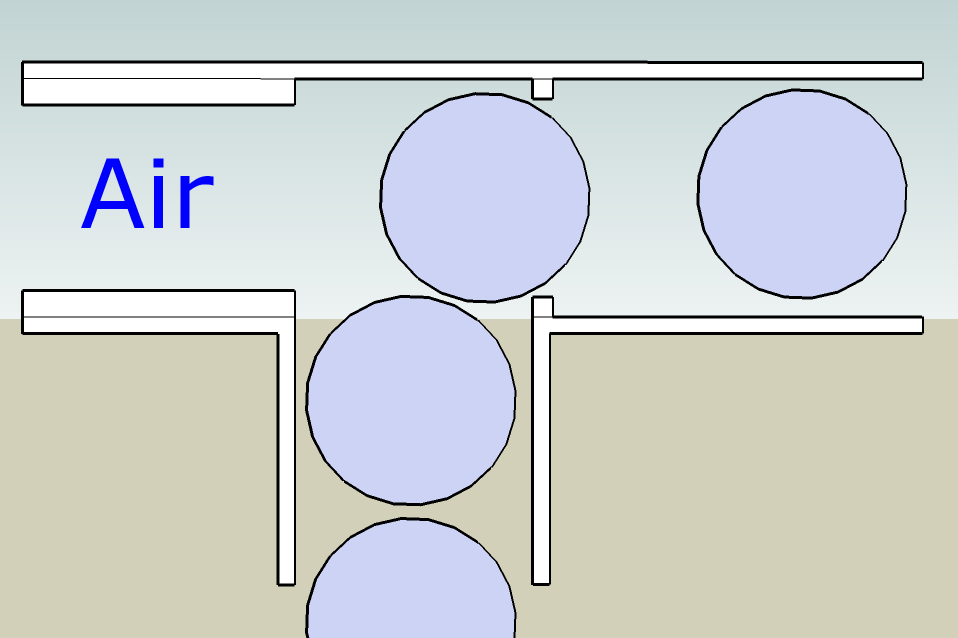 These are the magazines. I want to build my own magazine instead of buying one. Do you know if the magazine has to funnel at the top for the bbs to load properly, or will it work the same if it's just flat?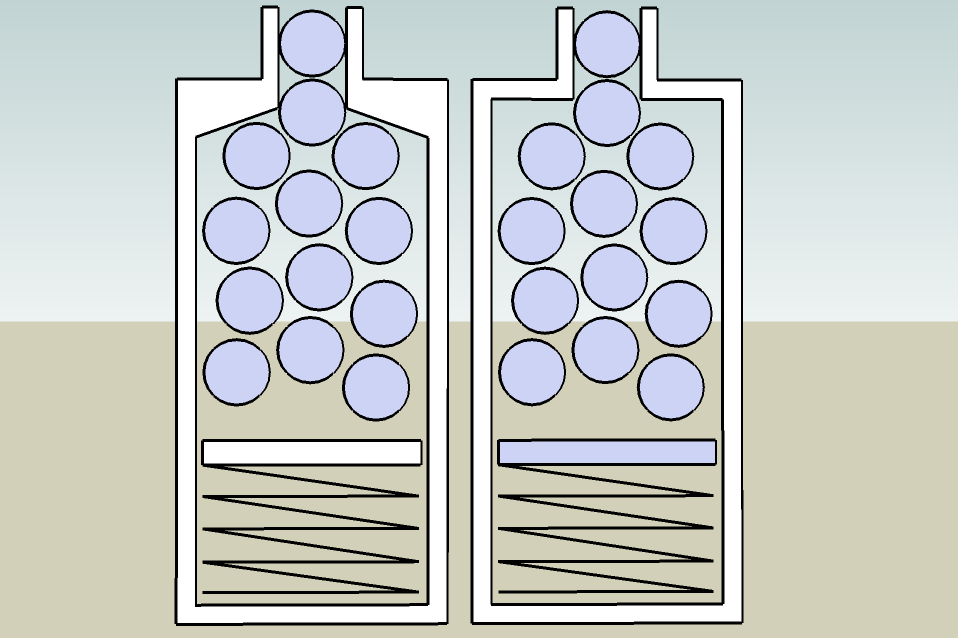 Thanks.