UPDATE: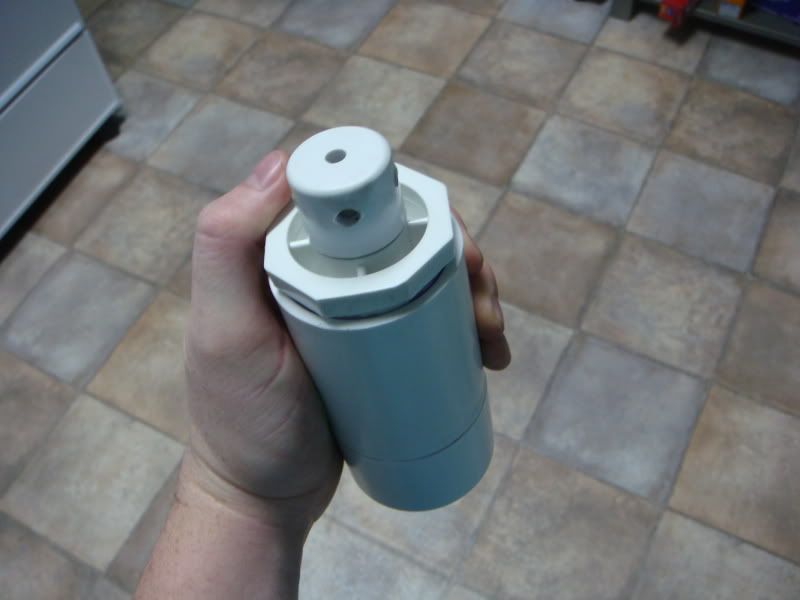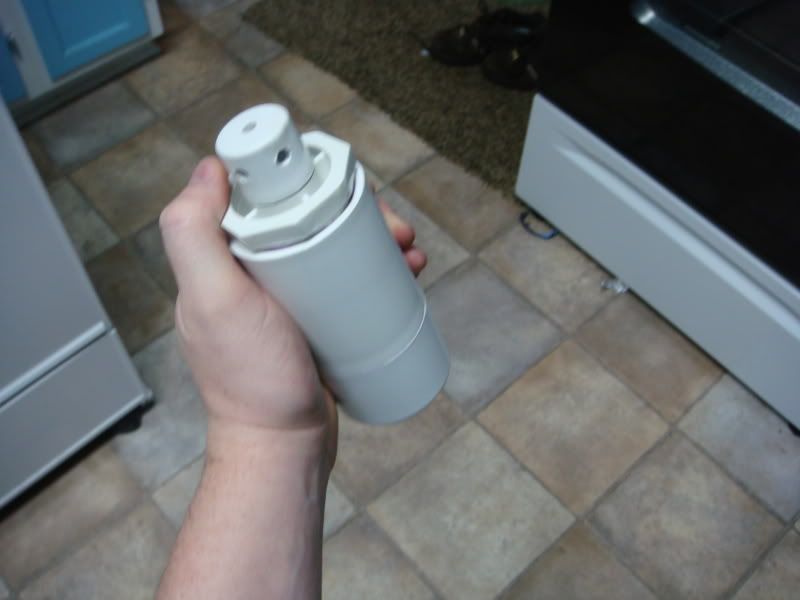 It's not finished yet.. though it looks like it is.
The tire valve is in and I've been testing it.. I've gotten it to work a few times with about a 5 second delay.
Now the problem.. The cap used to push the foil tape on isnt long enough and im not getting a good seal with the foil tape. I need to make it a little longer.
I'm going to be painting it soon, It's just the weather here in Wisconsin kinda stinks right now.