yeah you would have to use both.. there is the T-shape thing, that is the chamber, the rubber sleeve inside does two things, it provides a smooth surface for the spin and prevents the BB's from prematurely leaving the barrel.
There is a part inside the hopup chamber called the nub.. the chamber has an adjustment slider or gears that push the nub down at the bucking.. it makes the bucking then apply more pressure on the top of the BB therefore giving it spin.
For example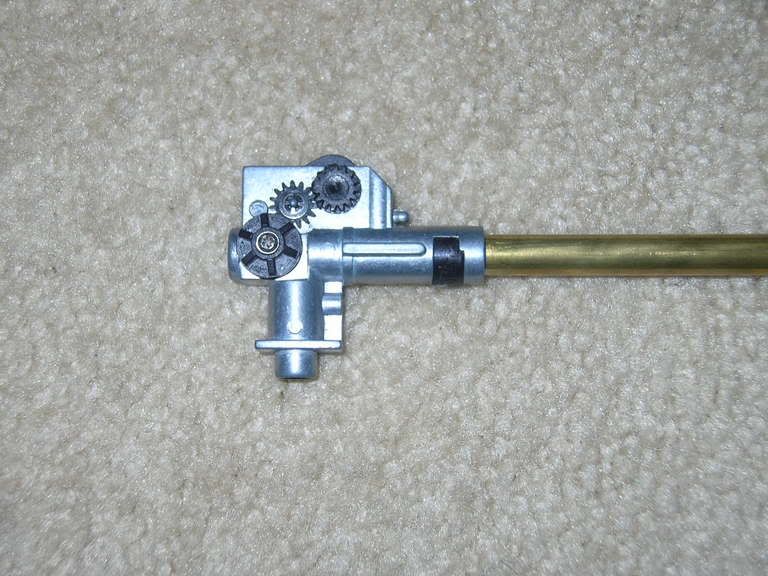 In the above picture the gears are what adjust the hopup (more hop or less hop).. the more you adjust it for hop the more the nub presses down on the bucking and the more spin you get.
The part of the chamber sticking down (the base of the T) is the feeding tube, this is where the BB's get fed. The left side of the T is where the air or nozzle enters. The right side of the T is obviously the barrel.