Hey everyone, I was looking at the pyramid air newsletter, and I found them advertising this little piece of work,
THE WALTHER SG9000 BB SHOTGUN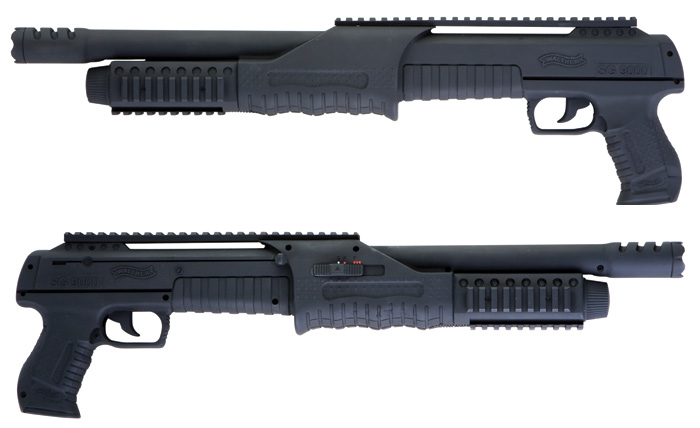 I was wondering if anyone had any information on this, I think it looks fantastic! The only other shotgun I have ever seen in the commercial airgun field is the
GAMO VIPER EXPRESS AIR SHOTGUN
which sells for about twice the price, and only shoots specialized shells
What do you guys think about it? I think it looks like it would be a fun gun to shoot, even if it is not nearly powerful enough to use in place of a real shotgun.
Just figured I should show you guys my new discovery, see what you all think of it