MountainousDew wrote:Hey, Le Maudit if you are still looking for a chronograph...

Check out this video and web page that explains how to make a chronograph with a laptop (Any computer should work.). It's made by Technician, so I know we can trust it.

Here are the links:

Web PageJust the Video

I hope these help... I might even try it.
There are a couple pages about making a homemade chrony. Tech's is a fairly new one.
Here's
another. The jig is made from PVC pipe and the detectors are phototransistors. The jig clips onto the guns barrel (the barrel is the green pipe). Cost about $5 to make if you have a laptop or old PC.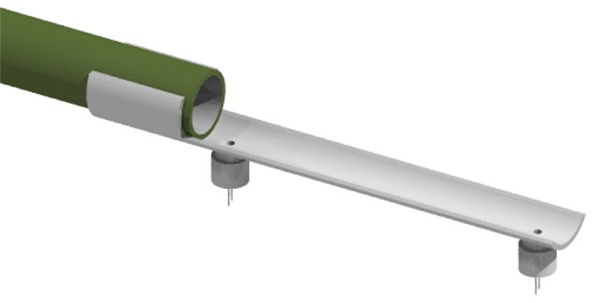 Below is the raw data stream for a BBMG firing at about 50 RPS and 300 FPS.

You can also use
SoftChrono
with it's default sound input or upgrade a bit to photodiodes or phototransistor detectors.