Inspired by
this
I've started building a prototype automatic mechanism.
This particular mechanism when finished will probably not be incorporated in a gun. If it shows potential for respectable power at higher pressures then milling one from aluminum would be an option.
Op. pressure of this will be up to 120 psi, and the V2 (if all goes well) around 800 psi. It fires .22 BB's, and will have a small hopper mechanism.
While it doesn't look like much is done, all that I need to do is glue the piston and gas tubes on, and add a spring.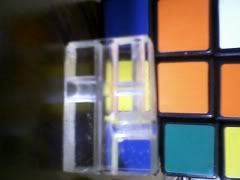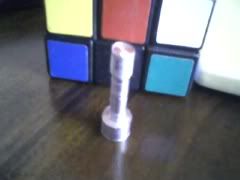 Thoughts? I don't know how well this will perform, if at all. I doubt the guy is around either.