I started making the body for my inline vortex project finally and wanted to share with you guys. I spent allot of time modeling it up and cnc machined the body. I will probably be making a few of these guys as it seems pretty popular.
The design is 70% of the real guns size, here is my model: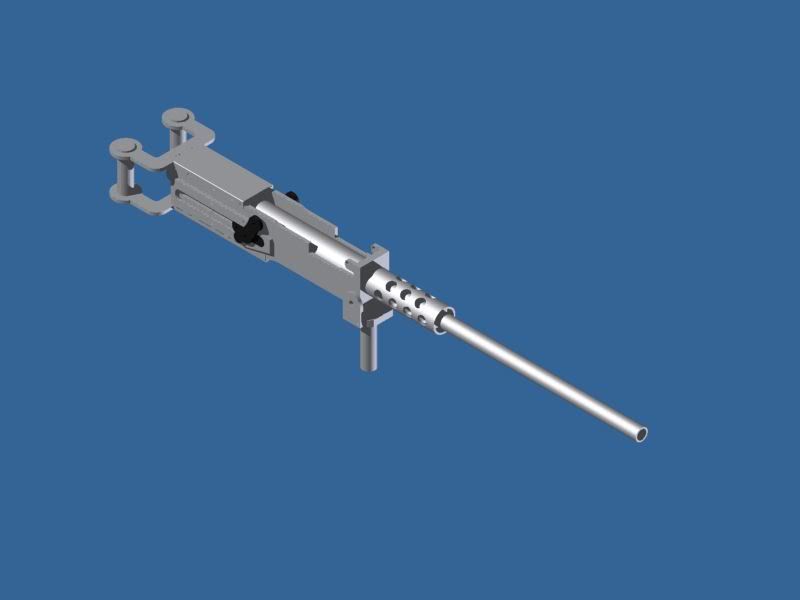 And the gun itself: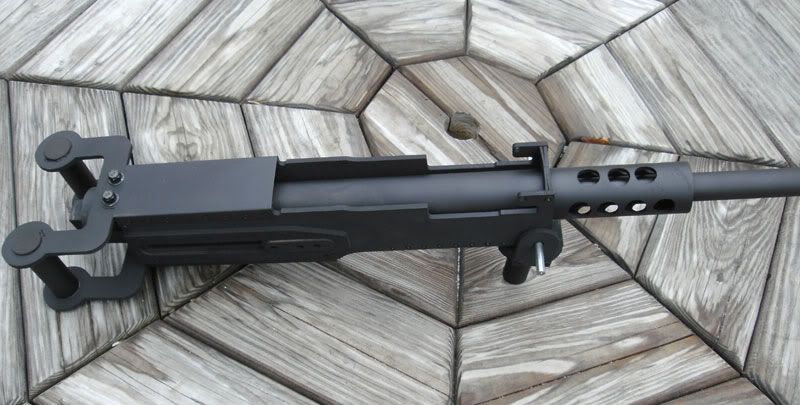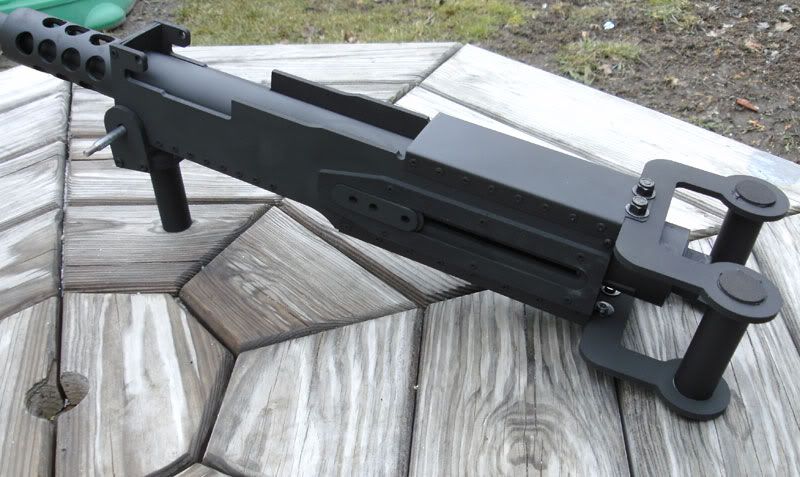 More to come tomorrow, I will show pictures of the vortex block etc.