So from left to right. I have a daisy powerline 880, A crosman pump american classic (I think). And a crosman powermaster something (I think
).
Anyways what you see is what I have available, all other peices have either been broke or lost (except for some frame peices and some barrels)
Each of these can be pumped maximum times and each valve can be actuated under certain circumstances. Actually the 880 and American classics still have trigger mechanisms.
For example, on the 880 I push the tab in the rear downwards to "cock" it. Then I can pump and actuate the valve as normal by pulling the trigger. The powerline however has no bolt locking mechanism so I have to pull it back manually and snap it forward creating my own "hammer."
880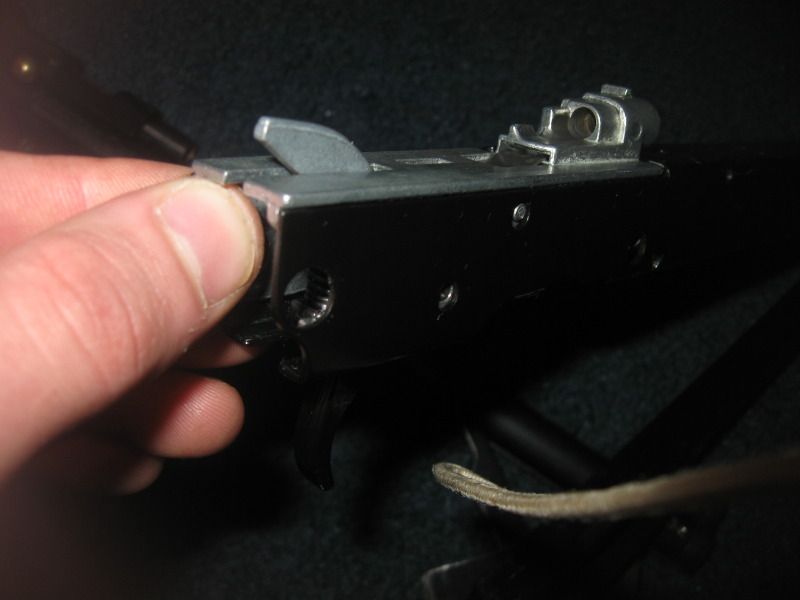 powerline
So now my actual question is, what can I do with these pump and valve assemblies? Its too costly to try and purchase the missing parts to make them back their original selves.
ANY
Ideas are greatly appreciated. Thanks