Hey, i've read on a forum, or on a post that somebody made that Mr.Russ, my friend mentioned we have these little spring powered BB guns that we purchased from cheap as cheaps in australia for $5 AUD. And i would now like to show you what they are and what they can do, so here some pics and video.
Also i would like to give credit to Mr.Russ, as he created them and taught me how to make them, and he is also giving me alot of help on my cannons, and giving me alot of ideas, and suggestions.
Side view of gun: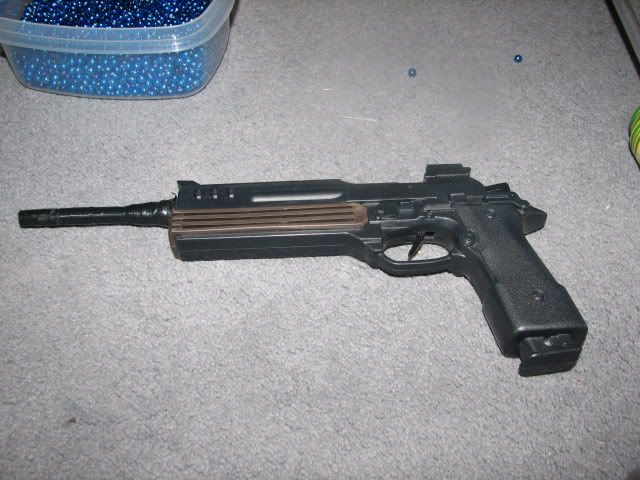 Un-Cocked: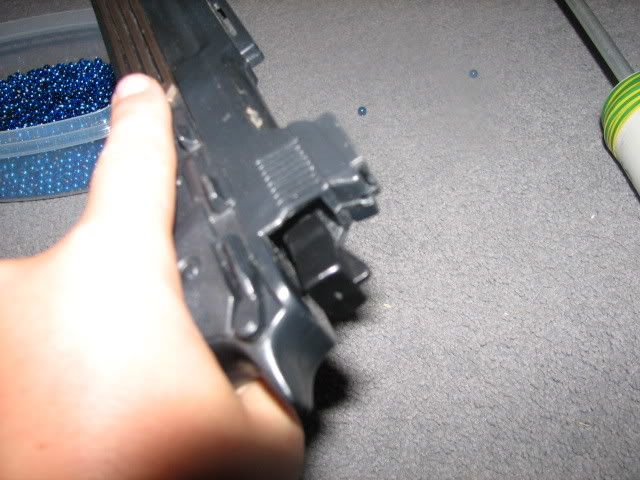 Cocked: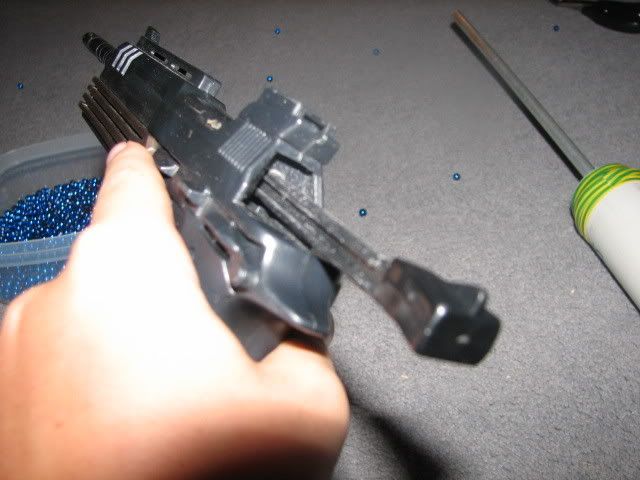 And heres the Video:
http://www.youtube.com/watch?v=zVv97_0gtU4
and i forgot t mention i forgot to take 20-30 of thoe BB's out of the box, because before i recored i fire it a few times, my bad should of mentioned that in the video, i didnt realise until i walked over there with the cam.
And constructive criticism and suggestions are welcome, thanks in advance.