Well im a new member, and i just built my good combustion spud gun.
Haven't fired any potatos yet but i will soon.Its very basic. Fires 1 1/2 nurf balls good and a 2'' rubber ball pretty good so we will see what it can do with potatos.
Specs
All sch 40 pvc piping
Dark gray texured and green krylon paint job
18x3 Chamber
35x1 1/2 Barrel
35x2 Barrel
Pulse ingnition from bbq, 5 or 6 sparks a second, works good
Here are some pics
1 1/2 Barrel
2" Barrel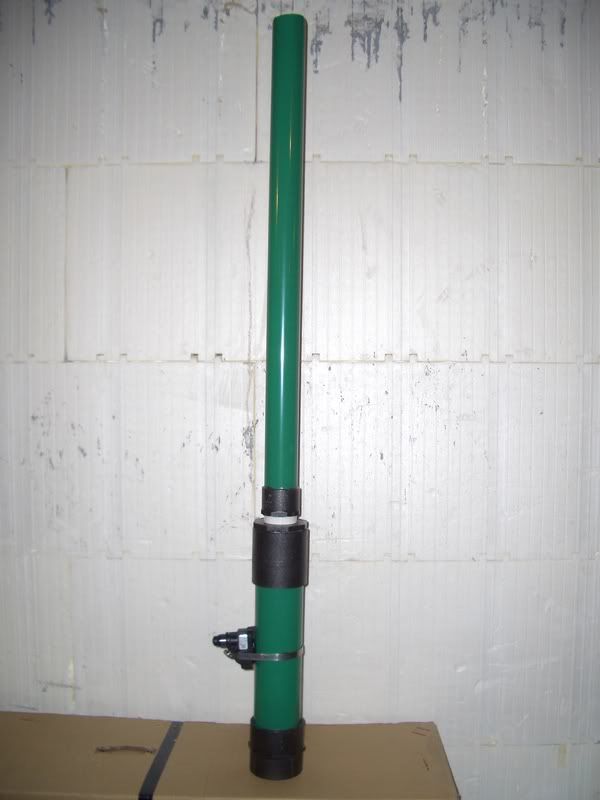 Starter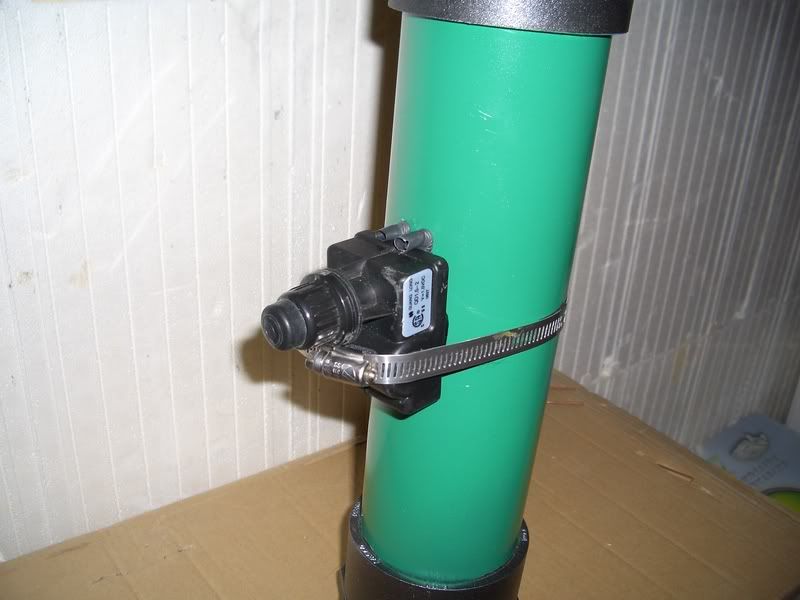 Well i did some upgrades to the cannon, i took some advice and bulight a longer barrel with a handel, i came across some awsome couplers that i couldn't pass up. And i added a handel to the chamber and a 12v chamber fan with 8 aa battries so it runs at full speed,and a little toggle switch.