Well here is an advanced combustion I recently made out of mostly recycled parts.
I call it Remote Ignited DWV Avanced Combustion or RIDWVAC for short
Pic with no barrel on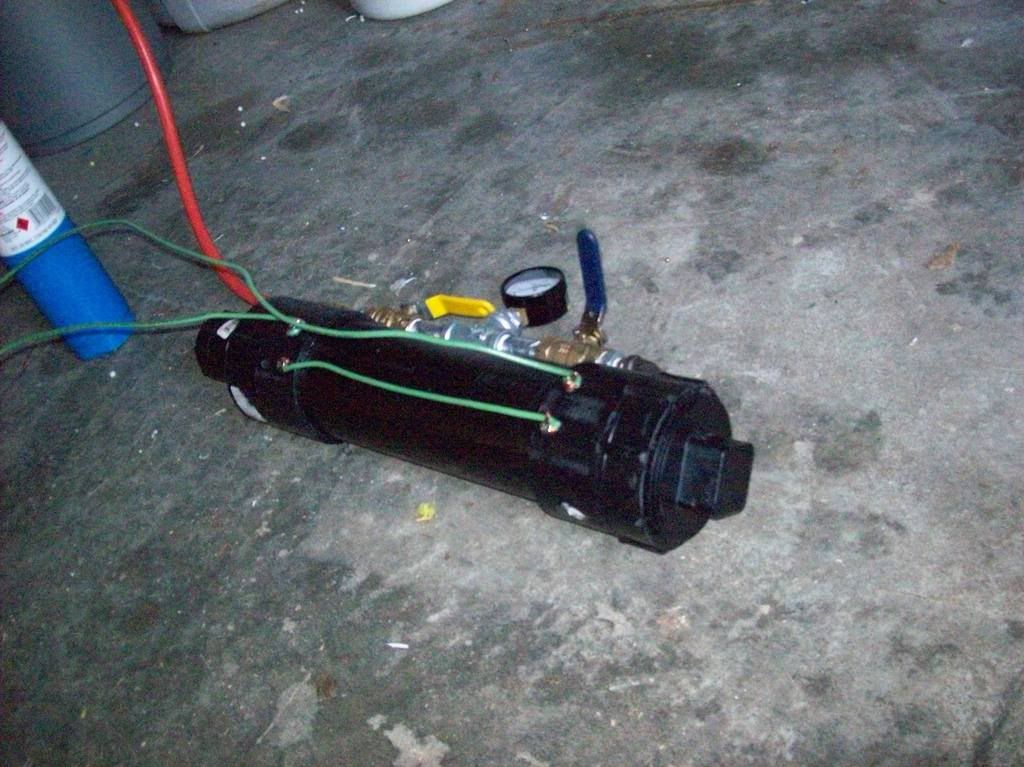 Well as you see it is DWV, this is why I "remote fire" it. It is all solid core DWV ABS except for the barrels, one is cell core abs and the other is sdr21 pvc.
Well I wouldnt really say that it is a true remote igniting system, its just some extended wires attatched to an electric BBQ ignitor. I stand back 5-10ft when I fire it, or just hide behind something.
I also pressure tested the chamber to 180psi(remotely) and it didnt burst, crack, or leak. I thought I would feel safe firing it in my hands if it survived that but I didnt, and settled on a remote ignitor.
And I bet all of you are thinking OMGWTFBBQ BIGBOB IS A HIPPOCRIT!!!1!!1!!ONE!!1!. Well, I guess I sort of am. I scold people for using dwv and then I build one out of DWV for my self.
But I had almost all these parts already and coulntnt resist a $10 advanced combustion.
Im going to build a similar one out of pressure rated pvc in a week or two so I can actually fire it in my hands and feel the recoil.
OK, thats enough of the DWV stuff, im now actually going to start talking about the gun itself.
Well, it has a propane meter, double gap igniton, and a good chamber to barrel ratio. the only thing its missing is a chamber fan
and a pressure rated chamber
. Well, I couldnt be bothered to put one in a gun that is only temporary. I guarrentee you that my pressure rated one will have one though.
Spec time
Chamber: 12in of 3in solid core DWV ABS
Barrels:50in of 1.5in sdr21 and 52in of 1.5in cell core abs
ignition: electric BBQ ignitor wired so It can be fired up to ten feet away
CB: GB barrel: .75:1, Potato Barrel: .8:1
Video time
[youtube]http://www.youtube.com/watch?v=WG8UKscMdjY[/youtube]
and some more pics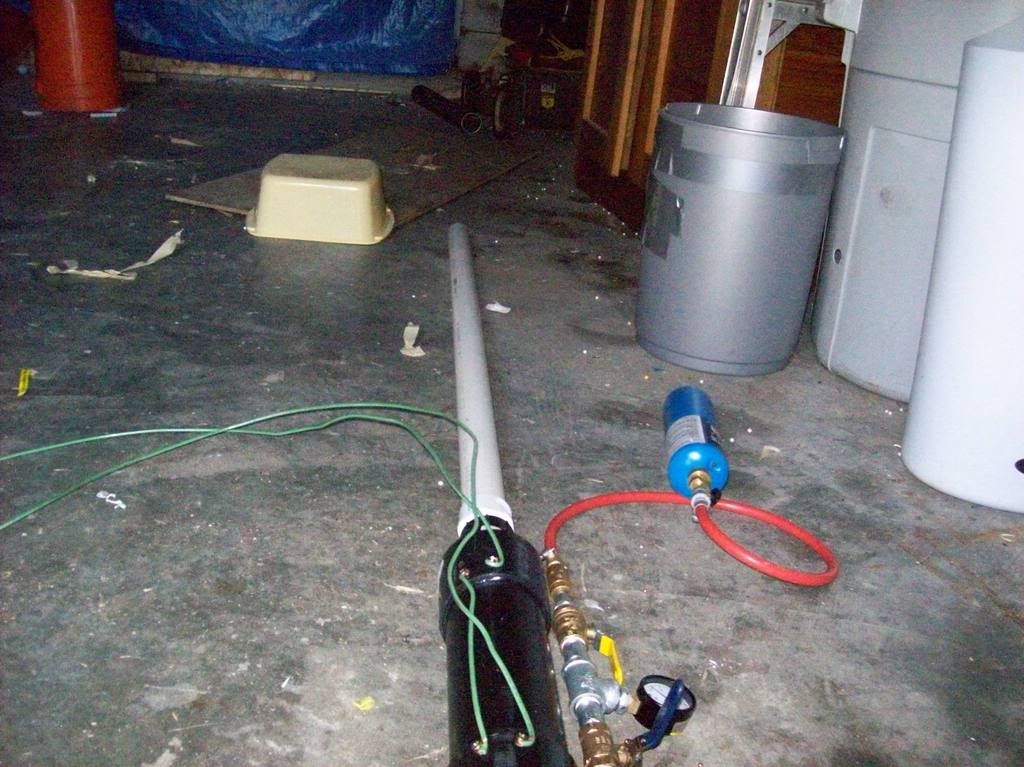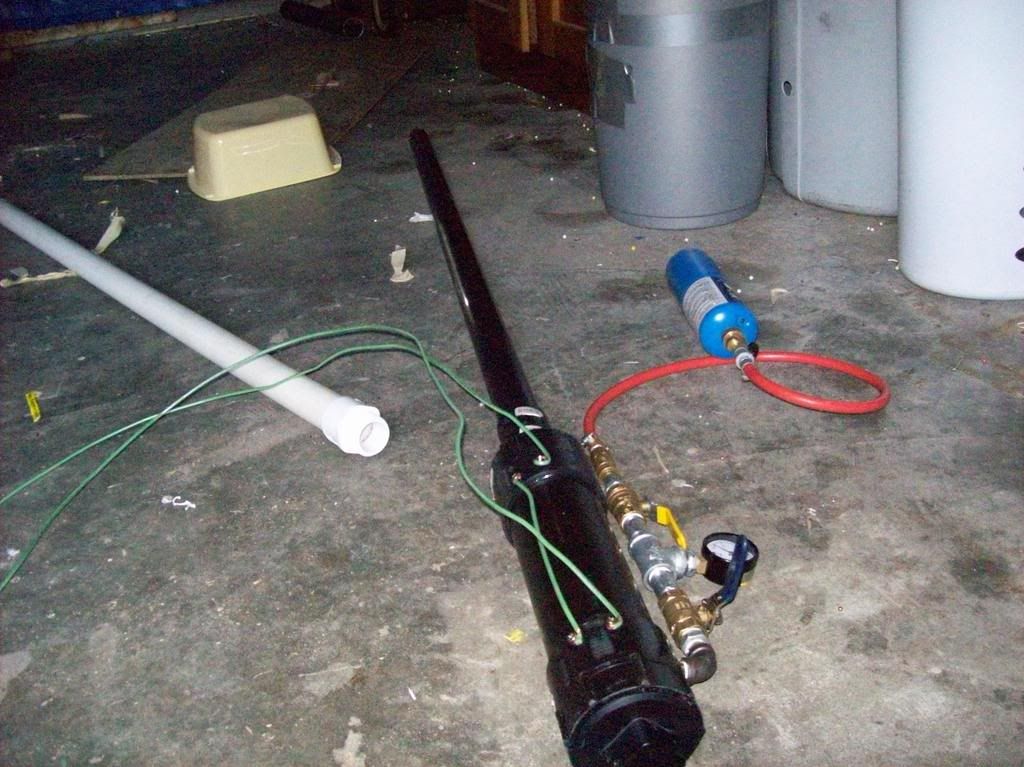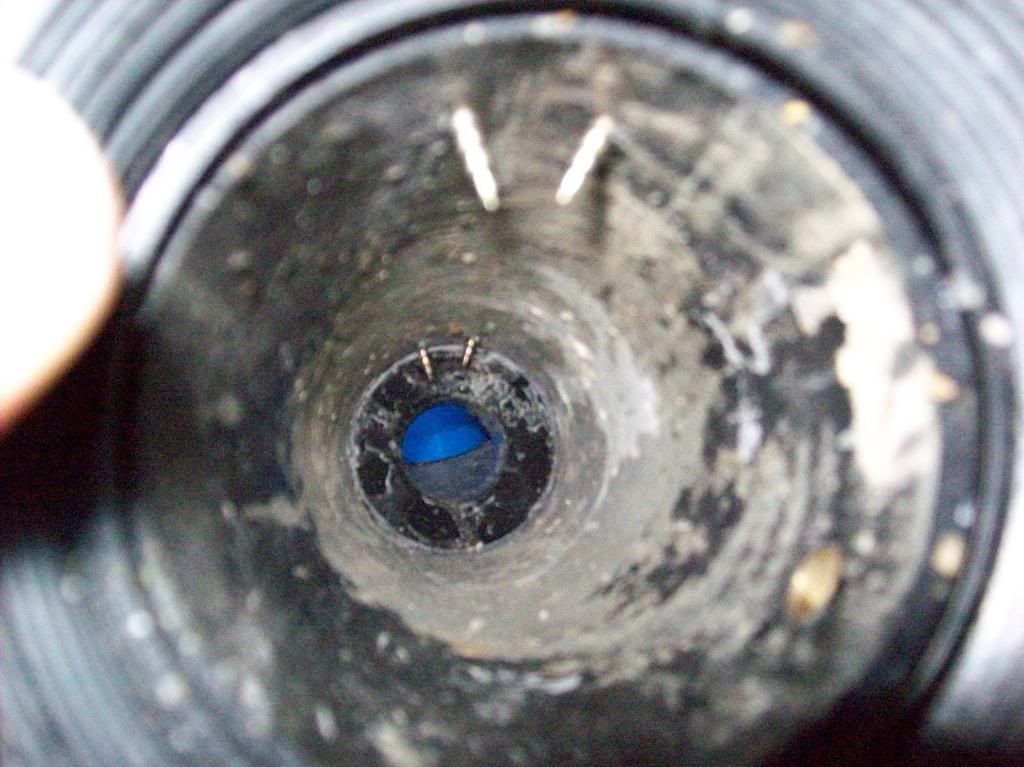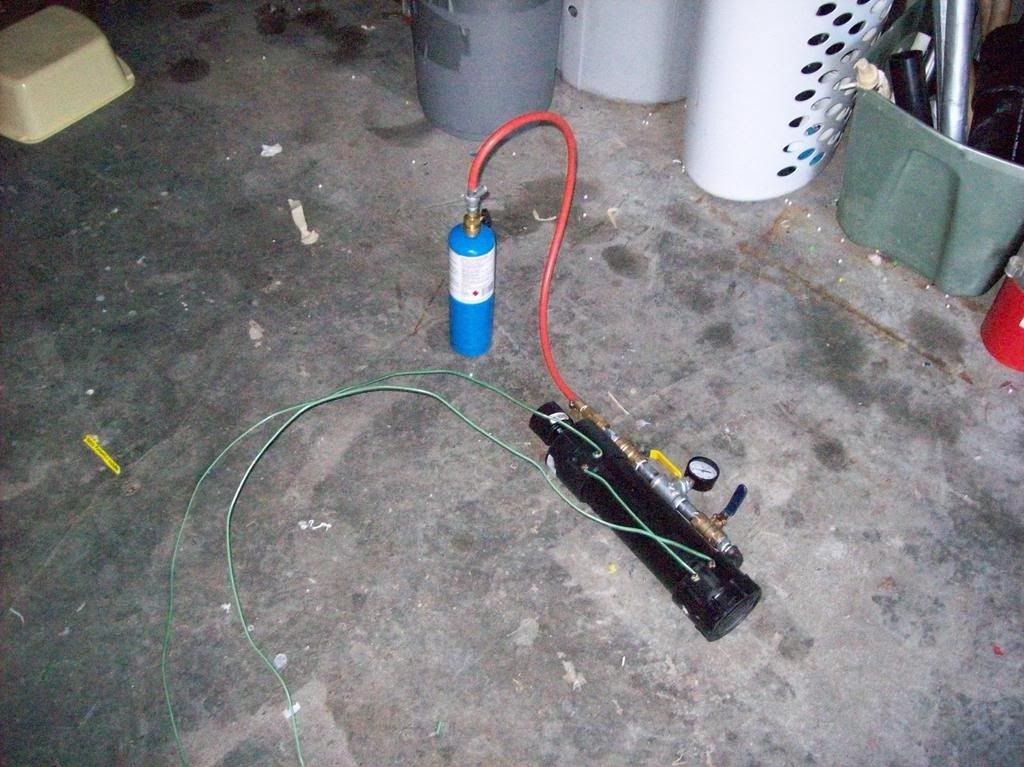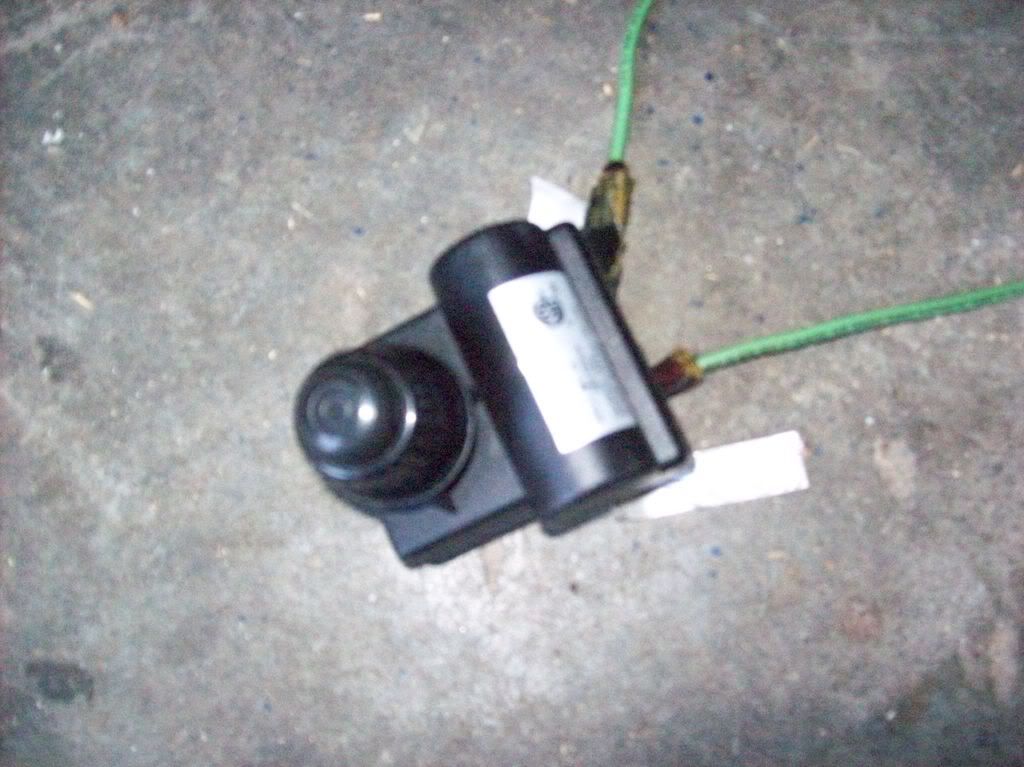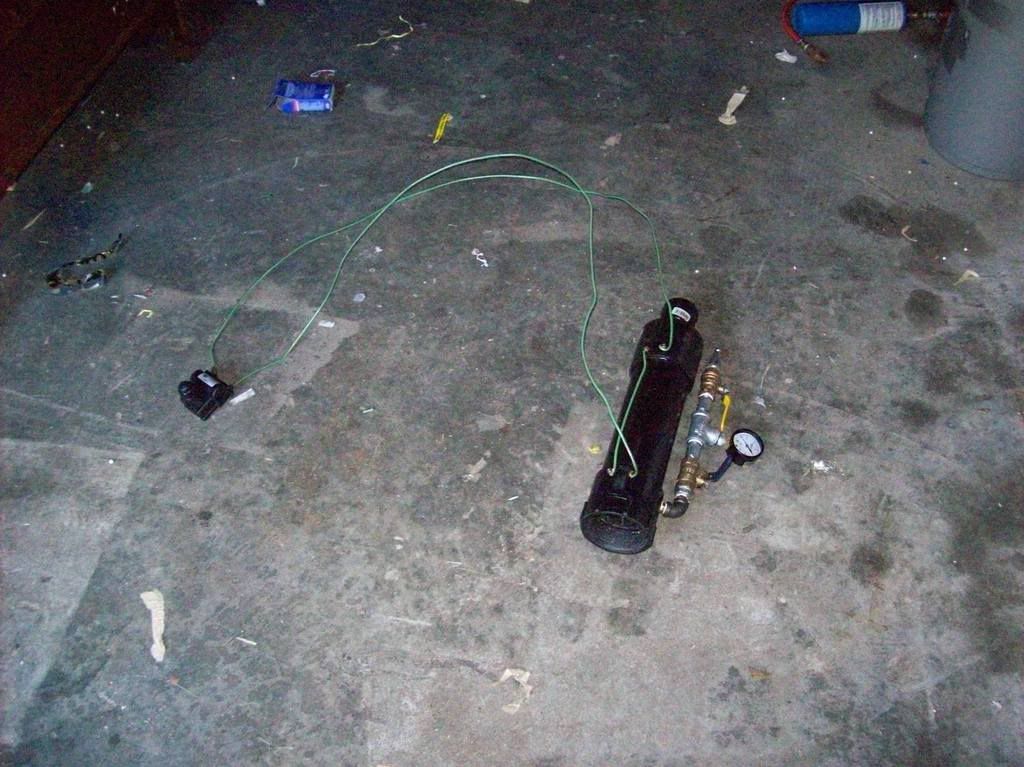 and thats it