Well people. Here is my final beast. Simple spray 'n' pray I built for fun. Due to negative attention from RNA's friend going to gaol and having a narrow brush myself Ive pulled it apart and Im putting the primer and glue away.
Dimensions:
Barrel is 50mm x 160cm
Chamber is 90mm by 75cm
Ignition is run of the mill BBQ sparker with a mini gun styled handle.
It ran off of basic deoderant and shot frozen spuds and had a matte black paint job.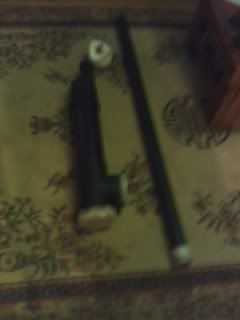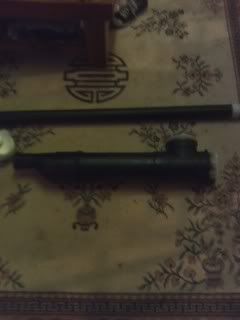 P.S. Sorry the pics are crap they were taken off my phone.