Hello everyone, 1st post here at spudfiles and I want to show you guys the first spud gun I've ever built. It is a "spray and pray" as some would say but it's more powerful than you'd think. The spud gun weighs 5 lbs 3 oz and has a 2" x 40" PVC barrel. A 4" x 12" PVC combustion chamber with screw-on end cap. A piezoelectric grill igniter wired to the back of the combustion chamber. I also mounted my Flip Ultra HD to the combustion chamber for an fps-ish view lol and by mounted I mean I duct taped it on there haha!!
Pictures of the spud gun and the Axe I use for fuel: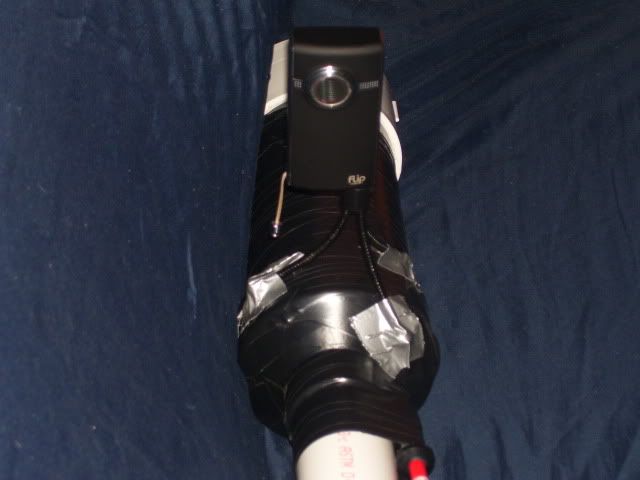 1/2" plywood is no match for potatoes: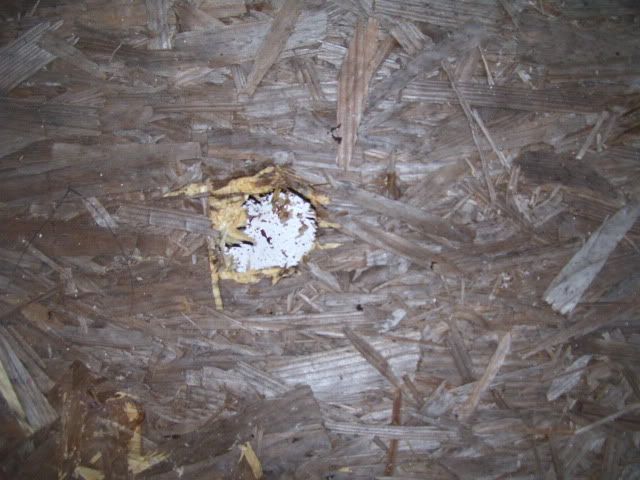 I don't know how far this thing can shoot but potatoes get 9 seconds of hang time when fired straight up which you can see (well, hear) at the end of this video I made
http://www.youtube.com/watch?v=XVrZ5U-4fAk
Comments would be appreciated.