After putting in a Mix40 launched it was logical that I keep in my momentum and I'm getting the neurons to lay a ... Mix1!
bah, the chamber is made of polycarbonate 7mm thick, it is transparent, hehe ..
features:
Ratio: 1.61
Discount: 2.35
CHAMBER:
Material: Polycarbonate
Volume: 1450cc
Inside diameter: 80mm
BARREL:
Material: PVC-P and / or polycarbonate
Barrel diameter: 34mm
Barrel length: 100cm
Volume: 907cc
Canon screwed to put a rupture disc
IGNITION:
Taser
Multipoint Electrode (4)
So this is what I did this afternoon: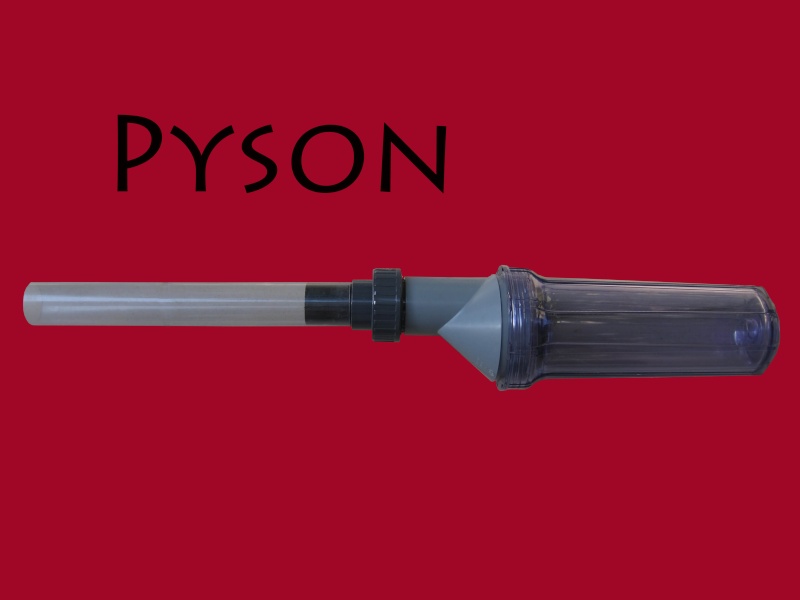 OK! for now it's been a little cleaner! On or name ...
Review it!