I thought the concept of multi chambers to double the acceleration of the projectile, I do not know if this is true but hey I suggested the idea anyway ...
I have not yet seen a PAL operating with this principle.
So here is the pattern that speaks better than me!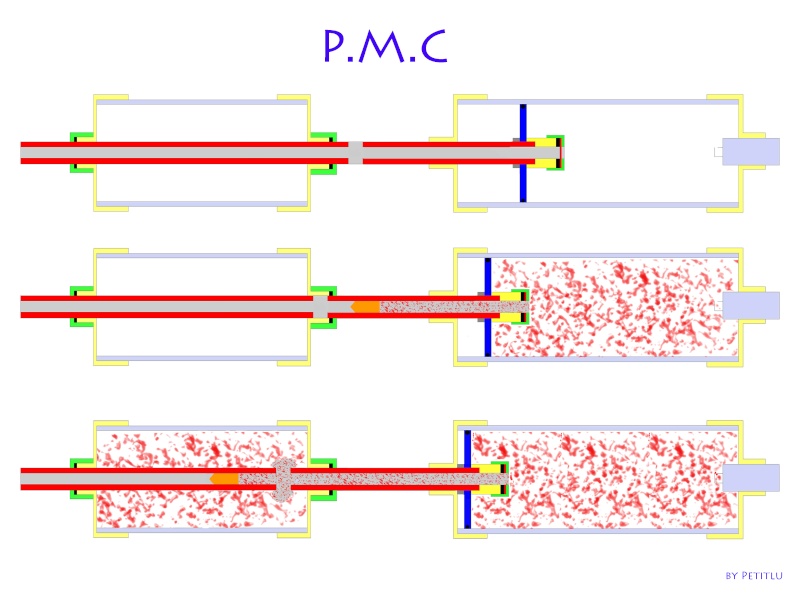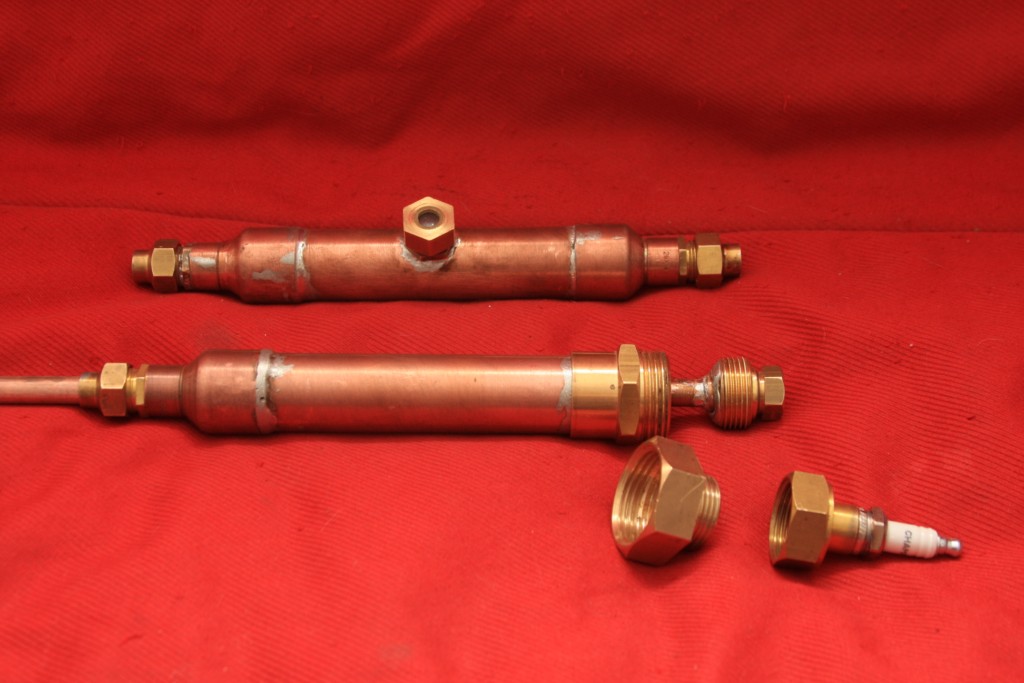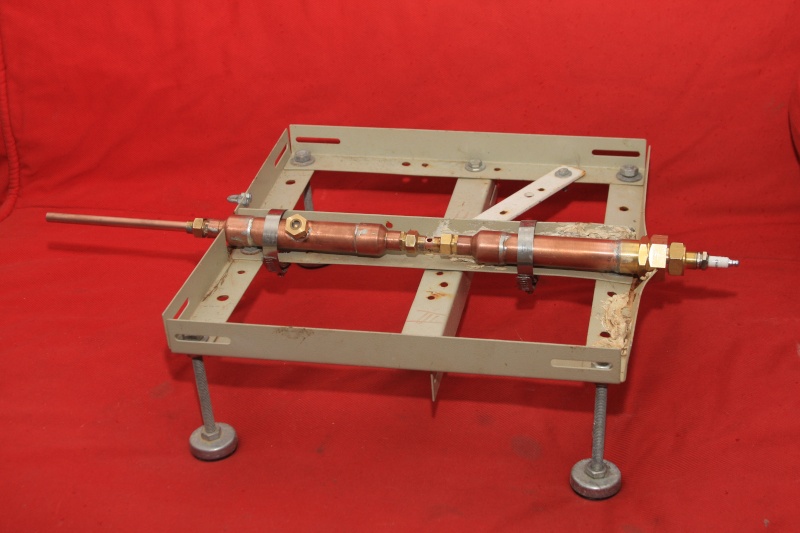 Well, I did a test this afternoon and misery, no boom!
I think this is because the spark plug that is too withdrawn from the chamber, the mixture should not be up to it.
So I did another system in order to position my eletrodes where I want in the chamber :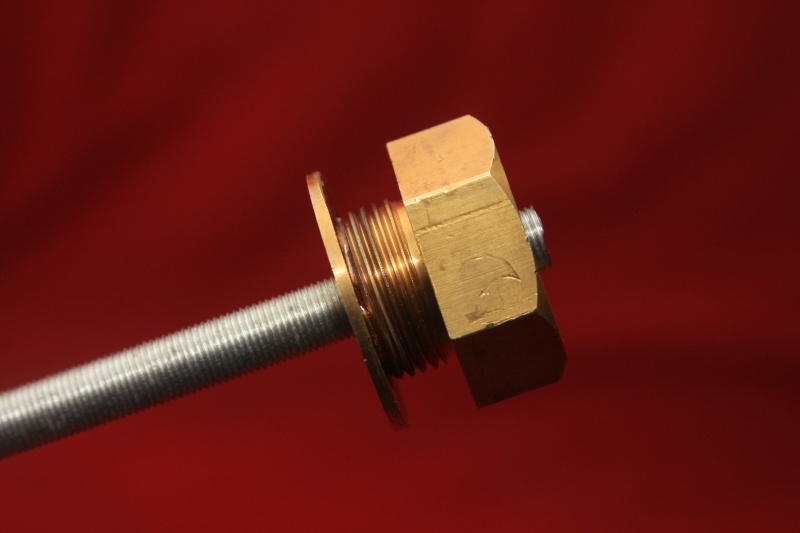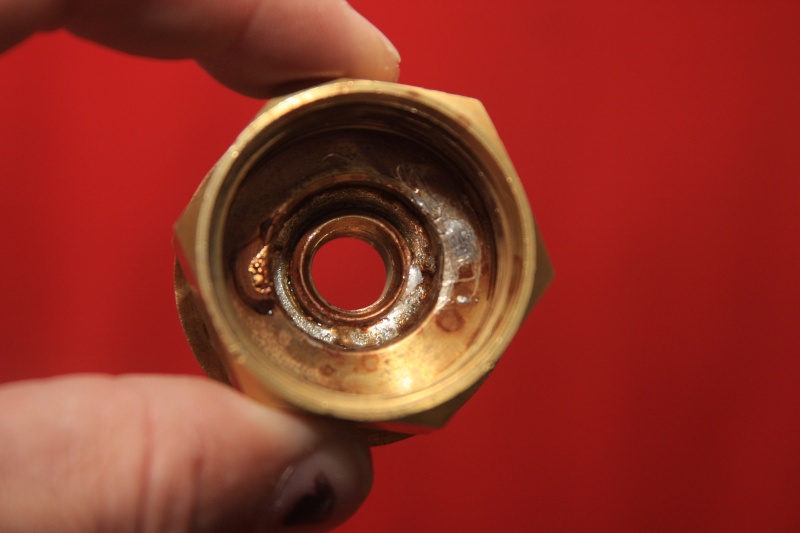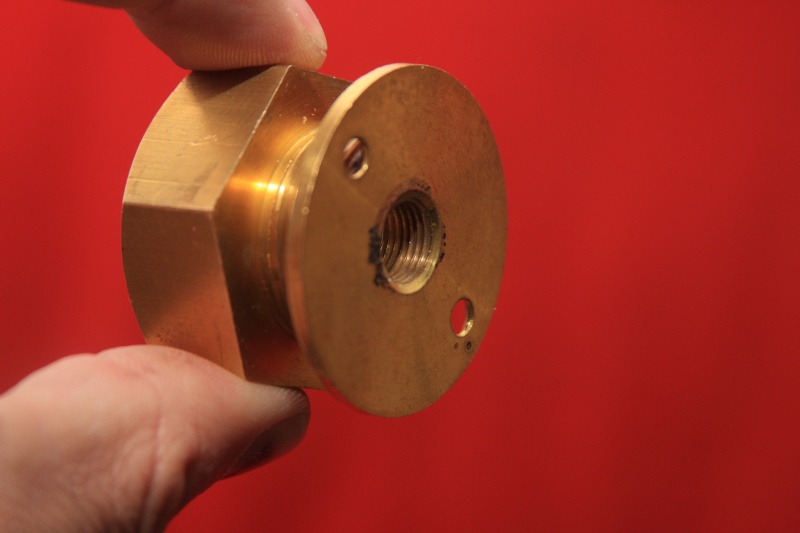 With the electrode