I was bored tonight so i made my first combustion. It's made of a 1 liter bottle, and a cardboard tube. The thing sticking out the side is a bic pen casing to fill and fire it easier. It shoots plastic bottle caps like the ones on coke, pepsi, mountain dew bottles.
Firing it with a jet lighter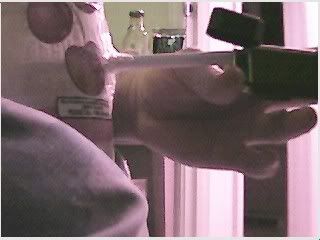 The Whole Gun
Closer pic of the gun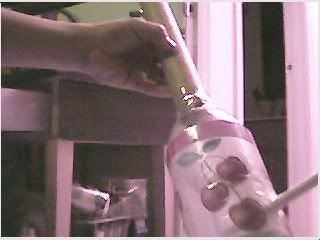 Filling it with butane.