I made this gun acctually a while back before winter it was an inline then an over under and then the gun we see today an overunder with an onboard propane metering system. the reason i put the meter on is because my friend was bugging me to put it on. i think the barrel is roughly 3 feet long, the chamber im thinking is about 16 inches. im using a handheld camping fan that works incredibly well for inside the chamber. i hope you like the gun. by the way if it looks shitty its because it is it 6 months old atleast i plan to remake the chamber in the future.
This is the over all gun
The propane metering system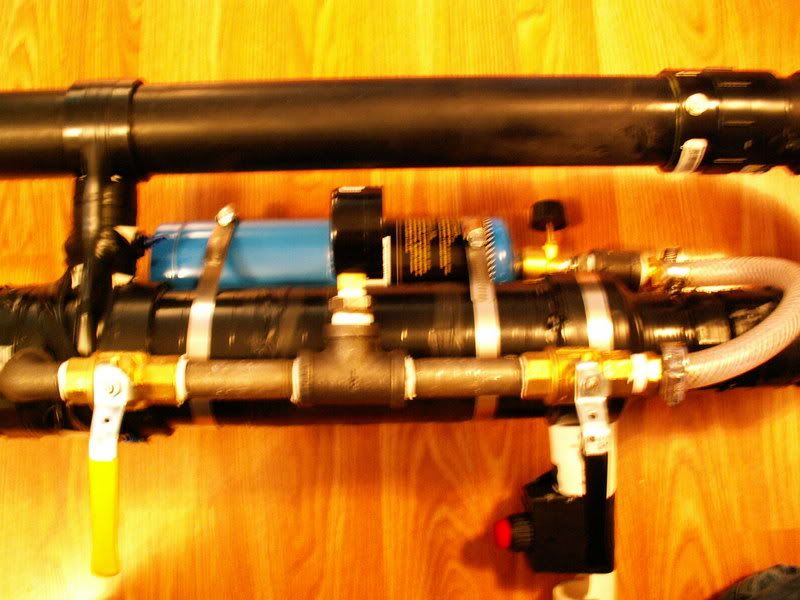 Now are some damage shots, The first 1 was at a peice of 1 inch plywood it did not go all the way through
This was a shot at two sheets of osb it went through both sheets and hit a fence.
Sheet 1
Sheet 2