Last week i built a propane meter for my combustion.
Here it is with my chamber ( The meter has been shortend since)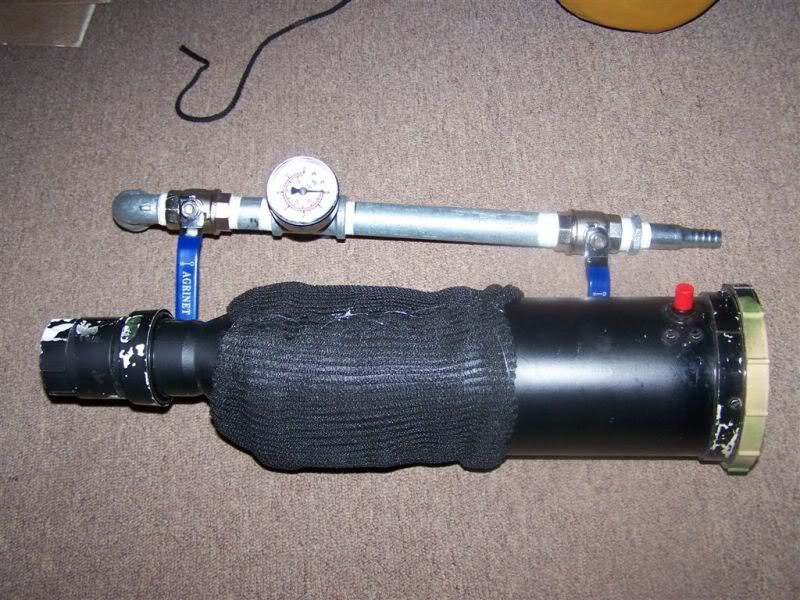 I then go looking for a propane tank, and cant find one apparently they dont have them here in south africa, one that looks like a paintball guns tank anyway.
1) Does anyone know of a place that distributes those type of propane tanks to, or in south africa?
2) I then remembered that i have a little tank at home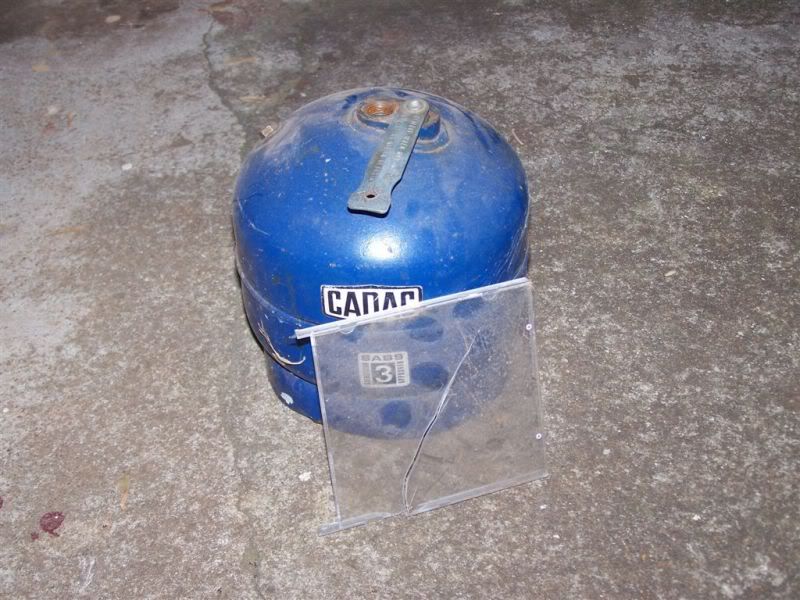 How can i fit that tank to my gun without it looking stupid?
3) Or can i use a old CO2 tank and just get it filled with propane?