I was also considering building a basic combustion gun with a
1. 1 foot clear pvc sch 80 combustion chamber (price is 24.65)
http://www.usplastic.com/catalog/variant.asp?catalog%5Fname=USPlastic&category%5Fname=54&product%5Fid=16628&variant%5Fid=34127
2. Standard sch80 threaded cap (price is 6.00)
3. 3 Standard sch80 4" to 2" flush reducer (price is 18.00)
4. 5 foot clear pvc sch 80 barrel (price is 41.30)
http://www.usplastic.com/catalog/variant.asp?catalog%5Fname=USPlastic&category%5Fname=54&product%5Fid=16628&variant%5Fid=34124
5. 5 foot clear pvc 4" sch 80 outer barrel (price is 123.25)
this way... i can use my L.E.D. skills to light the entire gun.. barrel and chamber ... minus the white connections in the gun holding it all together...
the schematic looks like this.
but this way.. you can see the entire explosion.. in the chamber.. and taking place in the barrel.. and you will see the l.e.d. lit up in the flus reducers.. like this...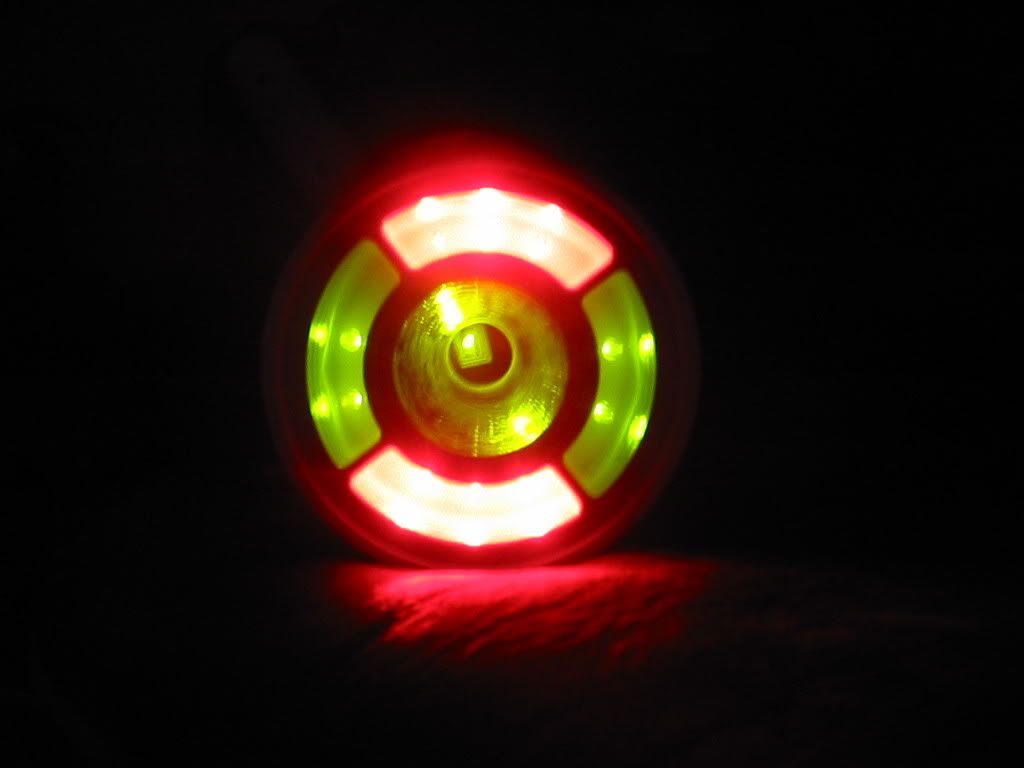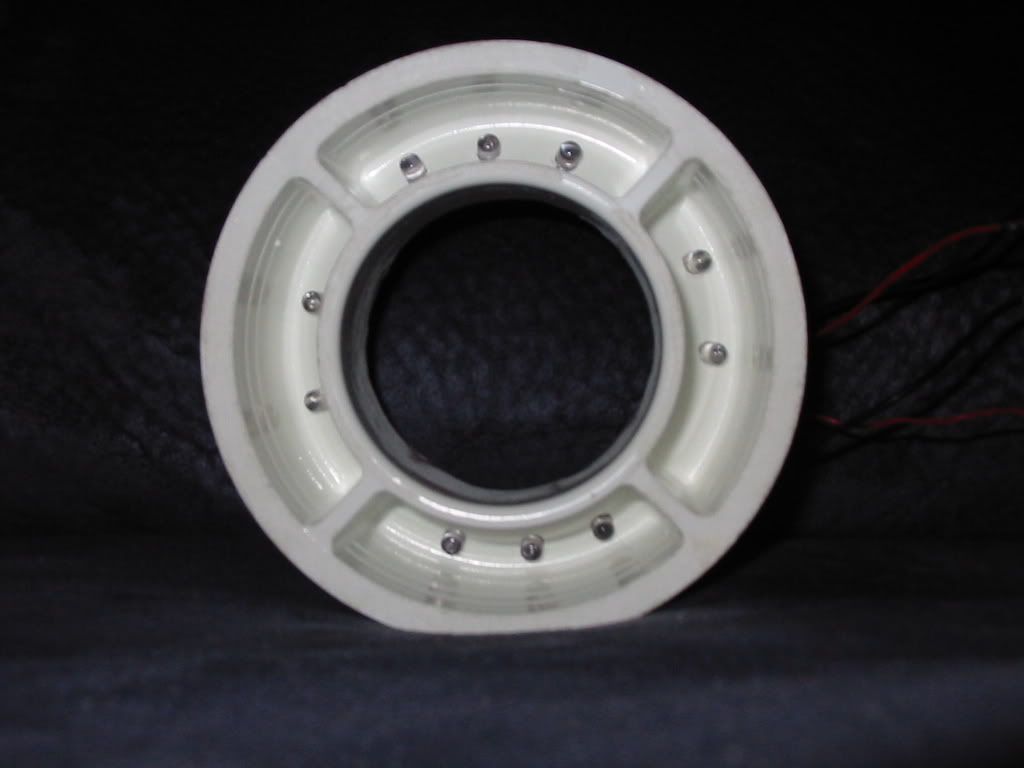 this is just my opinion.. and was wondering what you all thought if I would make this... stupid or good idea?
that would make the gun cost around.. say.. 250.00 american