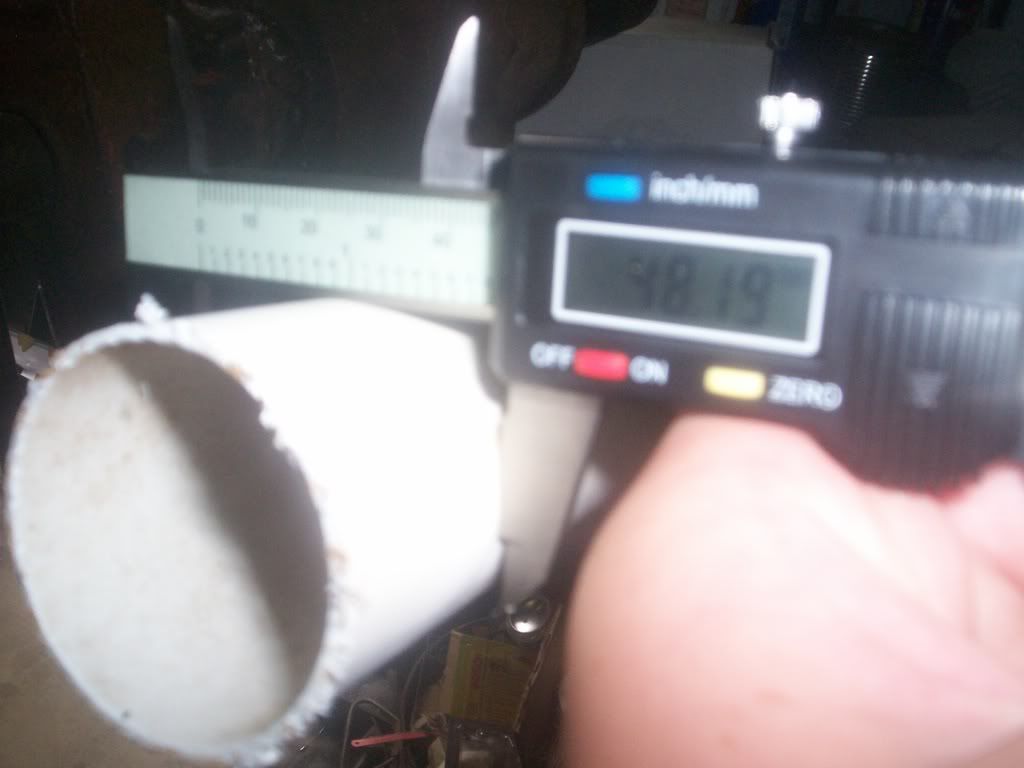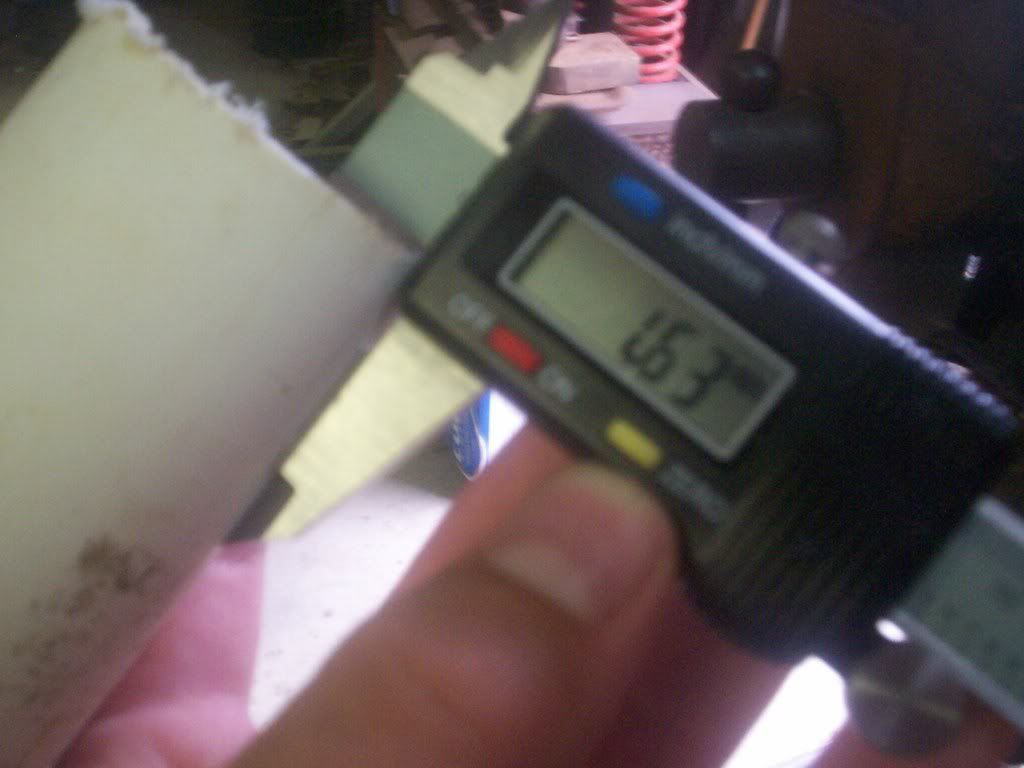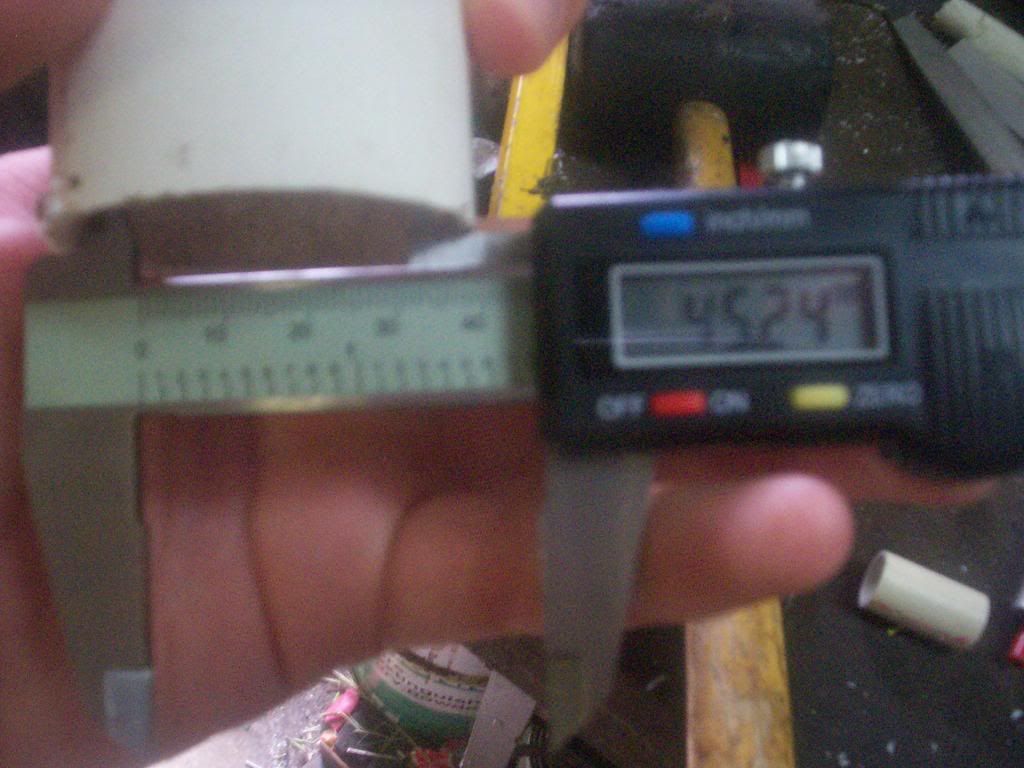 And the pvc surplus: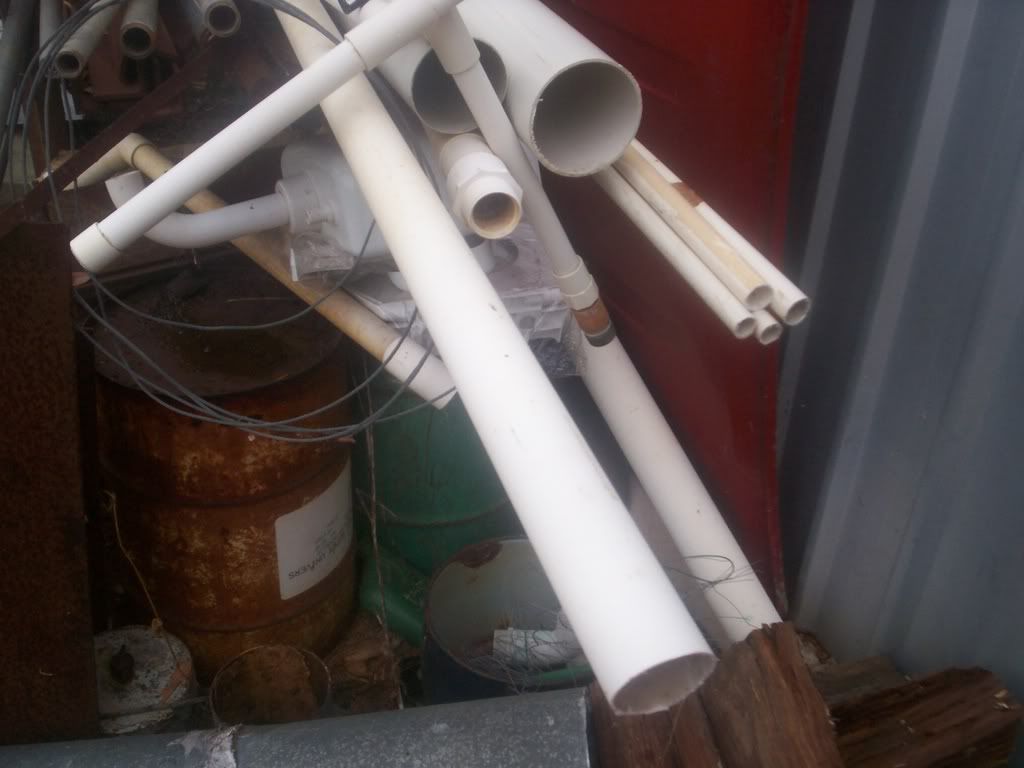 48mm O.D.
1.6mm wall thickness
45mm ID
I looked through the spudwiki, and wasn't able to identify it. It's definitely PVC. The section I have has no markings on it for some reason.. Just thought I'd ask if you reckon it's safe before use.
It'll be in a 1x combustion, metered butane. Chamber fan, sparkstrip etc.
Please tell me if you think it's safe/unsafe/unsure/plastic deathtrap. Input appreciated!
P.S. If it goes ahead, it's an upsize of
this project
. I'll be making the fan etc, and I've found a nice stainless steel barrel if it goes ahead.
Thanks guys