Essentially all a hop-up system is is some sort of material (preferably rubber) that portrudes downward into your barrel. When the BB hits the rubber on its way out the barrel it gets backspin, like so: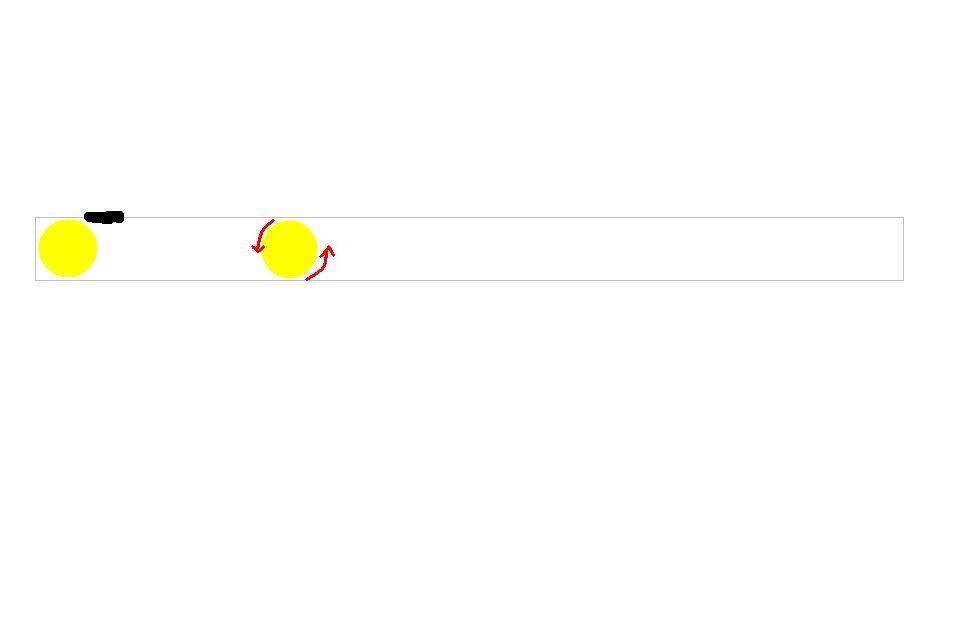 If you know that, then you can basically come up with a variety of ways to do it yourself. This is how I did it.
I cut a notch in the top of the barrel near the breech end so it looked like this: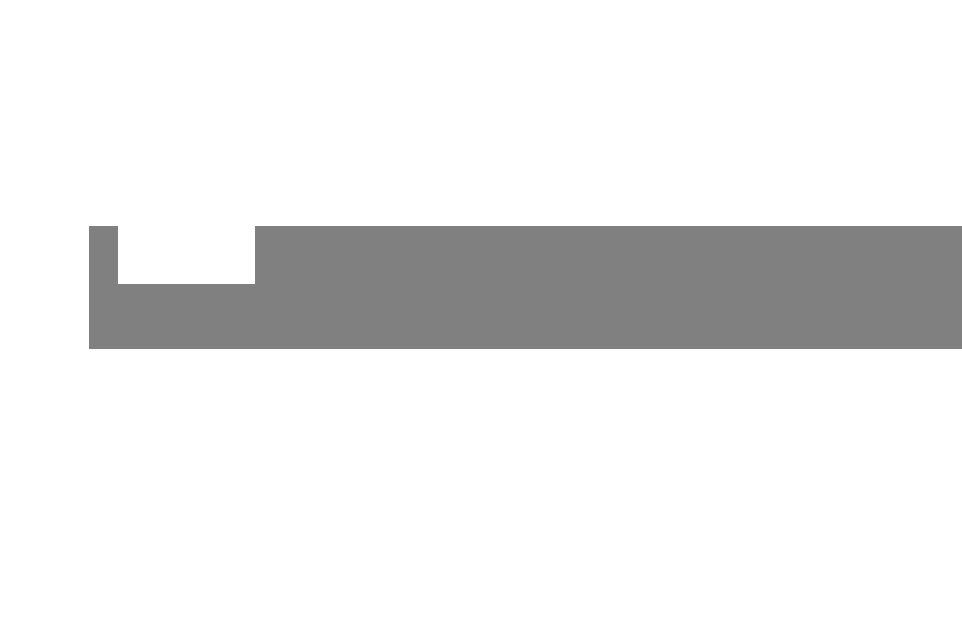 The I slid a piece of rubber over the notch. You could use anything that's rubbery, like a piece of balloon or an o-ring. It looked like this: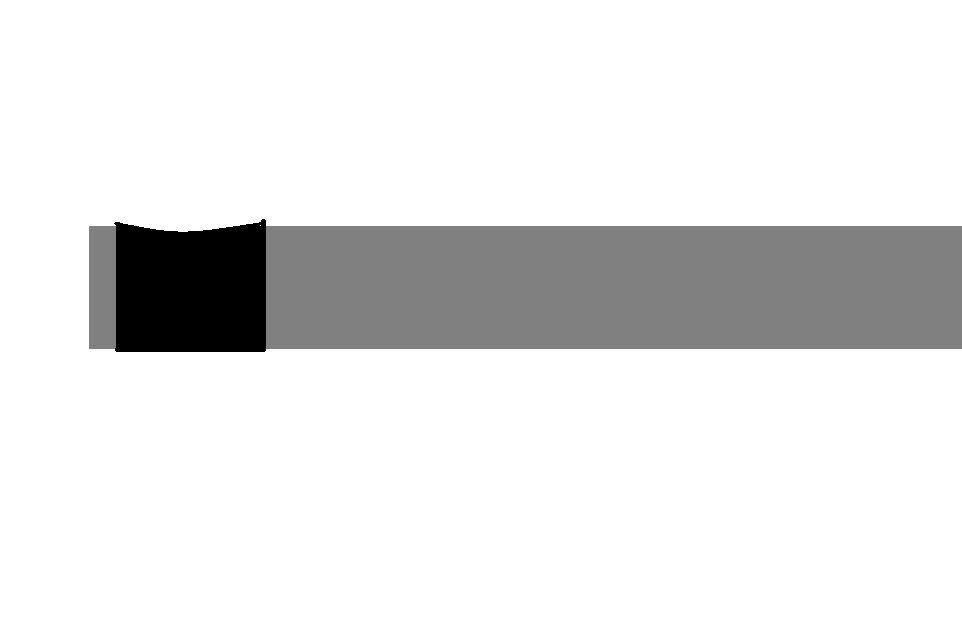 After that, it's just a matter of making it adjustable. I did this buy putting another tube (cpvc in my case) over it then drilling and tapping (threading) a hole in the CPVC for a flat tipped screw to fit. After that, line the notched end of the barrel up with the hole and secure it in somehow. After that, it is wise to insert some kind of foam or rubber in between the screw tip and te hop-up rubber. I used a piece of foam from a nerf dart. Then insert the screw and turn it clockwise to give more hop-up, and counterclockwise for less. The end product: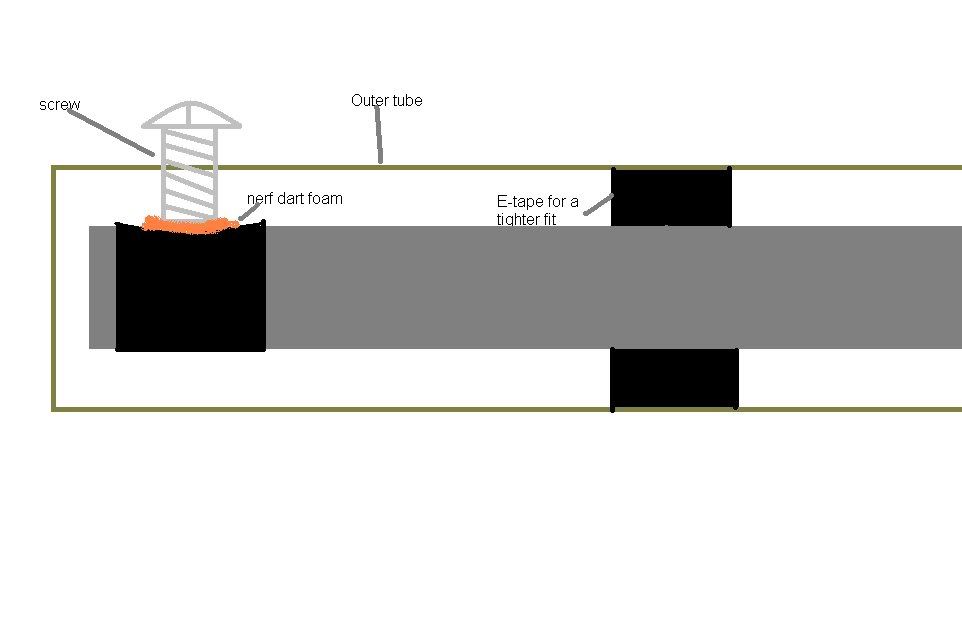 Questions, comments? Thanks for reading.