Here is how to make a water bottle noise maker. You need:
-water bottle
-drill
-pop in tire valve
-bike pump
First get your water bottle and drill a hole the same size as your tire valve on the side of it.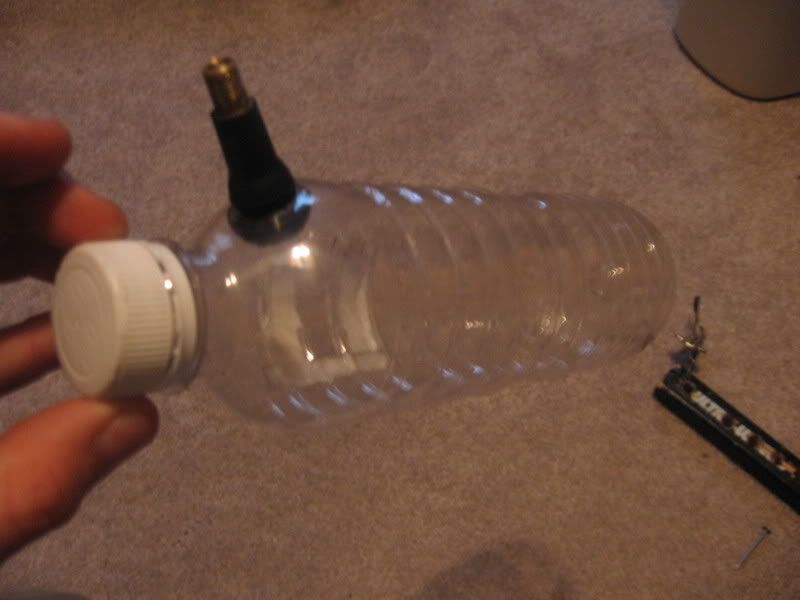 Now pop in the tire valve into the hole that you just drilled. The finished product should look like this.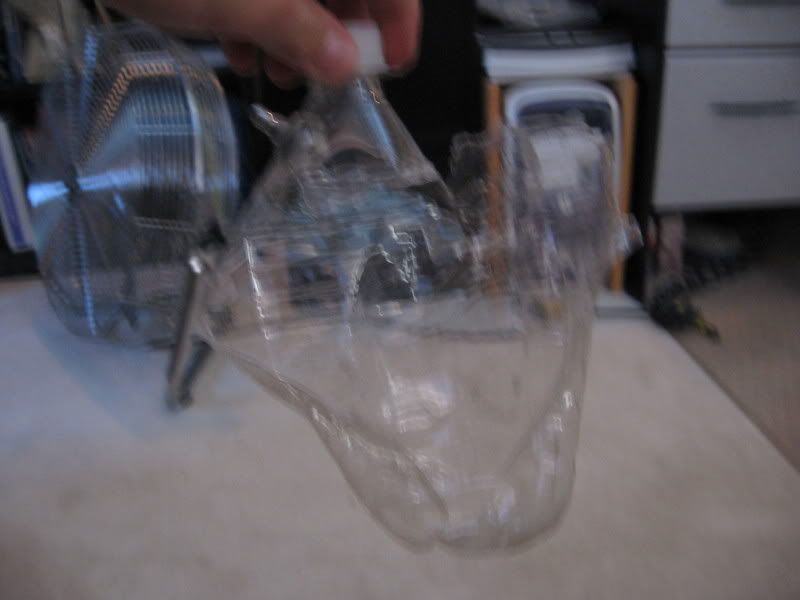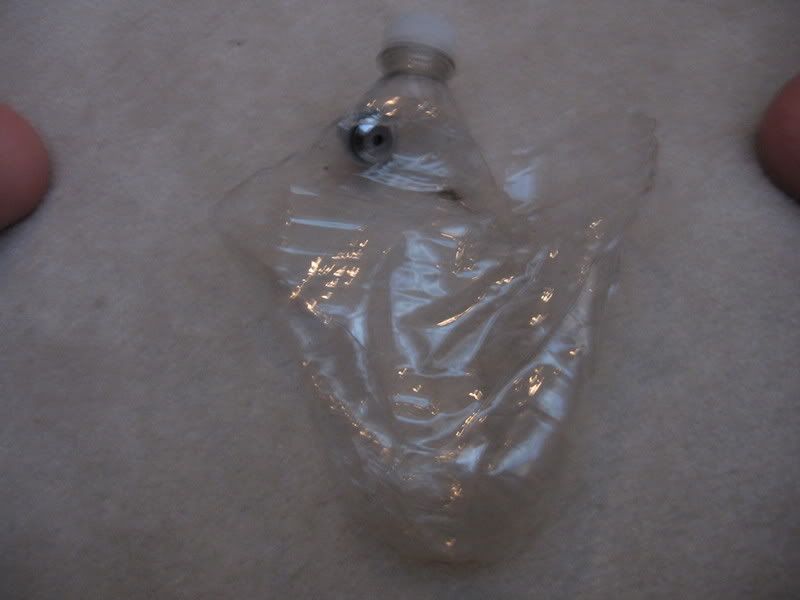 Next you pump up you water bottle NO MORE THAN 5 PUMPS!! It WILL explode. Like shown in these pictures...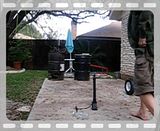 Twist the top off as fast as you can and boom. Your noise maker. Heres a video of it in action.