Ok, I use these in my dart gun, and they work extremely well. I can hit a 2" circle at 100 feet.
WARNING, DO NOT HOLD PLASTIC TOO CLOSE TO FLAME
They are incredibly easy to construct, and take little time.
The supply list is:
1 milk jug or gallon jug (the frosted plastic type)
1 piece of thick wire, I used a coat hanger.
2 pliers, one will work, but 2 are better.
Epoxy, I like to use JB weld
1 razor blade/scissors
1 file or grinder
1 candle or other heat source
1 cone of some sort has to be solid. I would suggest a plum-bob, but I used a Lego piece
First step
Take your milk jug and cut it into pieces. I use 2" by 2" squares.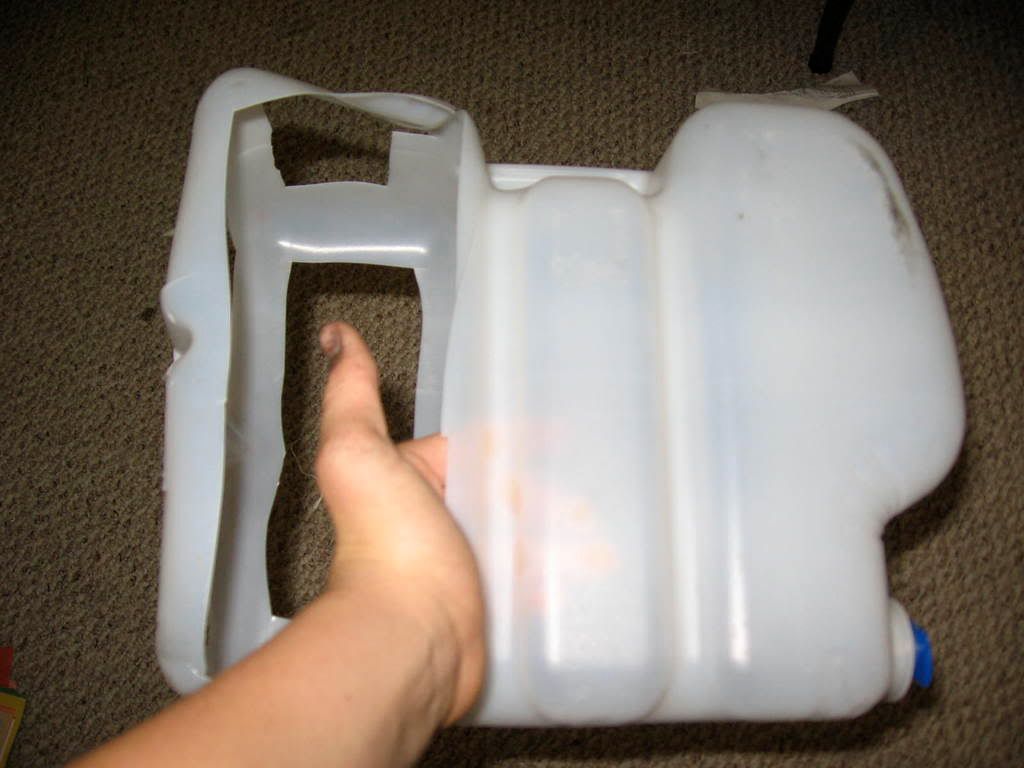 Second step
Then gather your supplies and light the candle/heat source
Third step
Take the pliers and grip one side of the plastic, hold it about 3/4-1" above the flame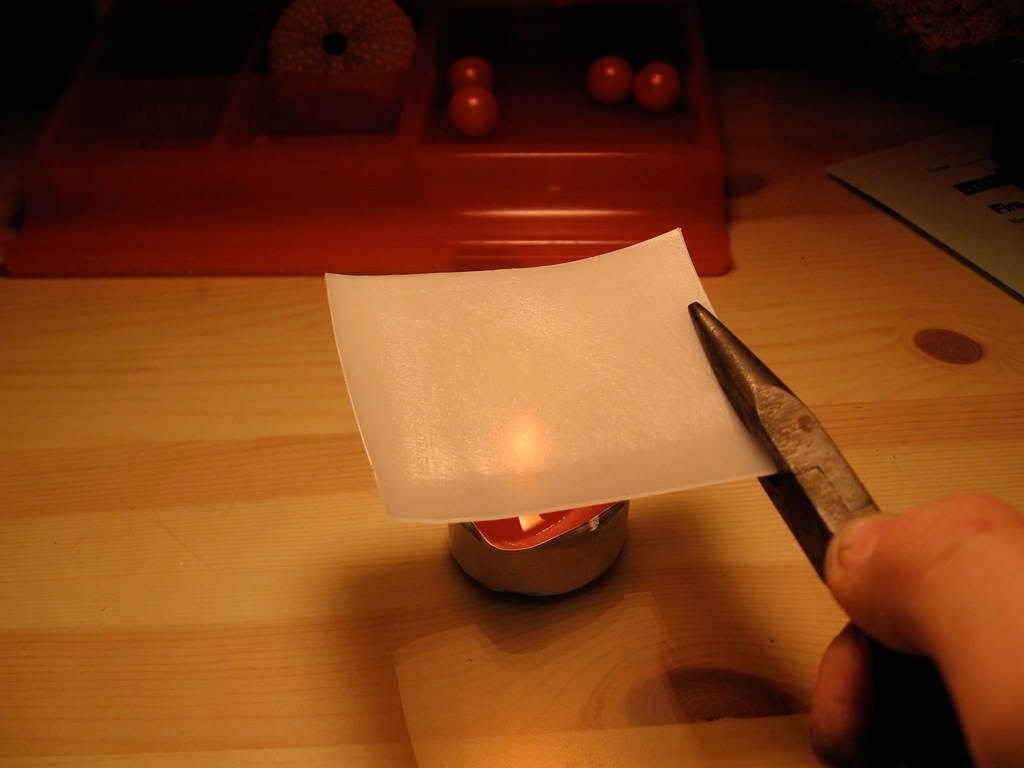 Fourth step
After holding it above the heat for a while, it should start to turn clear in the center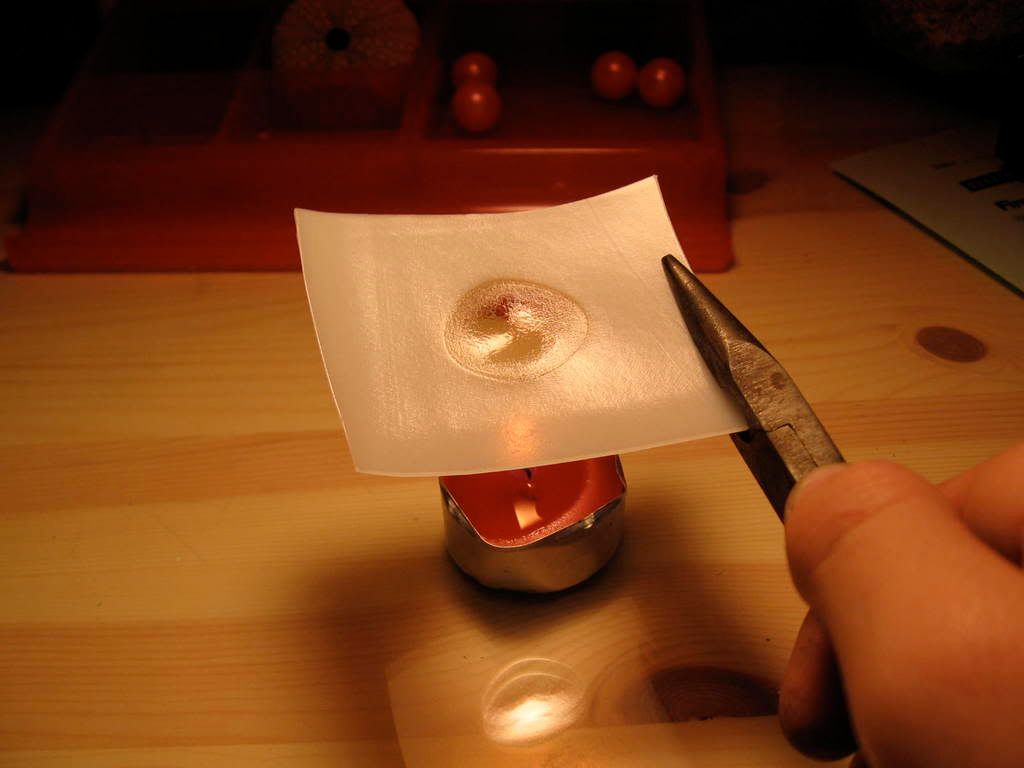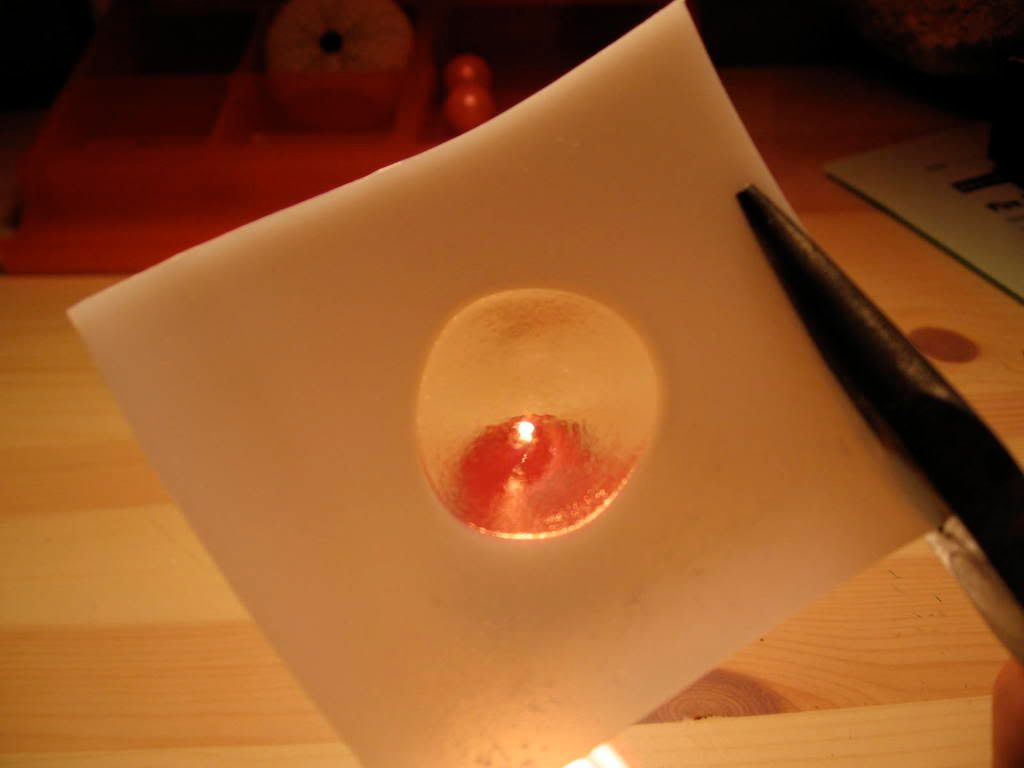 Fifth step
Take the softened plastic, and count to about 20, and them press it onto the plastic (if it comes out too thin later, let it cool a bit longer)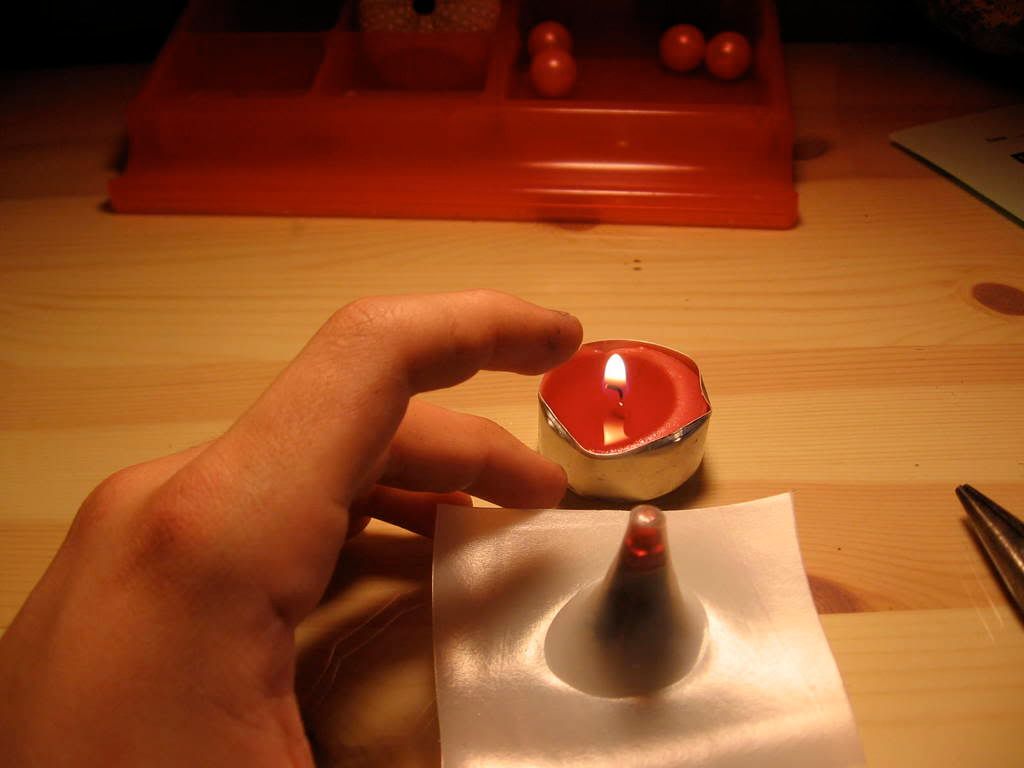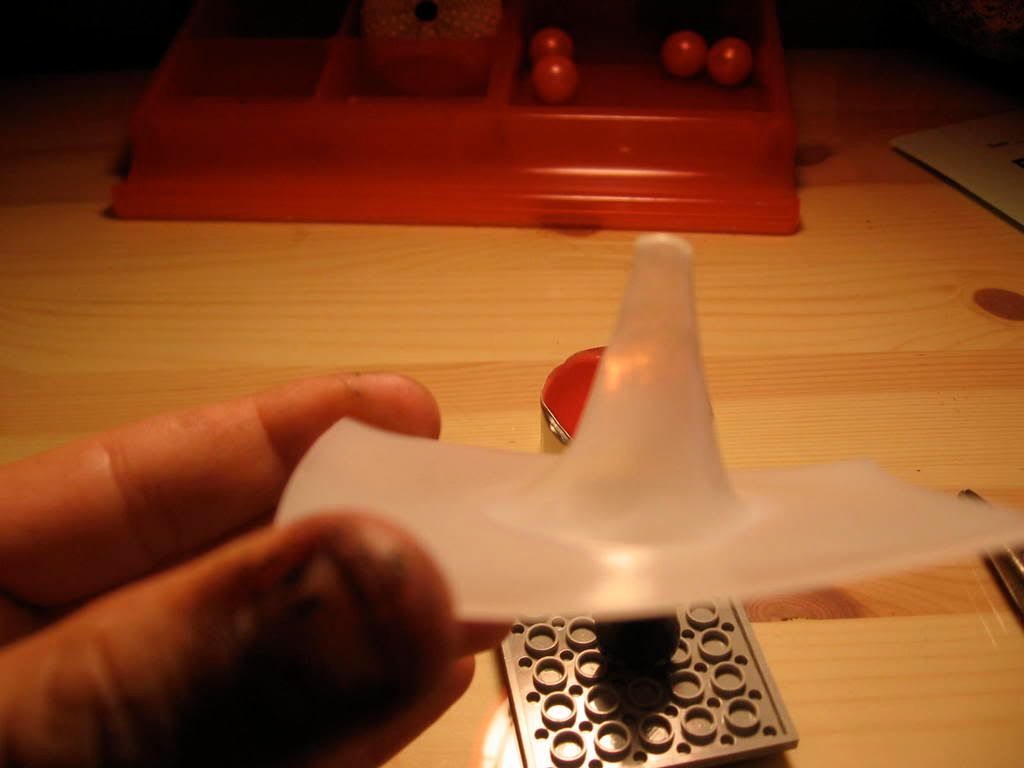 Sixth step
Now that you have the cone shaped plastic, take it off the mould, and put it into your barrel. Draw a line around on the cone where it touches the tip of the barrel, and cut off the cone.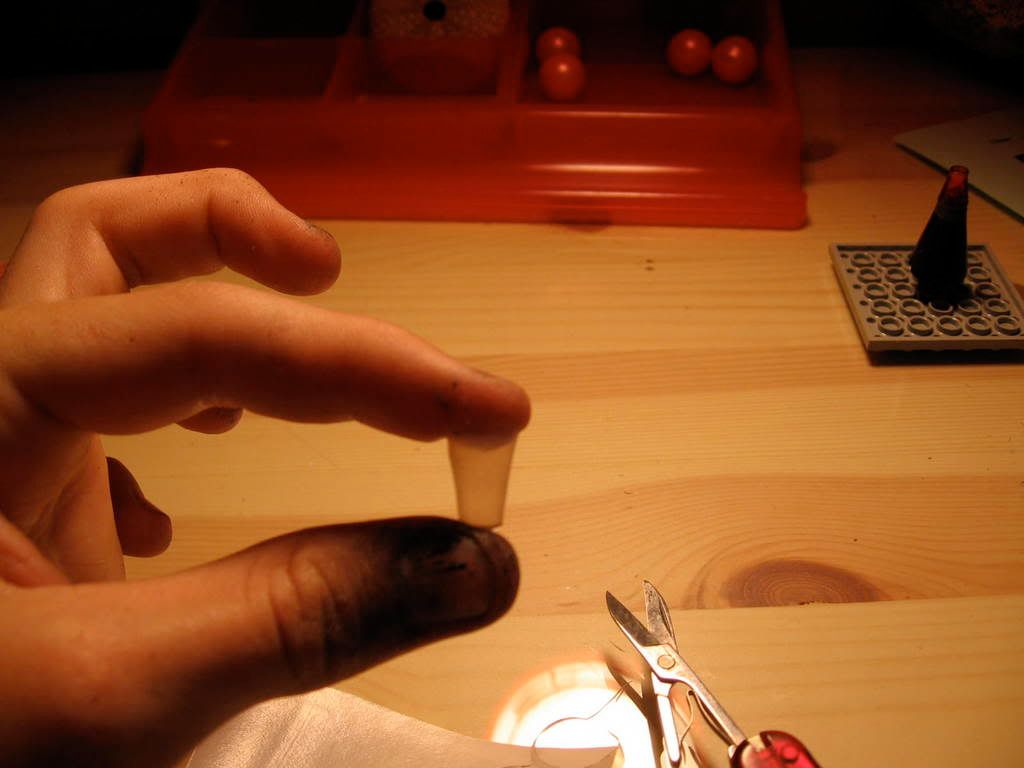 Seventh step
Now cut your wire to the desired length (I go for about 4-5) and push it thru the tip of the cone. Apply epoxy to the inside of the cone. The most important part is to make sure that the rod is on center in the cone. Do this be rolling it on the edge of a table, so that you can adjust it so that it is on center.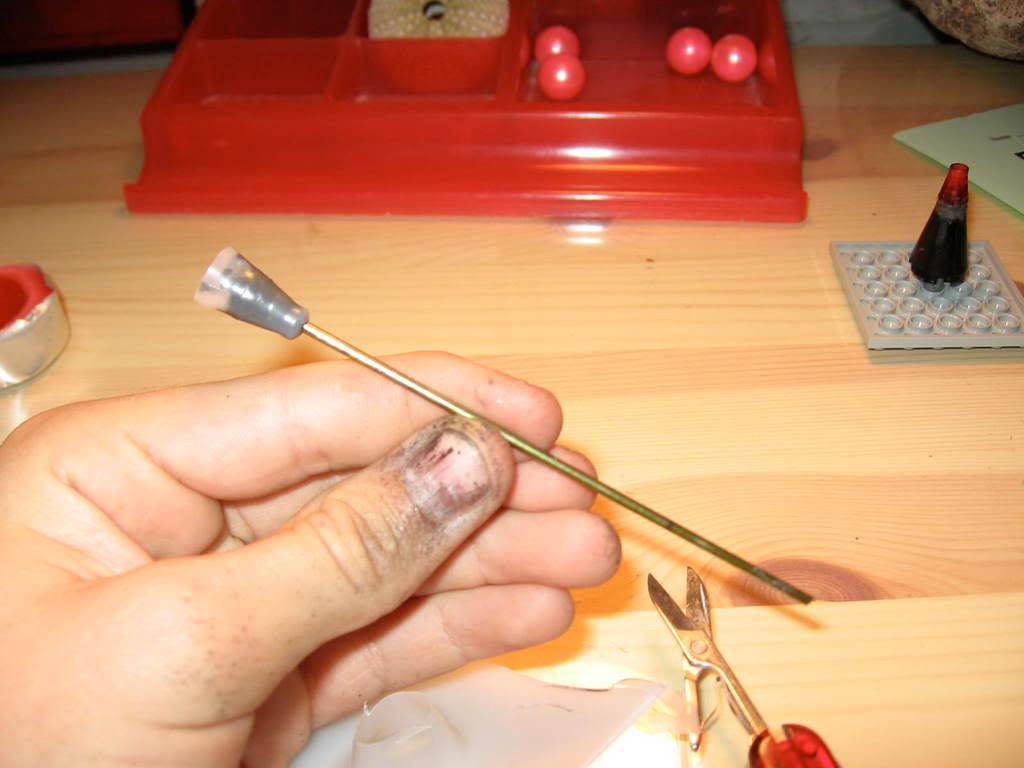 Eighth step
Sharpen the tip with a grinder or a file.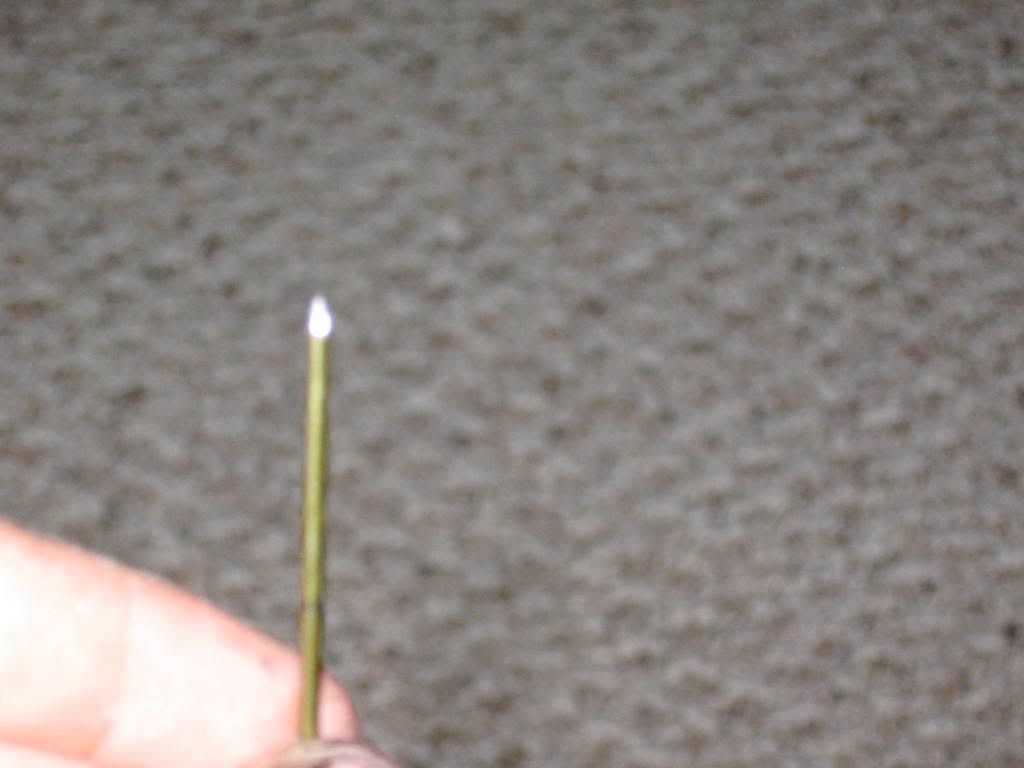 Well, I think I made that long enough
Ill post some damage pics in a bit