Made this to make carrying things easier: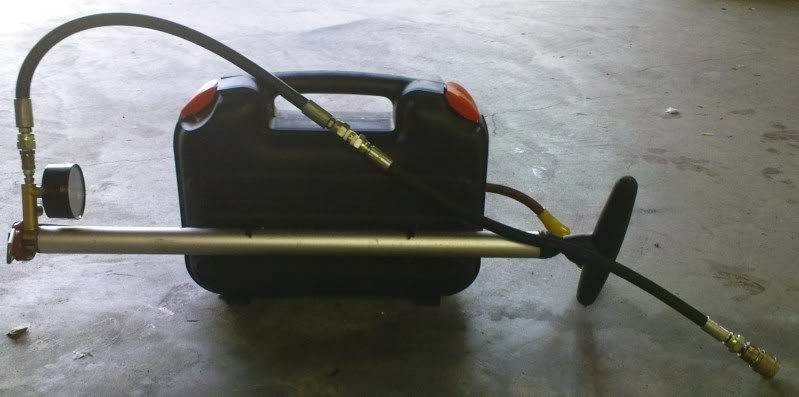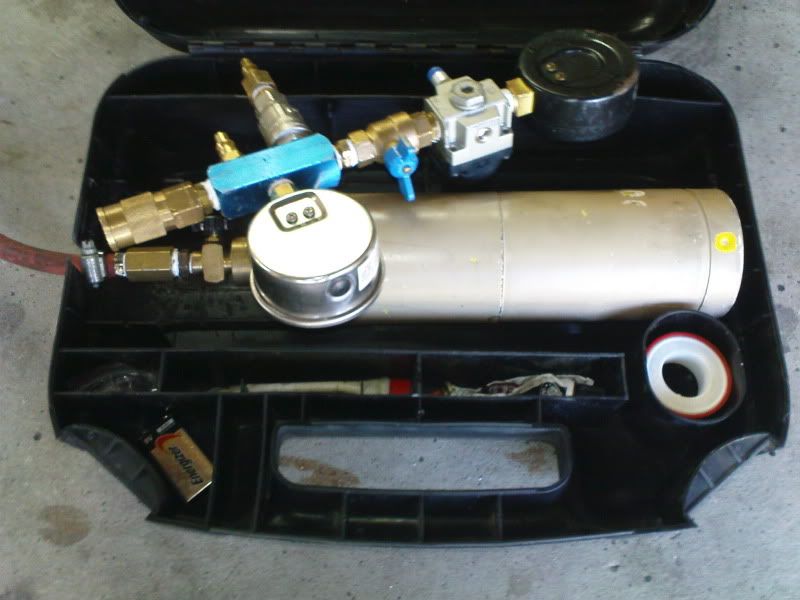 Contains the fuel meter, gas bottle, clips to hold the track pump, spare o-rings for the spool pilot valve, plumbers grease, allen key for the track pump, spare 9v battery for ignition system and teflon tape and JB weld for field repairs.
Finally got the track pump back in working order, it is literally on its last legs. Added two hydraulic hoses to replace the leaking LPG hose.