Hi folks.
I started a week ago with building a simple hybrid.
It was that type of launcher i never builded since 8 years. So I thought it was time.
When I had in my mind of building one. My only problem would be the ignition. So after searching/thinking i came with the ideal solution.
Here we have those electric fly/wasp killer. I just toke the hole thing apart, cutted the wires, en then tested. The standard voltage the systems works with is 2x 1.5v alkaline batteries. I upgraded it to a 4.5v battery.
It increased the spark!
So some info about the hybrid i'm making:
chamber:
1.5" steel pipes (the excat volume is 710ml, fittings included, i measured it with water)
barrel:
I will begin with 1m 22mm copper pipe
propane measuring:
since I will not use a propane metering system with a pipe and ballvalves, I think you know what i mean. I will use pressure metering, thats why i'm placing a 0-1 bar manometer. Off course it can be cut off the chamber, otherwise the manometer can be trassed when I hit the ignition button.
ignition:
electric fly/wasp killer ignition (upgraded to 4.5volts instead off 3v)
valve:
3/4" union (burstdisk)
Here a some pics of the pipes connected together.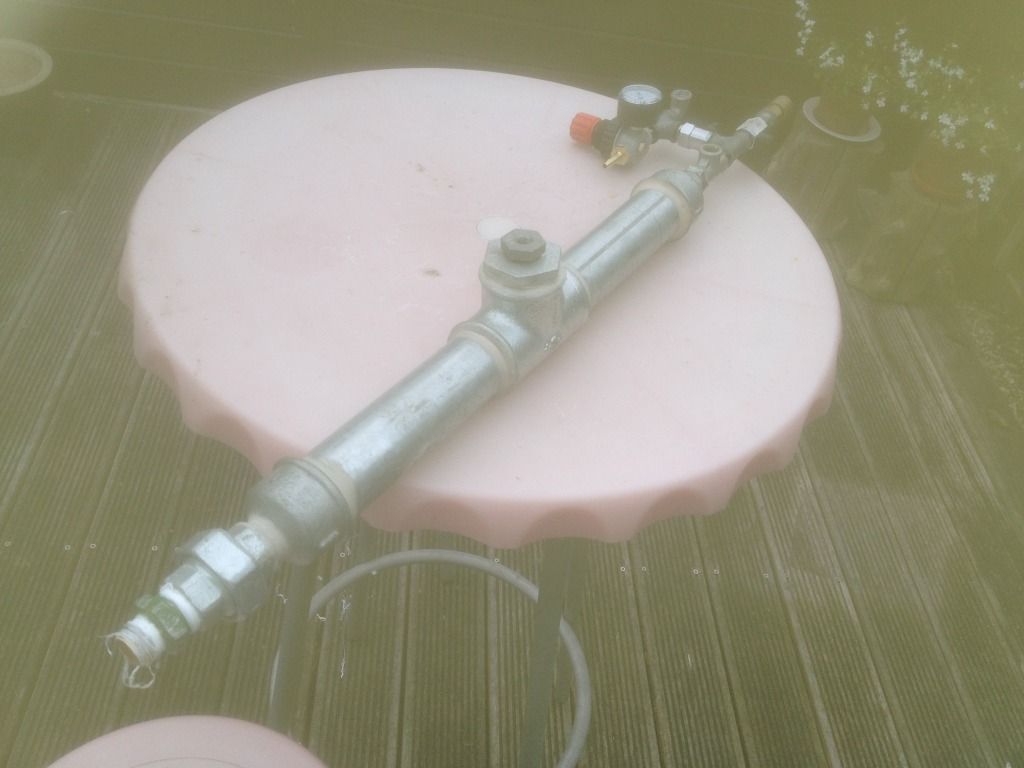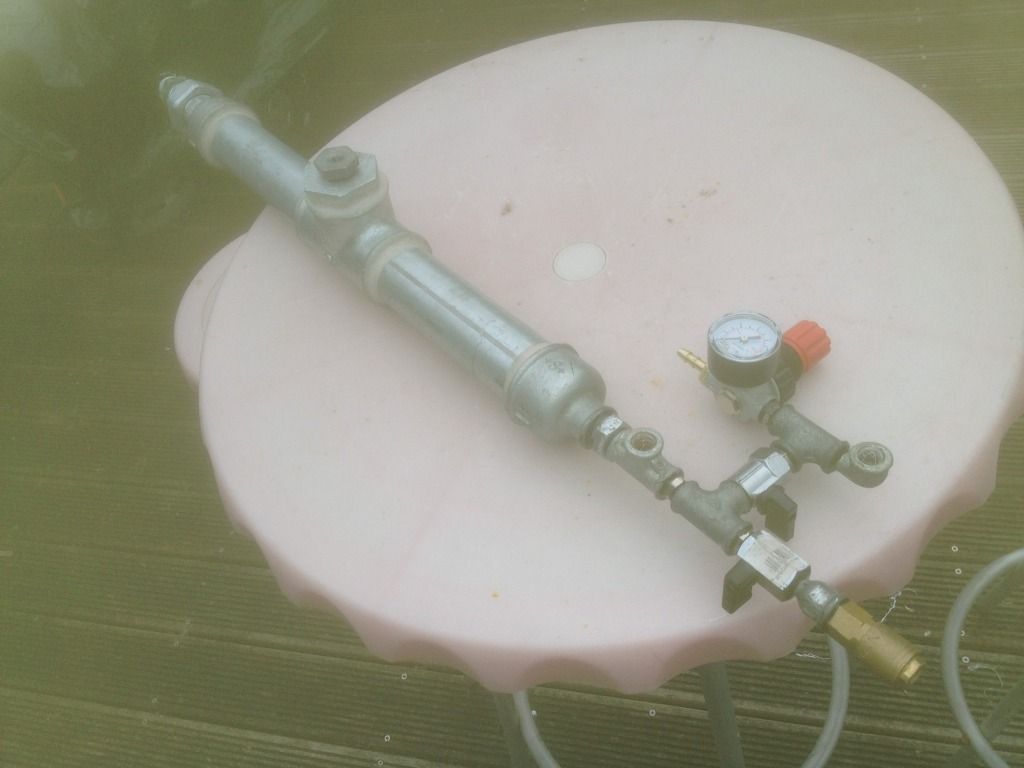 Th ignition will be controlled in a simple box.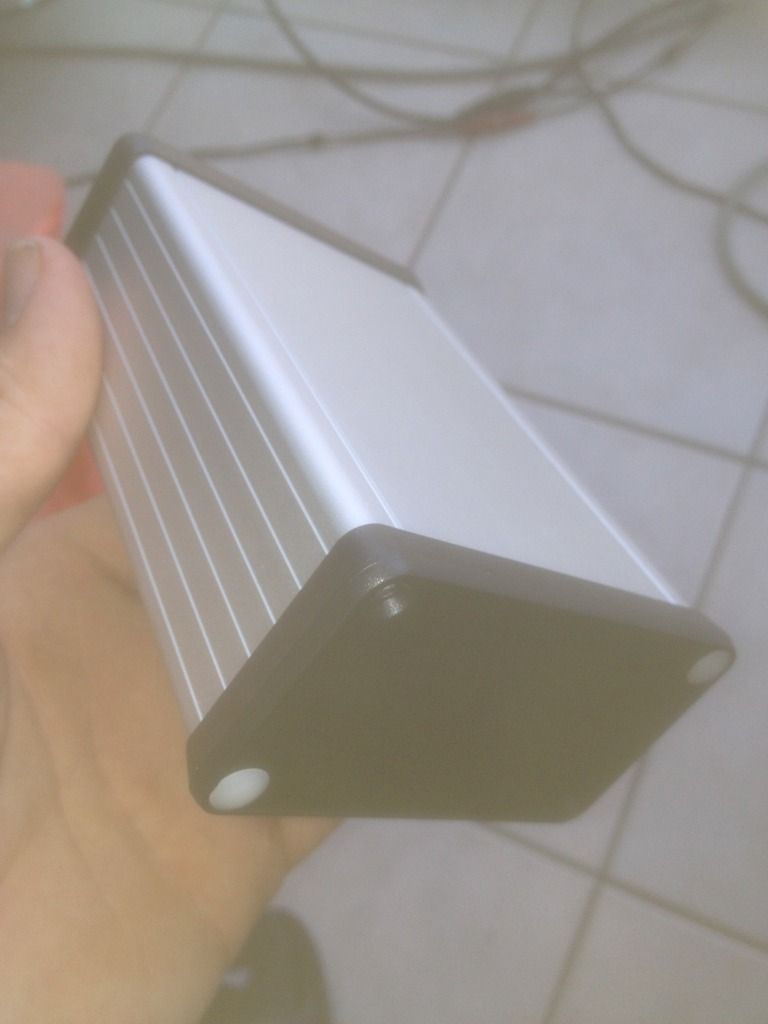 Ignition ( I will make a movie when I have time of the ignition)
Airpress