Well after only 2 successful tests I accidently dropped my micro hybrid and it got a crack...so not keen on firing it..
And anyway..onto the present. Here's the current progress and plans of my new micro hybrid.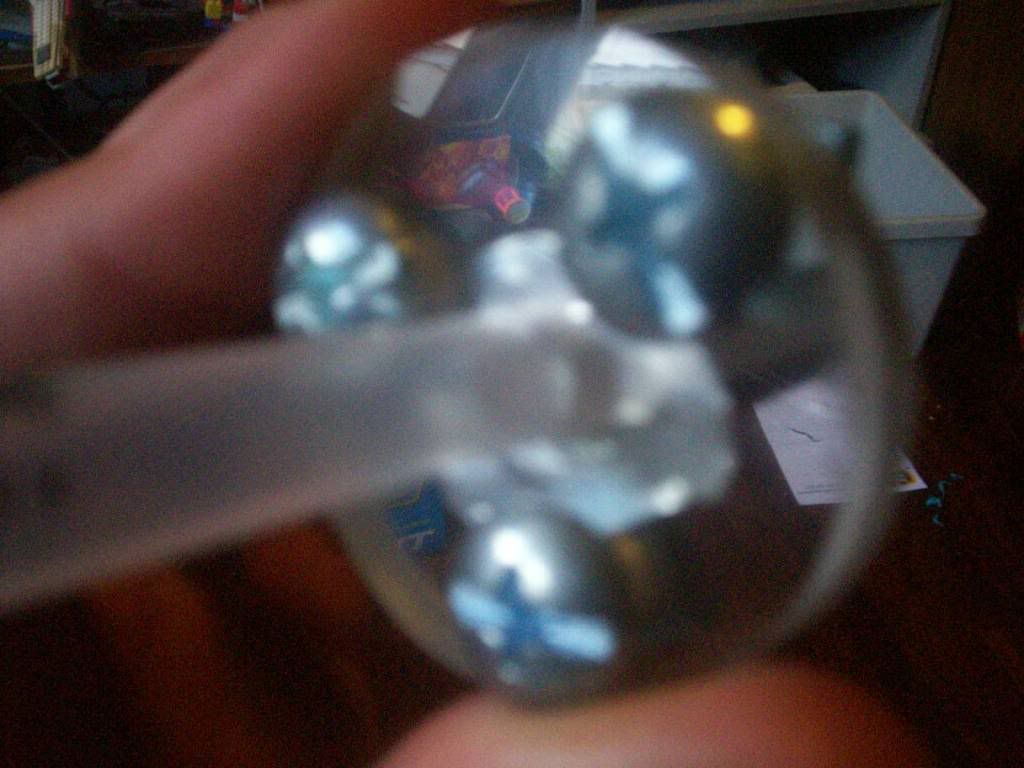 Disks bolted together and a burst disk loaded into position. Taken from barrel side.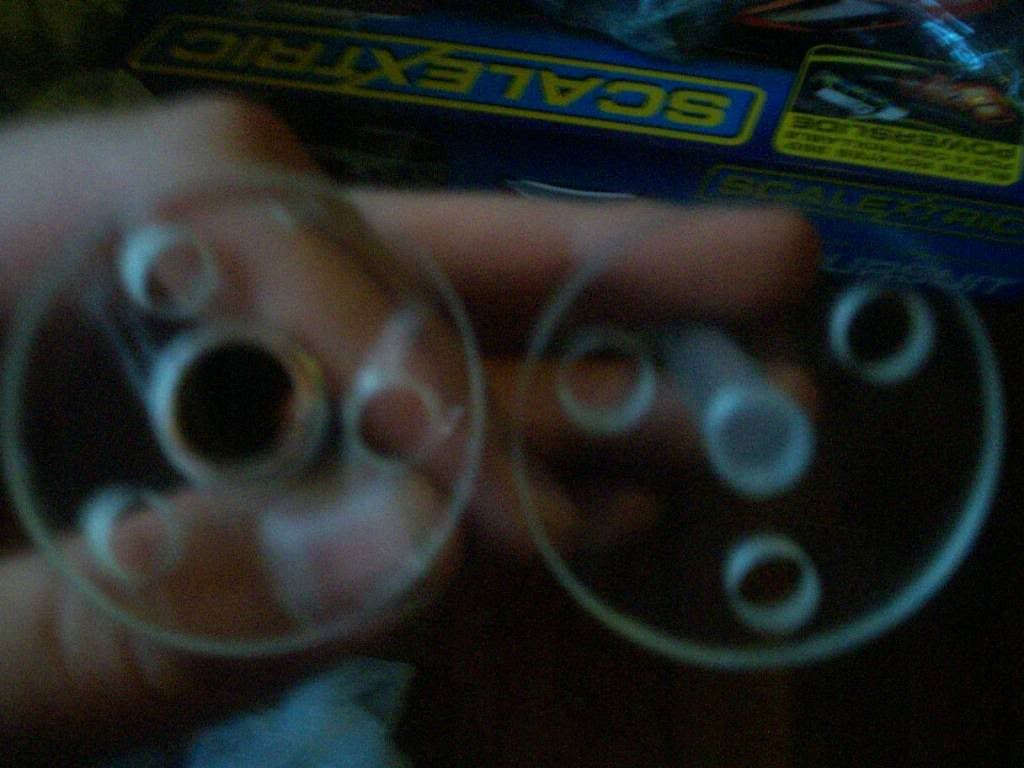 Disks separated, showing where the burst disk clamps and bolt holes.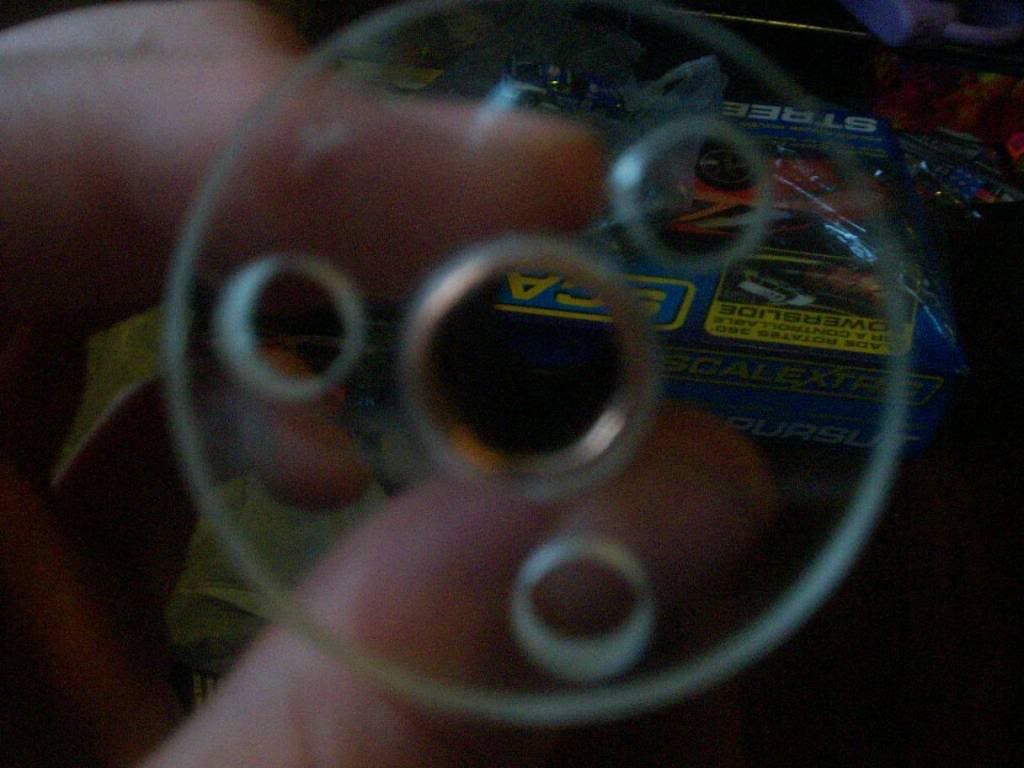 Copper disk half. This is the flat side, copper pipe on the other side is attached to barrel.
Disks bolted together. This is the barrel side, a burst disk is not inserted.
Copper side of the disk (joins barrel) with a burst disk inserted.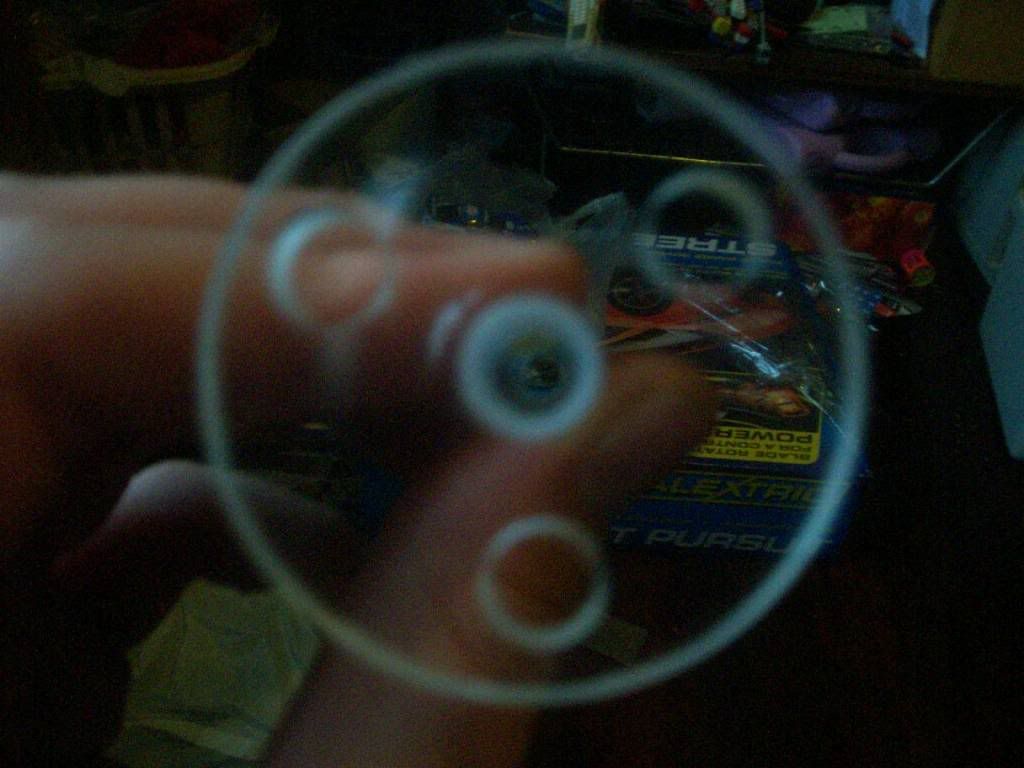 Flat barrel side of the disk. Barrel on the other side.
Barrel, burst disks and chamber joiner:
This is what's complete so far (barrel and burst disk breech). The barrel is epoxied into one of the disks, and the copper pipe (which attaches to the chamber) is epoxied into the other. The flat side of each disk was smoothed with a high grain sandpaper, to provide a tight fit. The burst disk is placed inbetween the two disks, then the short bolts (about 1.5-2 cm) and nuts are tightened with a screwdriver and a wrench. This provides an airtight seal between the chamber, burst disk and the barrel. The burst disks are made from layers of aluminium/tinfoil (a very fine metal sheet used in cooking), amount depending on x used. The barrel's are ideal. I found a huge amount of them at school. They are fairly stiff, minutely flexible. They have thick walls, a slight interior rifling. They cut well, and are not brittle. I have pressure tested them to 150 psi, at which point the cap (homemade) in the end burst out (i think they might be slightly oily/greasy). Also because they are not brittle, they will not shatter and make a heap of harmful shrapnel. They also seem to be moderately heat resistant.
The copper pipe is just plain copper pipe. It connects one of the disks to the chamber.
Chamber:
The chamber is currently unbuilt, but it will need to fill these criteria:
-Can withstand high pressures and heat. PVC is probably out seen as something turned the PVC on my last cannon brittle, and I'm unsure what it was..
-Can be attached to the copper pipe (from gas piping) which will join the disk to the chamber.
-Can be painted/polished to make it look appealing.
-No use of ghetto materials/methods.
-Has a screw in lid to allow for venting/purging inbetween shots.
-Has somewhere to attach a shrader valve, ignition gap and perhaps a fan, depending on size (maybe make a custom fan with a pager motor?).
-Perhaps add a pressure guage, as I'm starting to think the one on the other pump is inaccurate.
-Preferably shorter, and fatter, rather than long and thin.
Ignition:
-Piezo (large one from a hot water system). Reliable, but randomly zaps you and is ugly.
-Maybe a modular stungun ignition that can be moved from weapon to weapon with plugs as needed?
-Disposable camera flash system dumped into a coil.
Mixtures:
Butane:
1x: 3.13% butane, atmospheric pressure.
2x: 6.26% butane, 15 psi.
3x: 9.39% butane, 30 psi.
4x: 12.52% butane, 45 psi.
5x: 15.65% butane, 60 psi.
Propane:
Uncalced..
Chamber volume:
Unknown..
Any thoughts? I think it's looking quite neat so far..and going well.
(I don't blame you if you looked at the pictures and skipped the rest..)