Alright. you might have seen my topic about my bb sniper that i just made, and i was interested in other ammo.
Thursto came over today and we went down the shops. we seen these fluffy pom pom balls that were small so we decided to buy them. It was $2 for a fair few..
We came home and put nails through it. I shot it out of my sniper and it was amazing.
We put another one on for stability. they are accurate for about 10 + metres, that is all i have tested it it.
This is how to make them:
Grab a bunch of your fluffy balls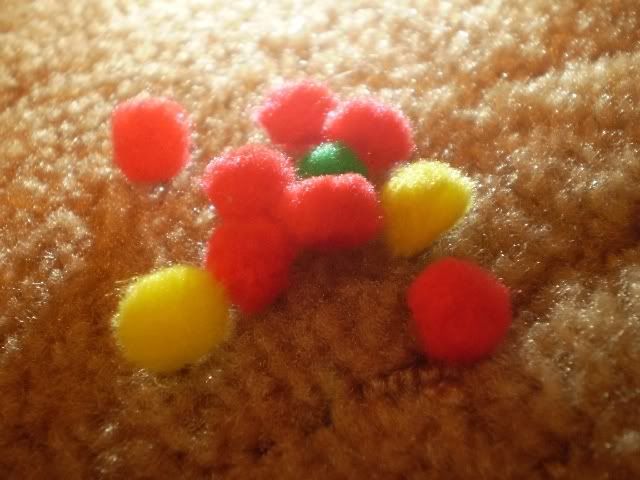 Put 2 aside, and a nail/pin
Push the nail directly through the middle of one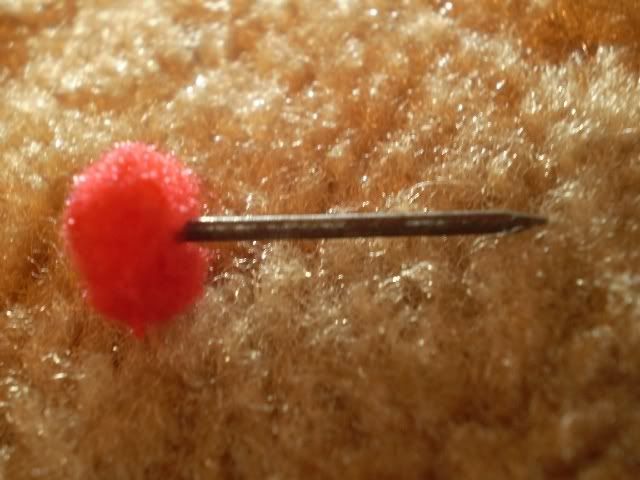 Do the same with the other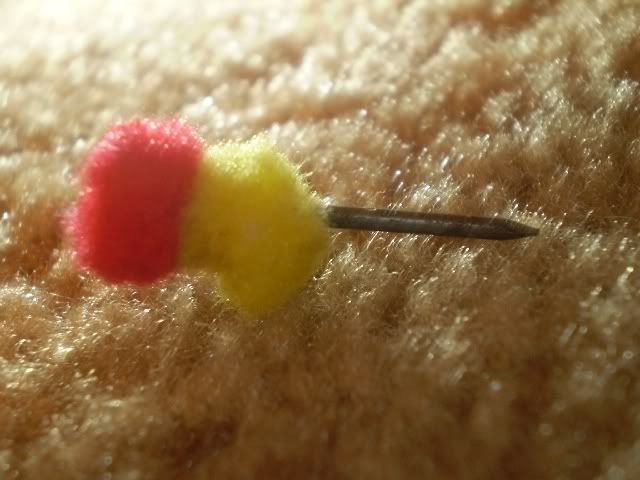 Now its done. how easy was that! now you just have to make a bunch more
Here is a video
http://www.youtube.com/watch?v=1hcNtqNKecs
(the embedding wont work for some reason)
It is a pretty dodgy quality video but its better then none.
Give credit to Thusto !