I recieved my Taprite regulator in the mail today. It screws onto the CGA 320 threads of my 20oz CO2 tank fine, but I noticed it has no way to push down on the release valve of the CO2 tank.
Instead, the O-Ring of the regulator simply rests on the shoulder of the male threads on the tank.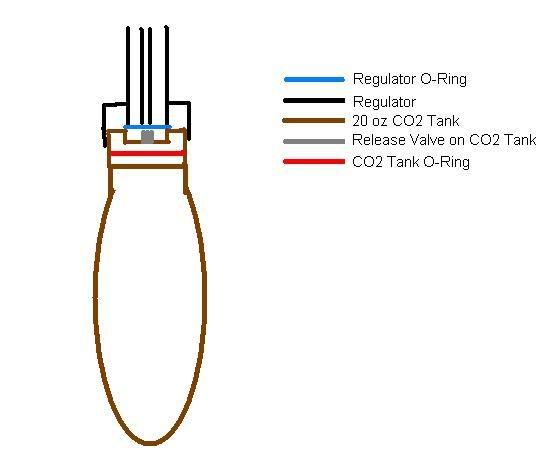 Any suggestions would be greatly appreciated.