Here is what I use.. you should try it..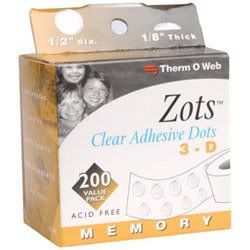 This works great to temporary install graphics.. to take pics with or what not.. you can use this instead of tape.. its double sided.. and when you pull it back off cause you dont like the placement of graphics or whatever.. live I have done a million times on my at4.. THIS DOES NOT PULL YOUR PAINT BACK OFF.. like tape of glue does..
Another suggestion is that you print the grapics you want from your printer.. (i do this) then use clear packaging tape.. the wider the better.. and tape both sides of the grapic.. then you super glue.. once you have done the step from above (this is permanent mounting) to put on the pack of your now laminated homemade sticker.. (just add a small amount) then stick it where you want it.. and its there forever..
Cool beans?
Later Tators