Hey guys,
I'm almost finished building my ball valve actuated pneumatic and while I was looking for fittings (mostly poly riser but won't matter since Surface Area is really small)... Anyway I found a Poly Riser Tube 18mm ID and bought it, but now I'm worried about it exploding in my face with my pneumatic. Is it OK to use Poly Riser as my barrel? It has seams on the barrel which made me a little worried.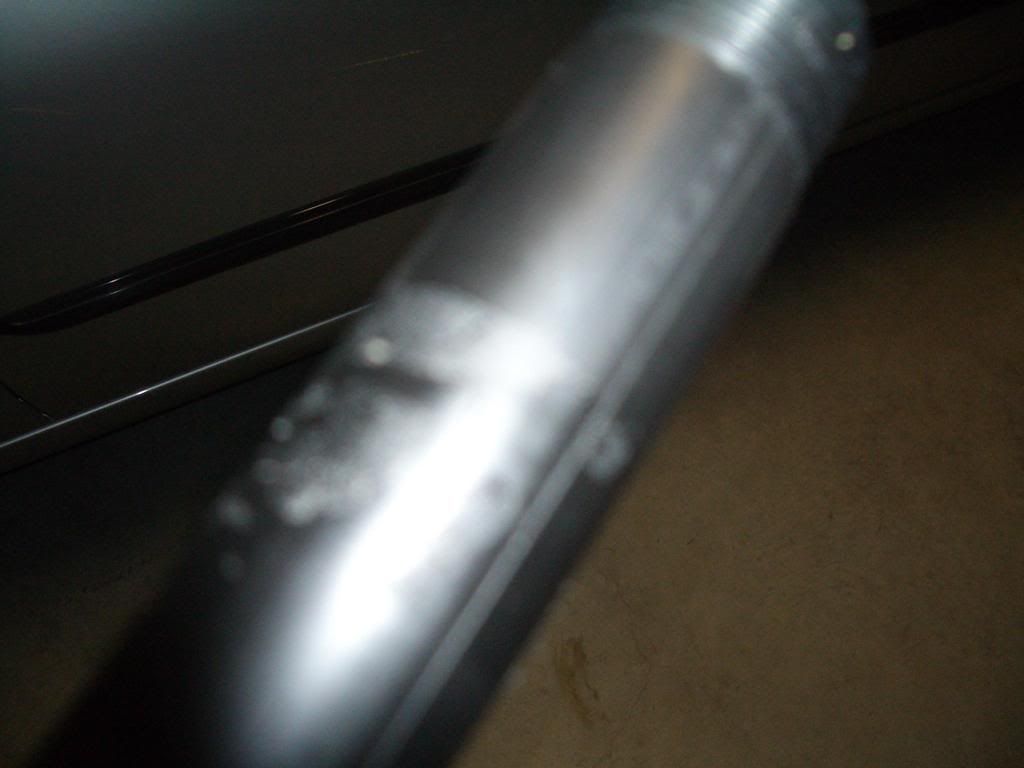 There are seams you can see that line along the reflection.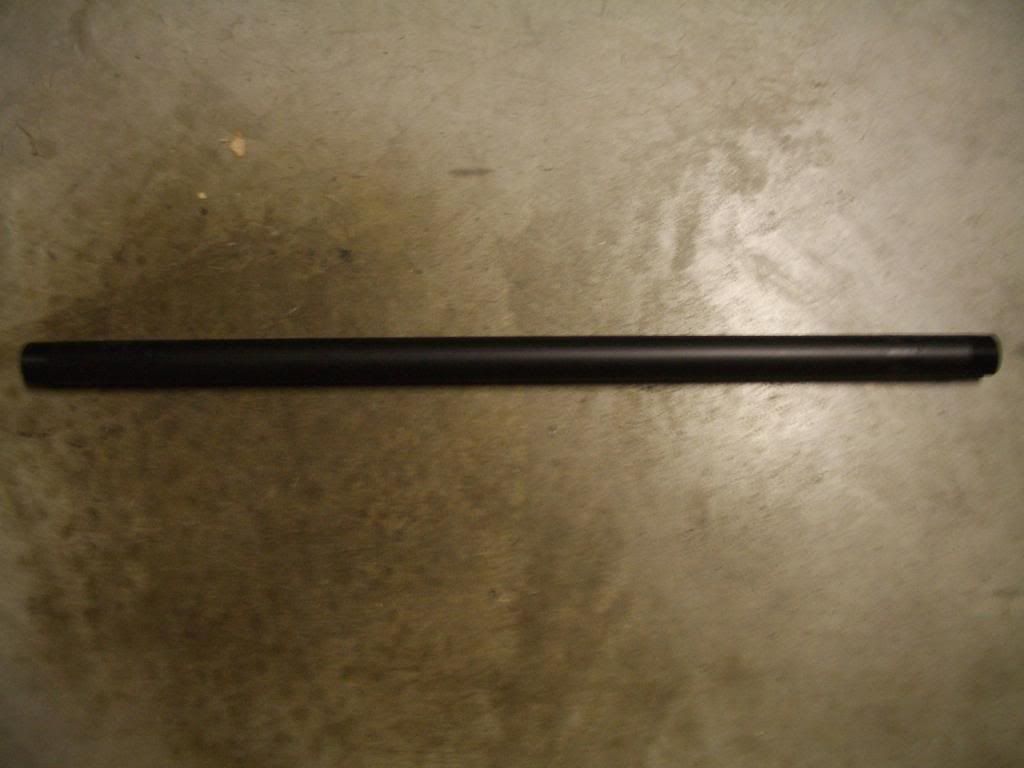 The barrel itself is 18mm ID and 600mm in length
P.S. DWV can that be used as a barrel? Btw my worry is that my spud or wet toilet paper will get jammed in the barrel causing it too go kablamo and schrapnel... I'm going to wear safety glasses when firing this thing.