Dungdarts do not contain sh!t. They are darts made for 1/2" sch. 40 barrels. Sadly, if fired at a hard surface the body of the dart will crack in a billion peices. It looks pretty cool.
Mateials
Roseart or crayola marker
Hacksaw medium sized bolt or screw
Pliers
screwdriver
Here is your marker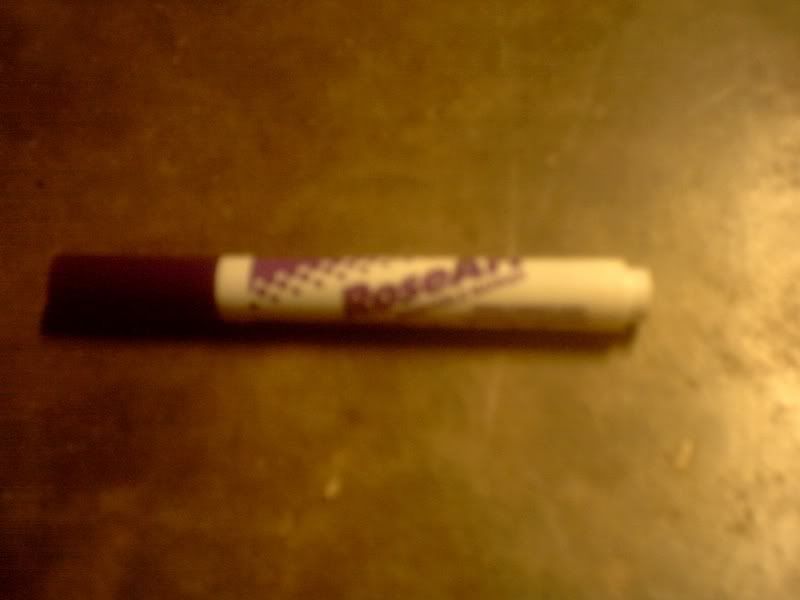 Take the cap off, go fill it up with bbs and make a shotgun shell or something.
Now, put you marker in a vice and cut from the END (not the tip) 5/16" down. Now get the ink cartridge out (you shouldn't need to see a pic). It should look something like this.
Now, get a good sized bolt or screw.
Lol, just kidding. This side or something bigger (depending on the power of your gun.
Now, place the screw pointy end down into the tip of the marker. User your screw driver to tighten it in their. Try to get it as tight as you can.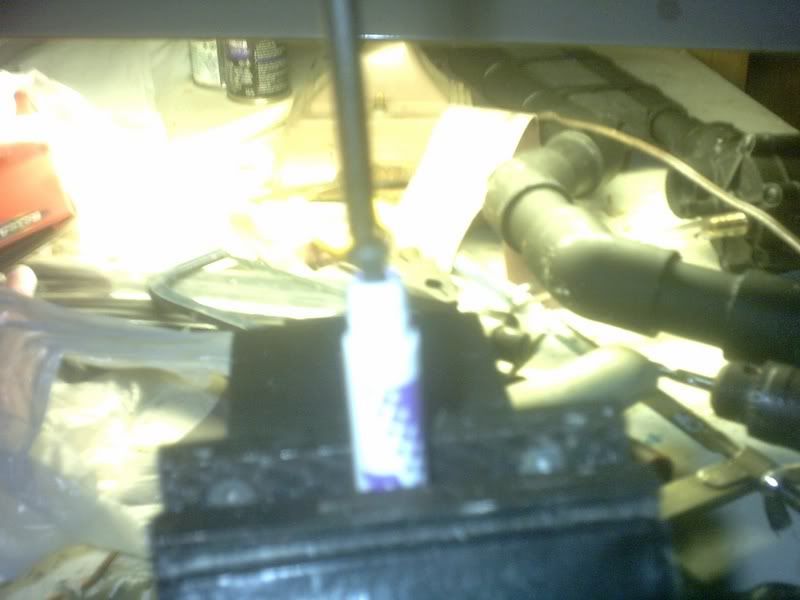 Here is the finished dart.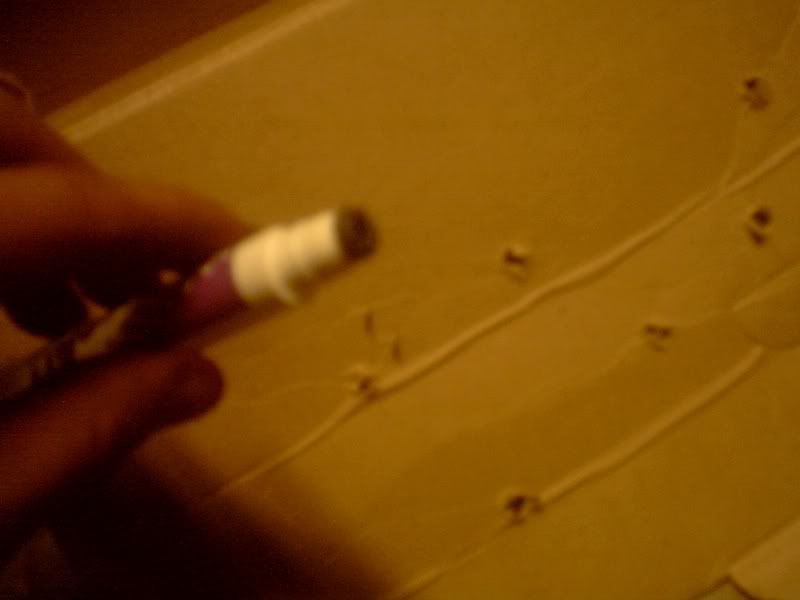 These fly very accurate. They do bust on any hard surface. But they are good for long distance shots or one ahot things.
Sorry for the crappy pica my camera ia sh!!ty.
Feel free to mod this dart or make it better in any way.
Enjoy.