oh, I've dealt with recoil before (10 pounds of ammo, 6 feet of recoil) as long as It can move backwards, and the barrel Is securely strapped down, it's no big deal.
but, if the gun somehow came to be braced against a railroad tie, and the barrel is not strapped down, and the ammo is 10 pounds of produce, well , then this happens.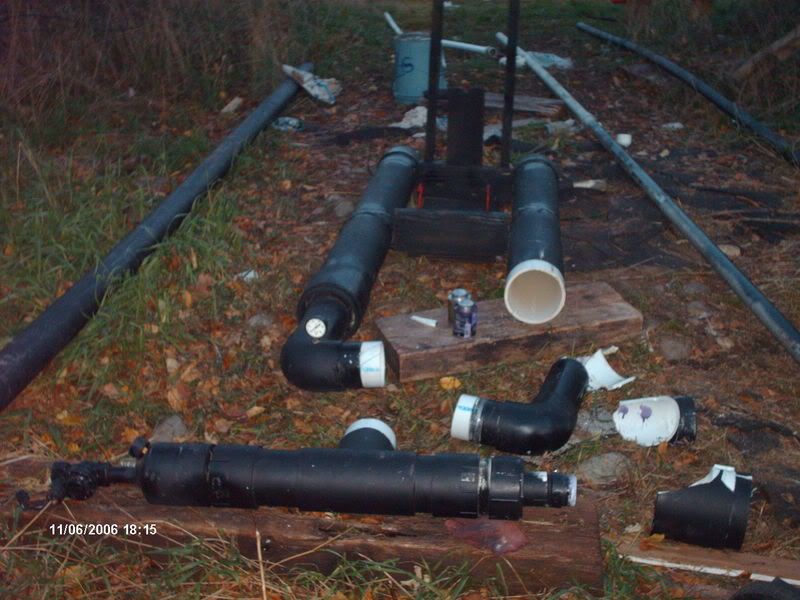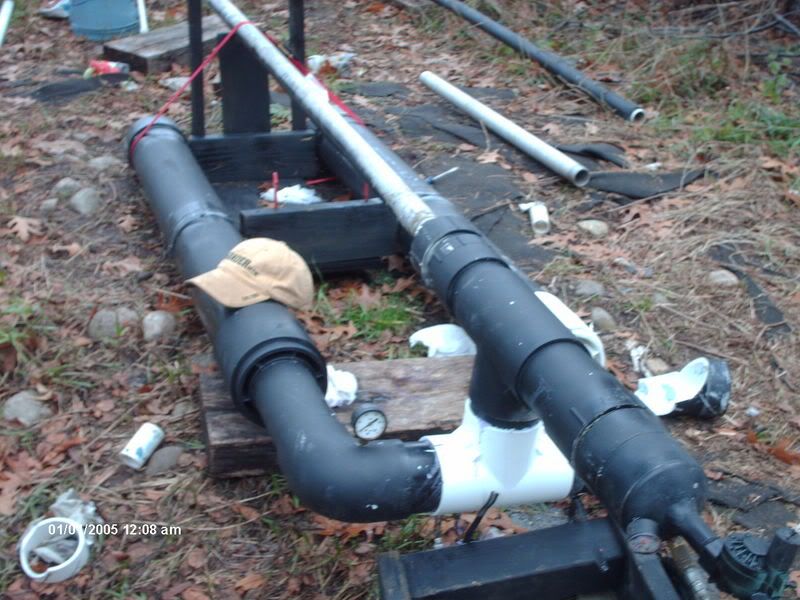 it's fixed now, see.