Hey guys, i bought this new blowgun for my inline, and i found that only one side has 10mm threads, the other side is smaller.
the side that is too small needs to connect to my pipe, which i managed to fit over the 1/4" nipple(which was an effort) and i was just wondring if you suggest any way that i can connect the pipe to the small end of the blow gun, here are some pics
Whole Blowgun:
Big side: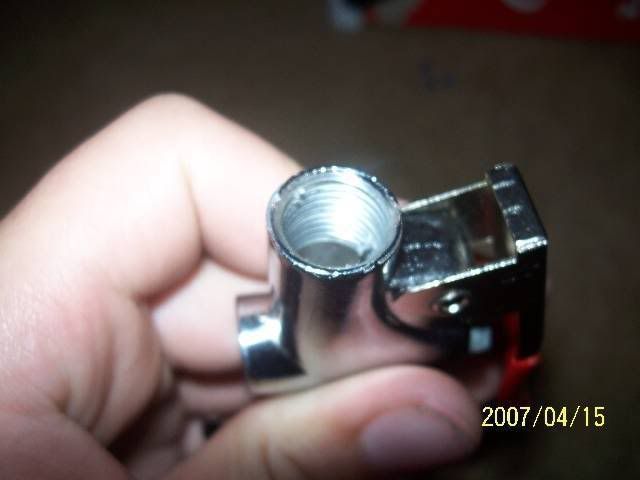 Small side:
if you know of any ideas, dont hesitate to post them.
thanks.