I have about 1ft of 4mm thick 85mm cardboard tubing and about 2 and 1/2 ft of 1mm thick 50mm tubing.
Do you rekon i would be able to make a combustion cannon out of this or do you rekon its to weak, to be honest i don't give a damn if it breaks because its not like i'm going to get carboard shrapnel in my hand
The main problem i am facing is how to attach the barrel to the chamber and how to make a cap for the end of the chamber...
Anybody got any ideas?
Here are a few pics showing what im working with: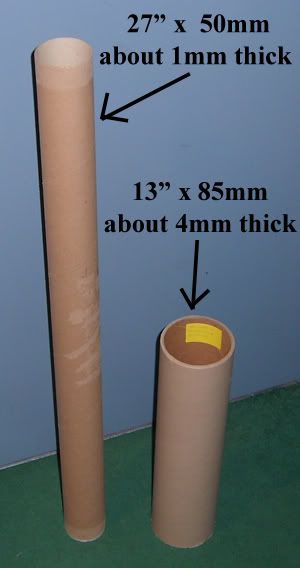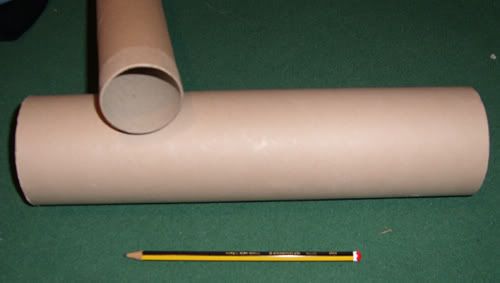 Rich