Hi, just registered on this forum and thought I should share my first cannon.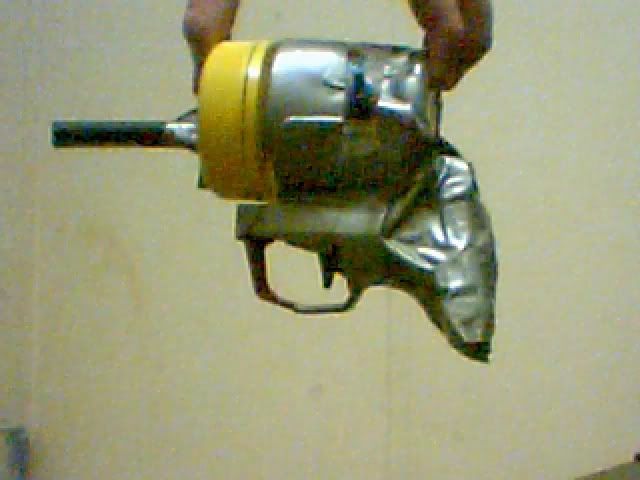 I am 14 year's old and it took me roughly 45 minutes to an hour to complete this. It was fun and I plan on making another.
The barrel is roughly 7mm in diameter and I would like to know what ammo and accelerant is good. At the moment I am using this.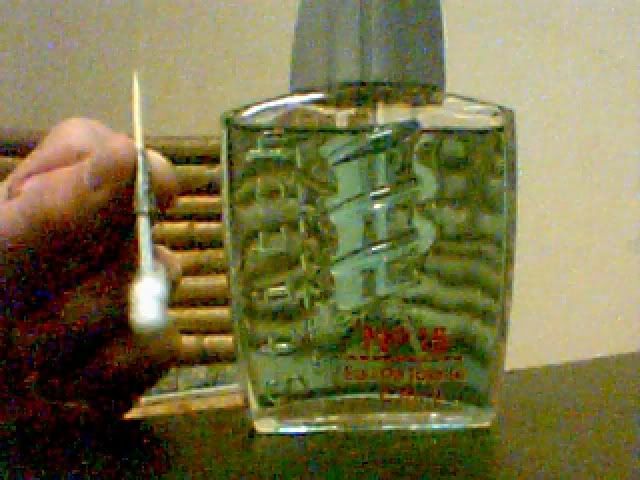 Thanks for looking.
~Luke~