This gun had a SLOW leak. It bothered me so I did what any rational spudder would do. I coated the whole thing with about 1/8 inch of solid epoxy. I did my best to make it still purty, sanding it well and painting it "hammered copper" with krylon. It looks more like a small turd now
. I miss the sweet bronze look, but at least it is now 100% leak free. I also did some high power (400 psi) testing.
All the updates were also posted on the original post...
The new look: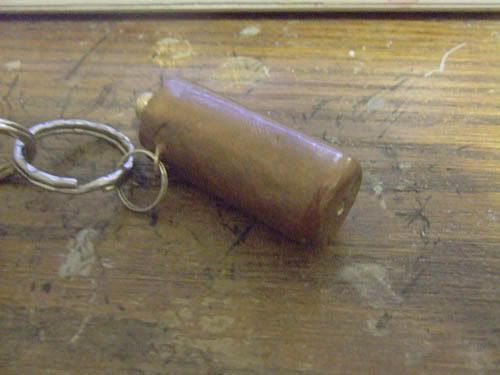 The DAMAGE: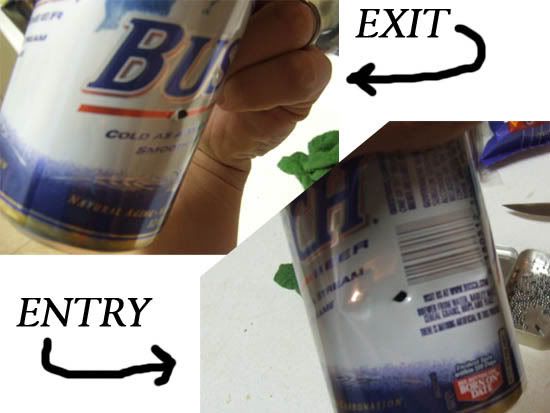 nail dart stuck 1/4 inch into my drywall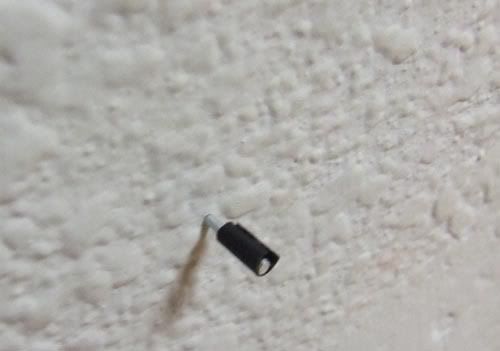 And the video of me shooting the beer can
[youtube]http://www.youtube.com/watch?v=vvSvb5rvqVw[/youtube]