It's winder in Canada.. so I can't really shoot the big gun outside, due to cold temperatures.
So what do I do? MINIS
First mini :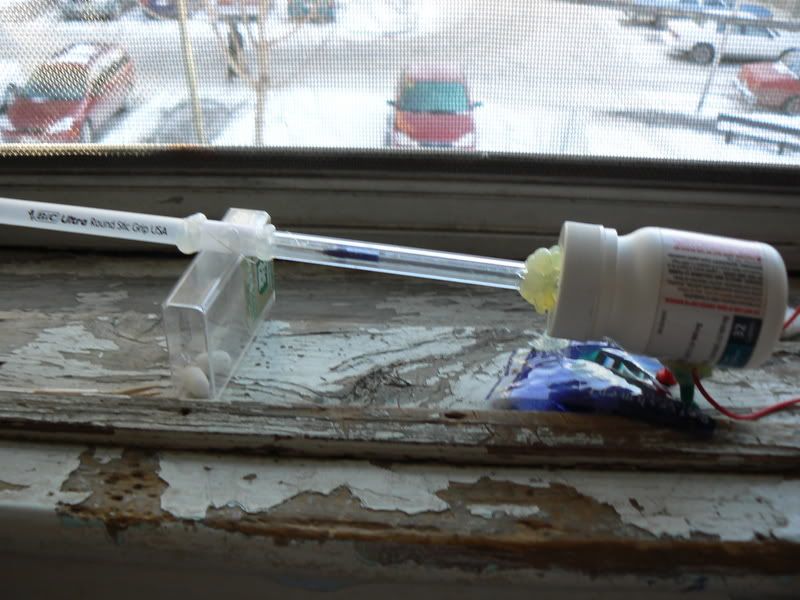 Second one (it sucks):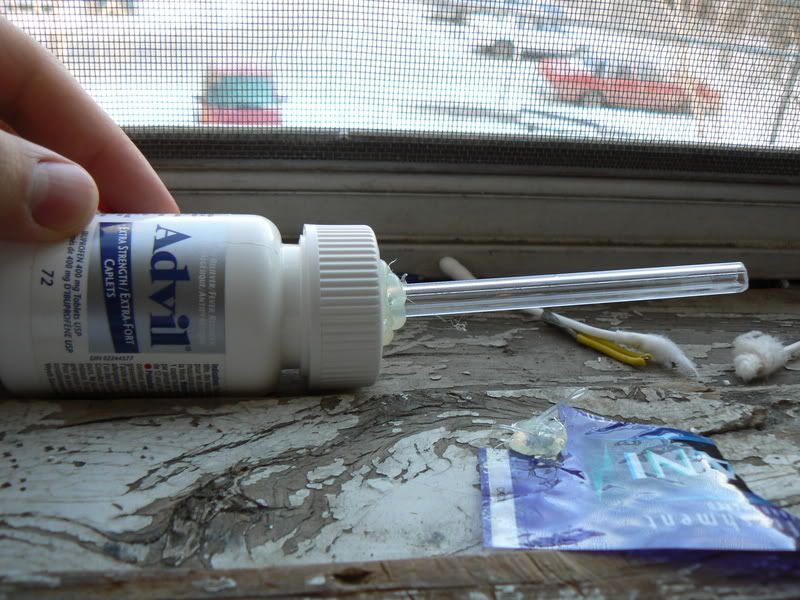 Third mini, which I would more classify as a Jumbo mini, or a mid-size
(Made today)
It packs a little more.. kick.
After the first shot, the tube inside burned a bit (smells really bad)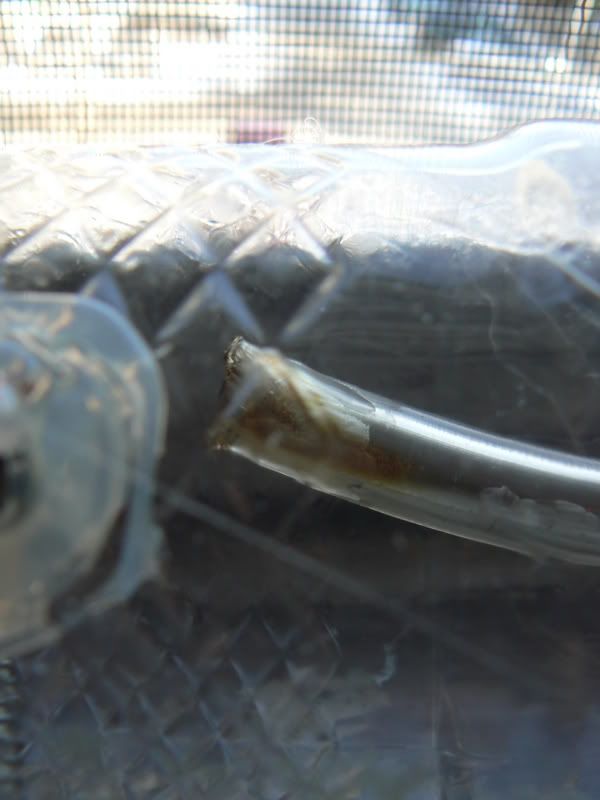 The three minis together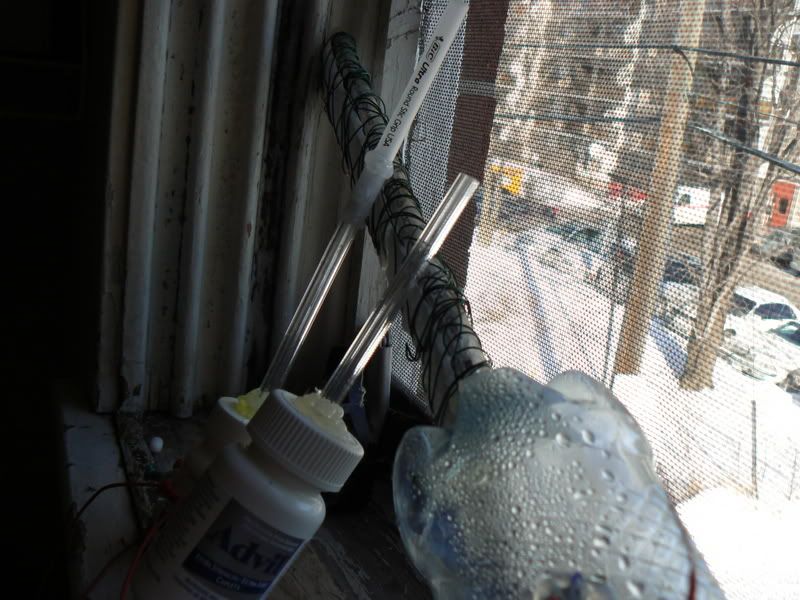 Damage pics when the gelatine will be ready!