We all post pics of our spud guns.. on here bragging about that.. lets throw a wrench in the mix... lol Here is gonna be the biggest post on this site.. This might make SPudFiles even more famous than it already is...
Just post a pic of your girl.. not nude.. and include yourself in a photo with her.. and we will not bash her.. or you. even if she is ugly. because one mans junk is anothers mans treasure? am I right? cause look at us for gods sake.. we beg for disposable cameras from store recycleing bins.. they see that as junk.. we see that as treasure.. so with that being said.. here are the rules.. and I will start the pics below with ones of my girl Jamie.
...
RULES..
*****************MAIN MOST IMPORTANT RULE*****
**** You must be pictured in at least one photo with the girl your claiming as your girlfriend wife, or just plain old lover.. lol******
1. only post your woman.. not someone else's or what you wish was your woman.. or not even what you wish was not your woman..
2. no nudity
3. be honest.. show your girl
4. no slandering nor.. being a dickk about someones post..
5. Remember this is just.. for the .. look at the pics.. and say huh!.. to yourself..
6. DO NOT TRASH ANYONES PICS...
7. Mulitble posts are allowed..
8. NEVER SHOW YOUR FEMALE FRIEND THIS PAGE!!!!!!!!!!
9. I'm sure everyone is curious.. as if.. could a spudder have a hot woman? So do not ruin this post with absurd nonsense..
10. Bring on the women...
.
.
.
.
.
.
.
.
.
.
.
.
.
.
I will start this post.. by posting my girl.. and get this show on the road.. I expect to see all of you follow in behind me.. with your women also.
My girls name is Jamie.. she is 30 years old.. and we have been together since i got home from Iraq.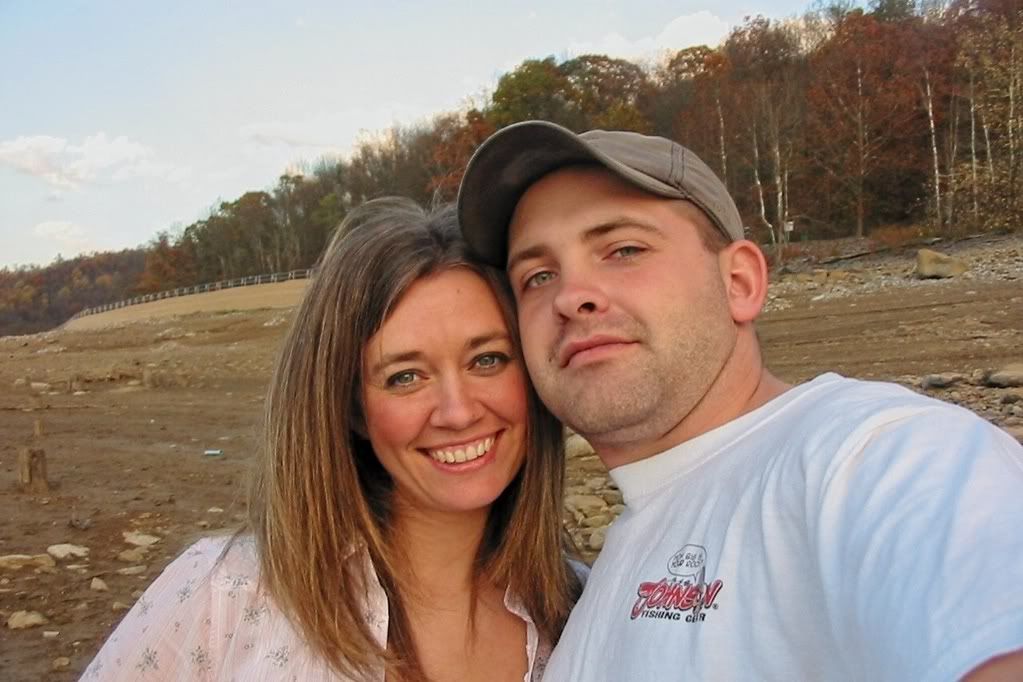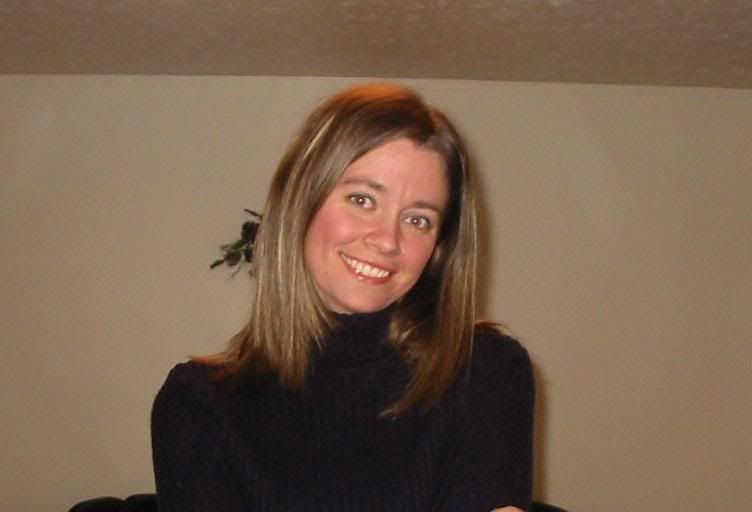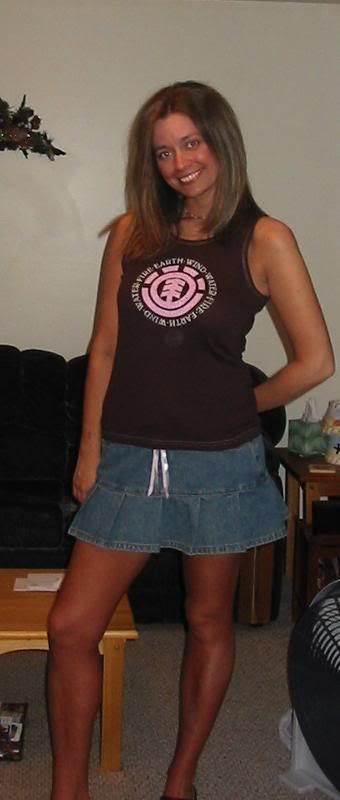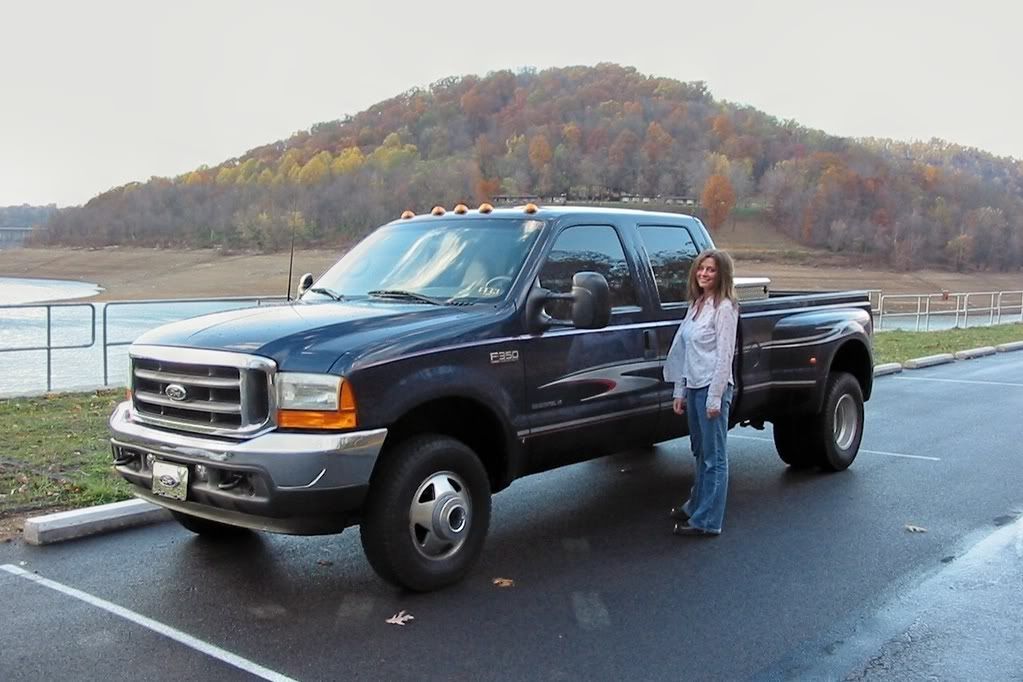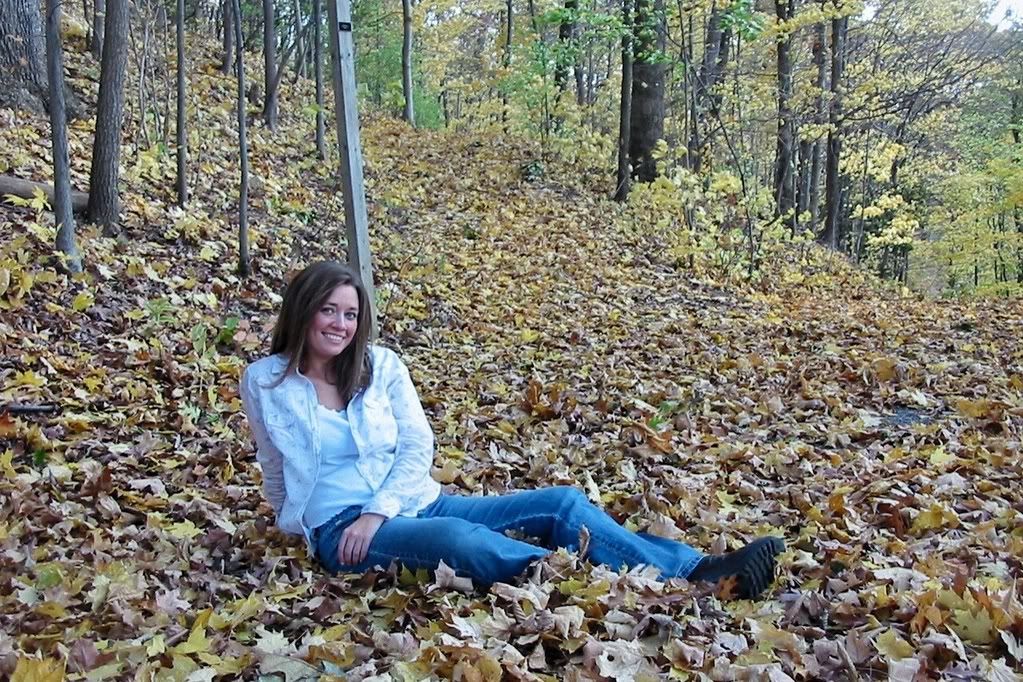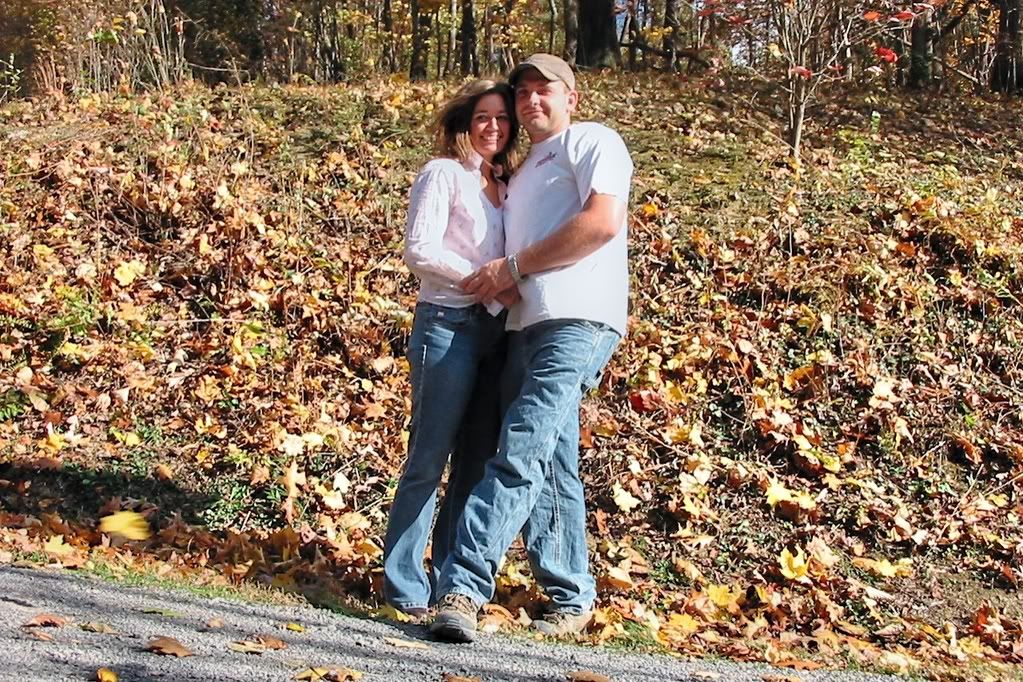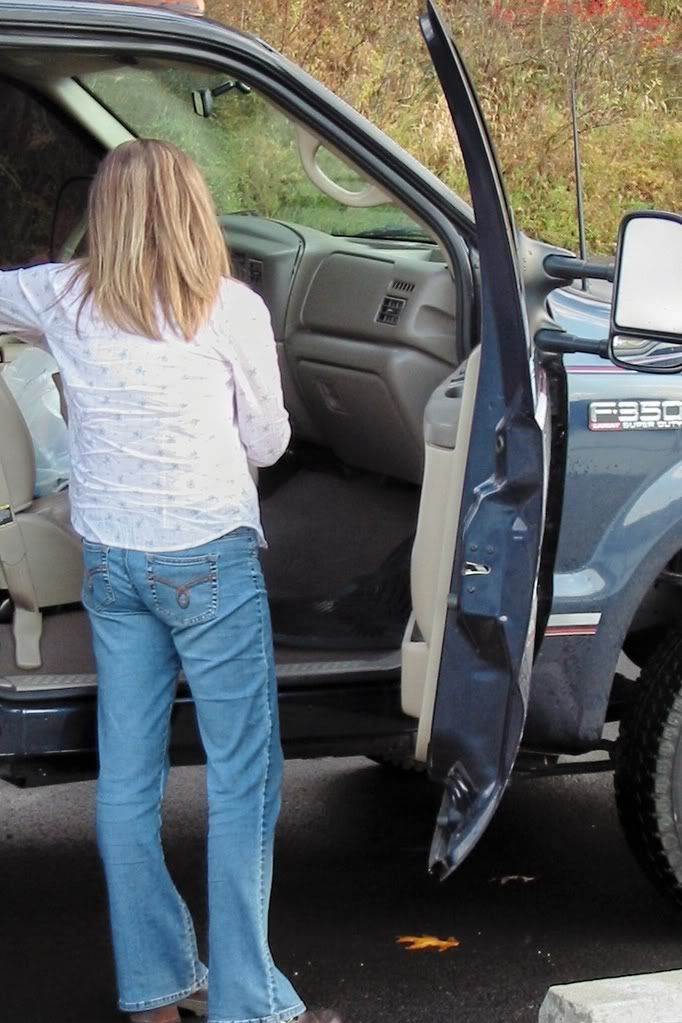 now that my pics are posted.. i will be waiting to see yours..
wont this be a great thread?
Please dont start any bitcching or bashing in this thread.. this is just.. a pictorial thread okay dokay?
Lets keep it rolling