i found this in the shed when replacing the benches i don't know where my dad got it from.
I was wondering what was in it? the only markings are
'RMWC C2351 1942'
it is about just over 1m long 30 cm wide about 15cm deep was painted a dark green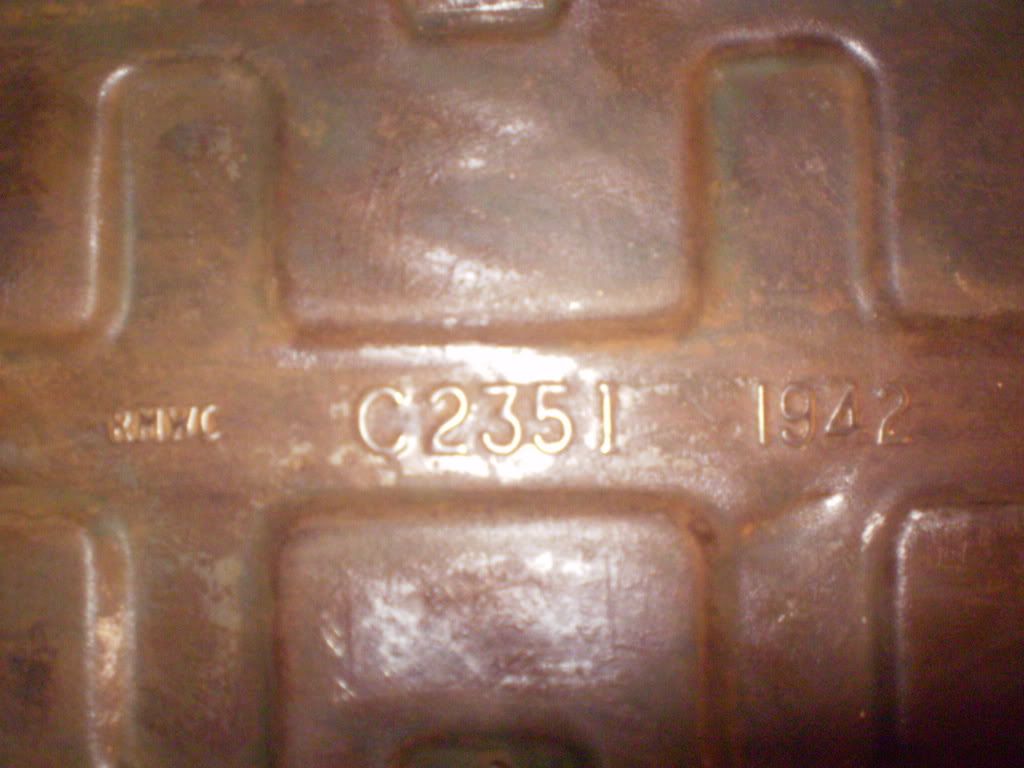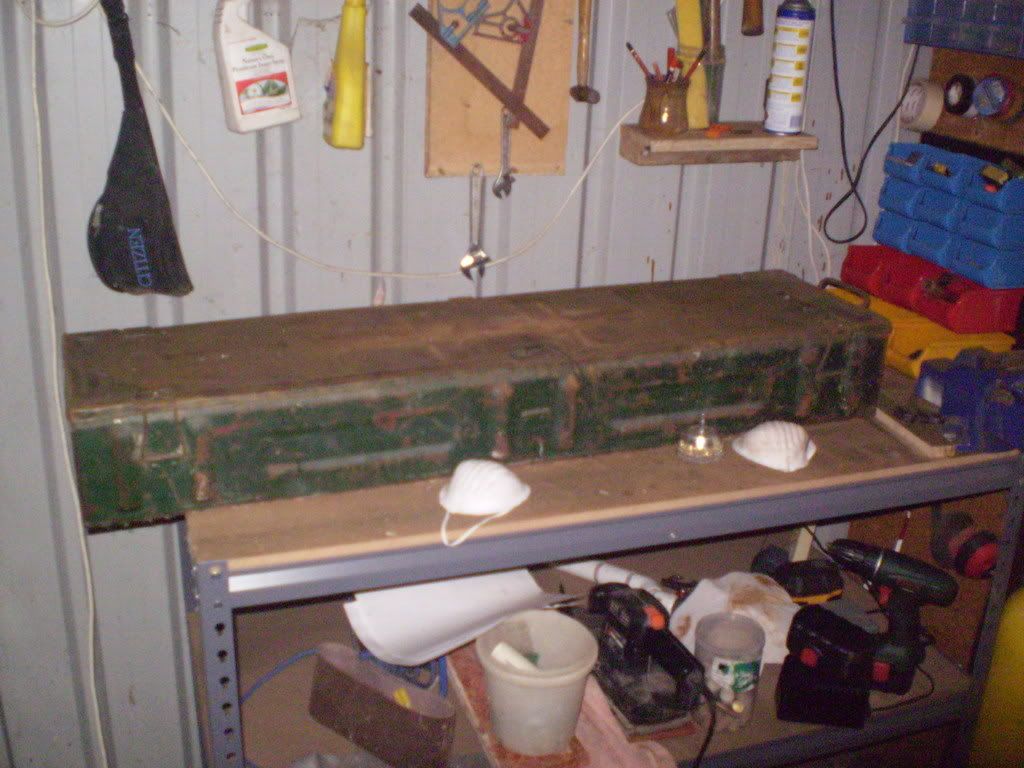 Any way, i thought it would make a cool
soda
cabinet or spud gun case.
Standing it up right would make a good little booze cabinet just add some adjustable shelves,
soda
and various drinking implements e.g. cups, shot glasses, funnel.
on the other hand having one or two rocket launcher style spud guns would look very cool in it, especially if i could get some black foam cut out to fit the guns and ammo. i think shooting a spud gun would be more fun after taking it out of a case like this (i don't know why it just would)
I was wondering how rust free it has to be before i paint it? (if there is any metal under the rust) right now i am removing all the flakes/lose rust and as much paint as possible.
I also can't decide on what color to paint it a traditional olive green or a camo pattern. or all black with the indented bits a metallic color or all metallic paint. or keep the rusted hunk of crap look
your opinions?