Well its been a while so I thought I'd best let ya's know Im not dead
. So my latest project for those who dont have a Theopia account is this.
The Tonner
Front End. Note its gonna get a bullbar instead of this front clip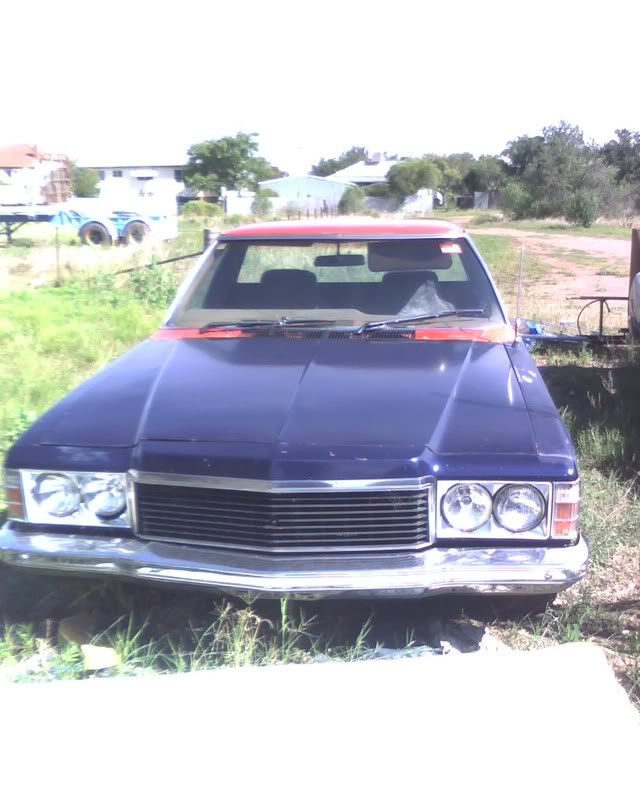 And if I had a spare 5 grand this would be mine also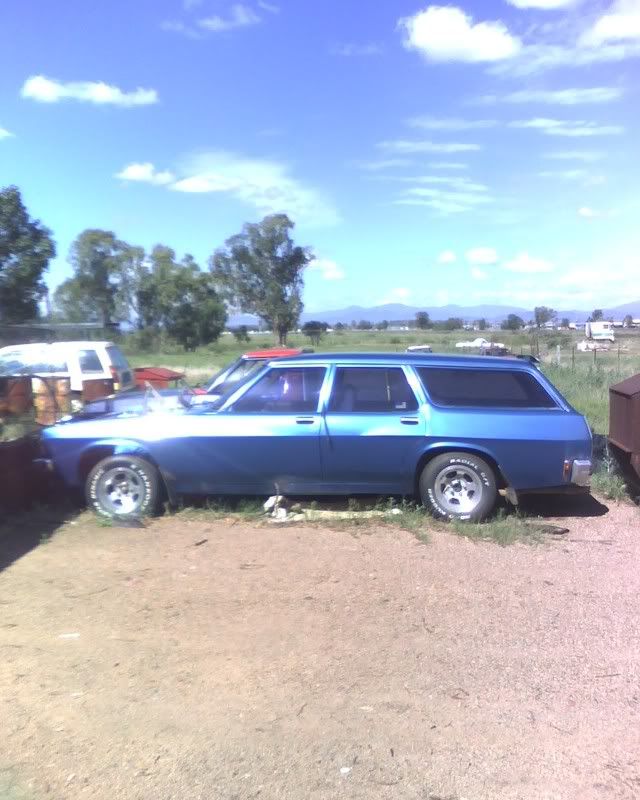 Its going in my Holden WB One Tonner. Also good news for you true spudders. I have a coax piston
rifle
in the make.