this maybe too mischievous for this forum, if so then just delete this
but I was thinking about using a freshly charged capacitor as a projectile,I just started learning about capacitors so correct me so I may be wrong.
I want to try and make a stun gun gun, I call it that because it shoots a single quick but strong stunning burst of electricity but stun guns are different
so from what I learned it should be about this simple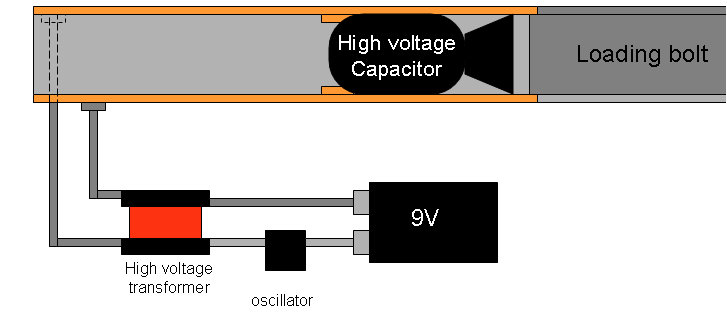 from what I've heard you can easily make a capacitor
http://www.uoguelph.ca/~antoon/circ/hv/hvcap/hvcap.html
, do you think this can be done? will the capacitor loses charge before hitting a target?