Hey everyone, today after coming home from school and browsing youtube for a bit, I found a large bunch of POV pellet gun shoot videos,
Wanting something similar, I decided to try and make my own camera scope for super accurate computer viewable aiming and pictures, so I could aim by setting up my laptop and watching the screen, instead of straining my eyes.
What I came up with is this monstrosity of a web cam taped to some bristol board taped to a scope,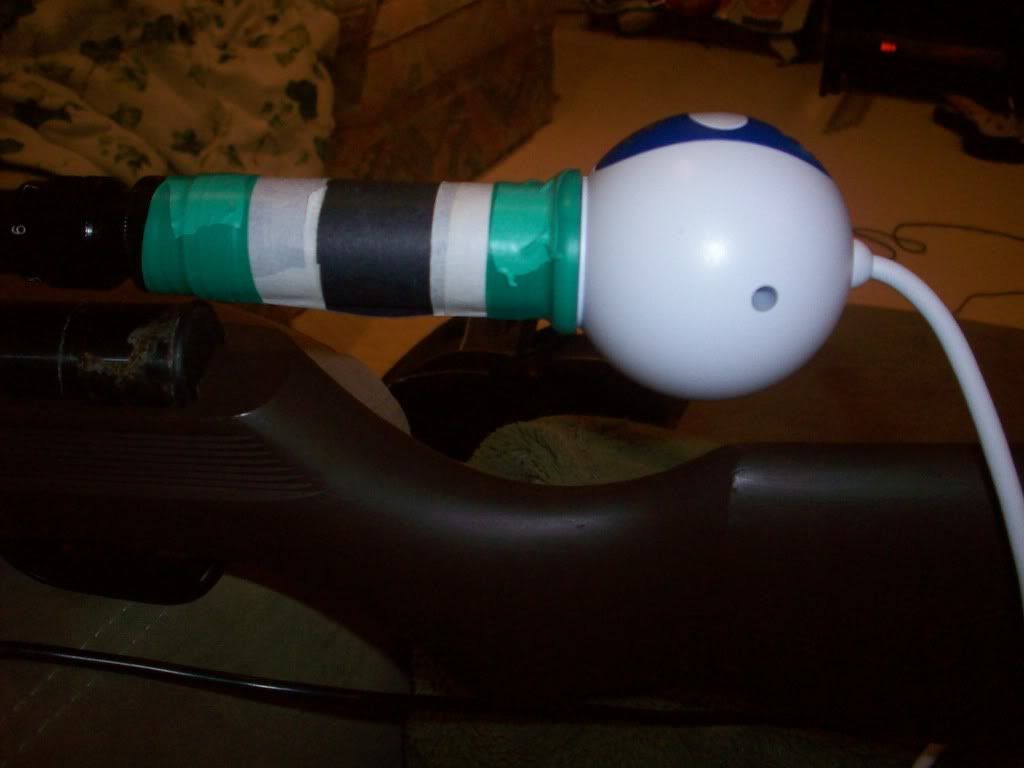 the results were, how do we say, somewhat less than spectacular...
Here's at about 20 feet lowest zoom at this month's popular science,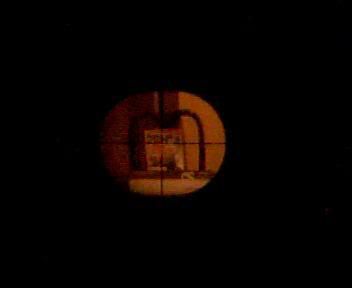 Here's same distance max zoom, same target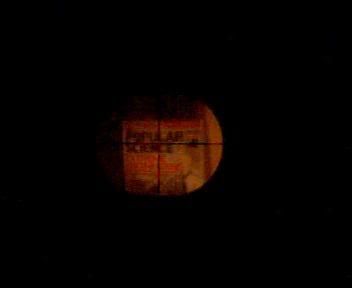 the images were too small! and I do not know how to adjust them, oh well, some tinkering might yield the answer.
But all its shortcomings aside, What do you guys think? is it a project worthy of pursuing? and do you know of any way I might be able to control the size of the image or the zoom?
Any comments or harsh criticism welcome!