So many of you who have a theopian account might recall I was looking for plans of Semi-hollows. Well I decided to do it my way and make it up as I go along (So far so good
). Anywas I got some photos of it being made.
Its still not finished yet. I'm giving it some Humbuckers, Tremolo bridge, ebony finger board and custom woodgrain finish
.
Enough stalling heres some piccies.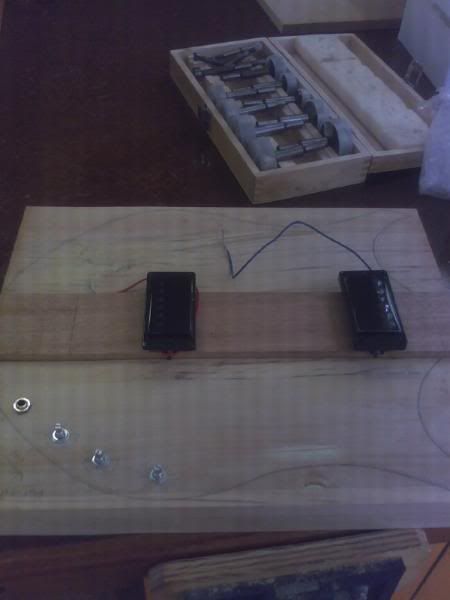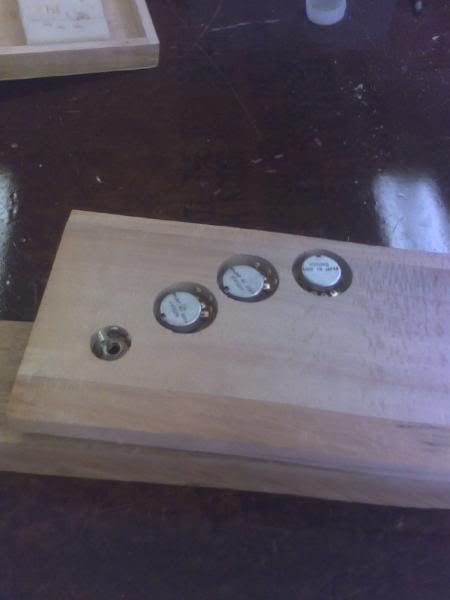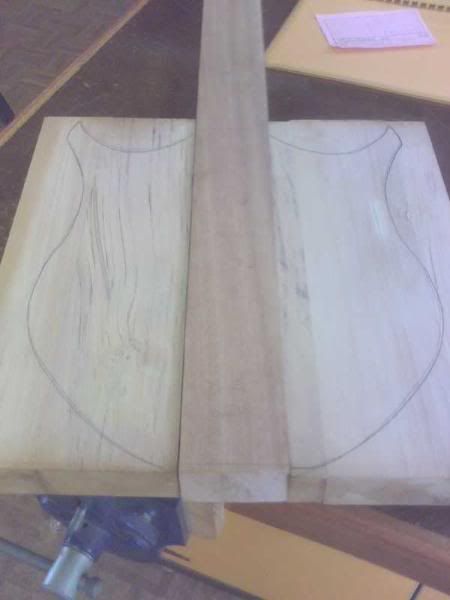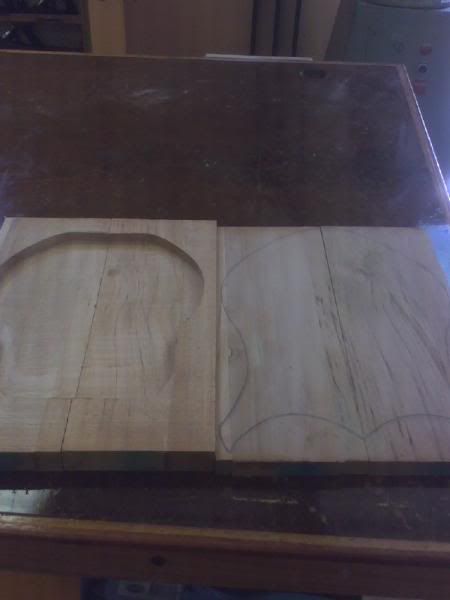 Anyways its costin' me about a grand to make so it better be good