Anyone else into digital image manipulation with programs such as photoshop? Hopefully this won't be ordered to theopia land. I guess cannon artwork is allowed..I'm happy to do editing for people if they desire.
Here's one I did for photography: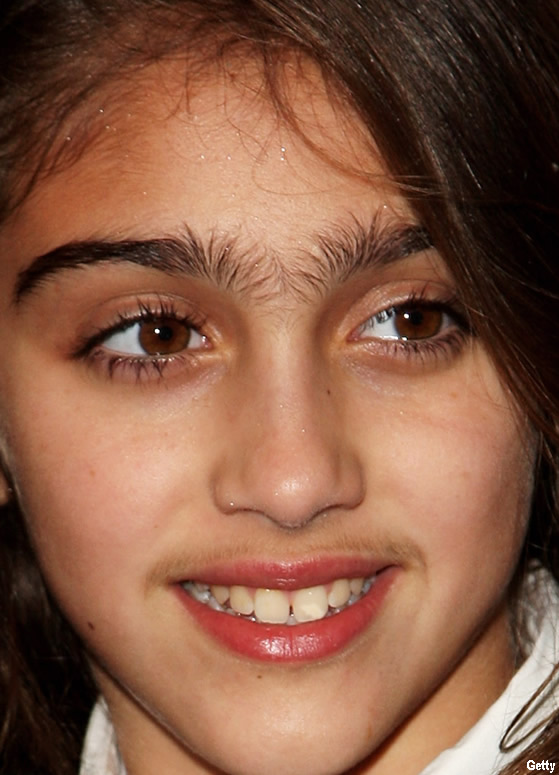 The wonderful inspiration..(Madonna's daughter)
Monobrow removed, moustache removed, nostril hairs removed, eyelashes shortened, teeth whitened, pupils moved a little etc etc.. Then a nice 'weave' pattern.